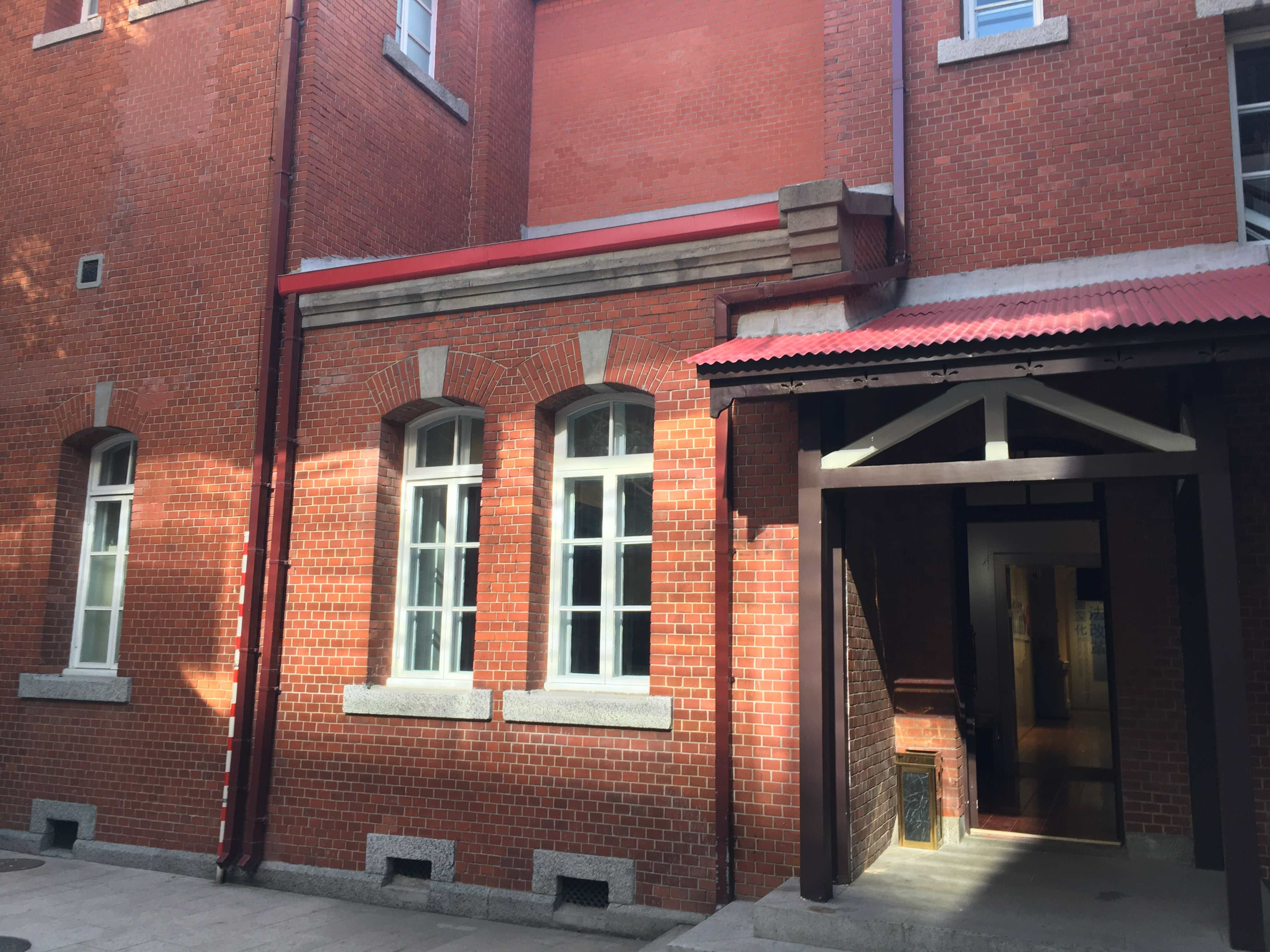 Legal History on Display at the China Court Museum
Beijing has no shortage of quirky museums. There are museums covering tap water, honeybees, and hutongs. To this list, we can now add the recently opened China Court Museum, a monument of sorts to the country's commitment to the rule of law.  The museum is tucked into a corner of the Legation Quarter and will be of interest to legal scholars, connoisseurs of irony, or anyone interested in re-litigating some of China's more high profile cases from the past century. It also features some pretty cool Republican-era architecture. Sure, that city to the south has the French Concession and the Bund but Beijing now has a museum ... in an old bank. Take that, Shanghai!
The museum, which opened to the public in January of this year, is housed inside the former Yokohama Specie Bank on the corner of Zhengyi Lu and Dongjiaomin Xiang near the former Russian Legation (which is now China's Supreme Court). It is worth visiting just for the architecture. Local history buffs will enjoy the small scale model of the old Legation Quarter located inside the old bank vault.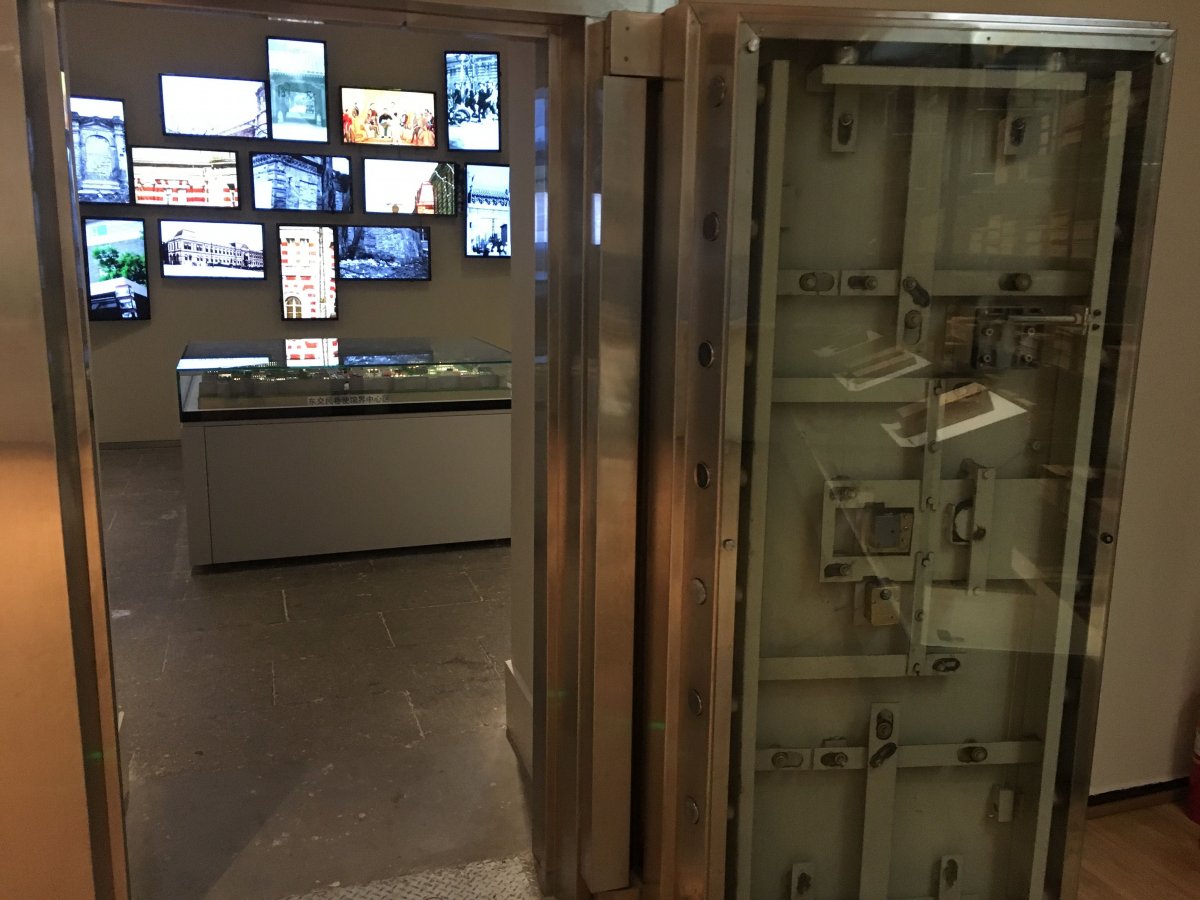 The museum offers a history of jurisprudence in China from imperial times to the present day. Notable sections feature documents implicating fallen officials Zhou Yongkang and Bo Xilai. There are also exhibits of famous legal cases from around the world including the Trial of Socrates, Nuremberg, the Trial of Nelson Mandela, and, of course, the OJ Simpson case. 
Legal Eagles will no doubt want to spend their time catching up on other famous trials from the PRC period including a section, complete with a multimedia room, on the show trial of Jiang Qing, the wife of Chairman Mao, and a member of the notorious Gang of Four.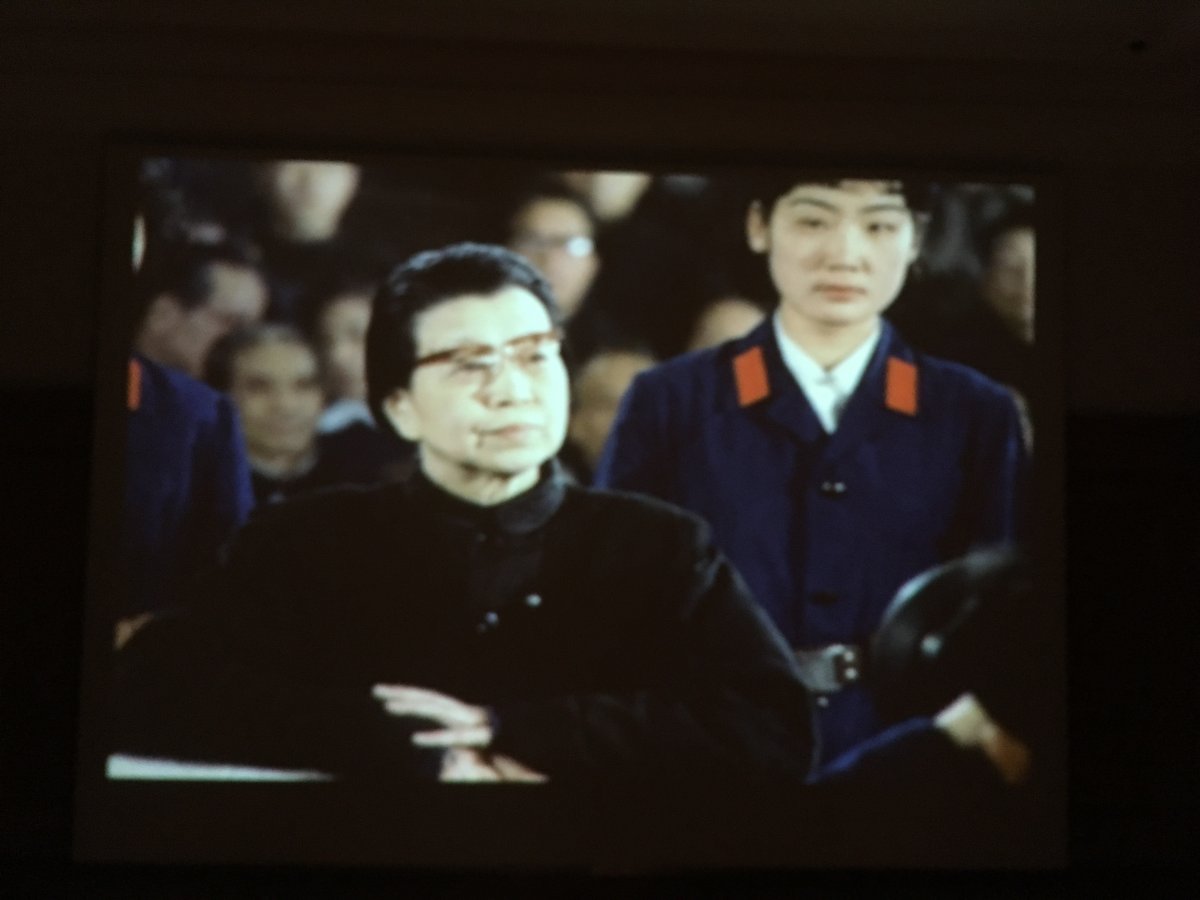 There is also a mock-up of a Beijing courtroom which was as close as your correspondent ever wants to get to seeing the inside of a defendant's box here in China. 
Fans of Law and Order can make it a Legation Quarter twofer by heading down the street to the Beijing Police Museum. The Police Museum (housed in its own old bank building) features five floors of law enforcement implements that will intrigue enthusiasts of social order and excite people with fetishes for handcuffs or other, more extreme, forms of restraint.
The Beijing Court Museum, located at 4 Zhengyi Lu, is open 9am-4pm every day except Monday. Admission is free, but you will need to present some form of national ID to enter. The Beijing Police Museum, located at 36 Dongjiaominxiang, is also open 9am-4pm every day except Monday and charges a RMB 5 admission.
Photos: Jeremiah Jenne
Comments