Fun Day Trips to Make the Most of Spring Festival in Beijing: Part 2
Our roundup of fun daytrips continues (see part one here). If you still don't have travel plans for Spring Festival then be sure to check out both of these lists, from there you'll have no excuse to sullenly sit at home throughout the holiday. But, as always, we remind you to brace yourself for crowds as visitors from across the country make their way to the capital to see its renowned tourist destinations.
RELATED: Beijing F&B Opening Times During Spring Festival
Cuandixia Village: A Peek at Ming and Qing Dynasty Village Life
A 400-year-old village with more than 70 preserved courtyards, Cuandixia village is a popular day trip, located about 90km away from Beijing. The village is sometimes called the "Potala Palace" of the Beijing region due to its location on a slope. While that may be a bit of a stretch, the area and surrounding scenery is beautiful and makes for a good 12-to-36-hour escape if you have returning visitors who can't be bothered going to the Great Wall yet again.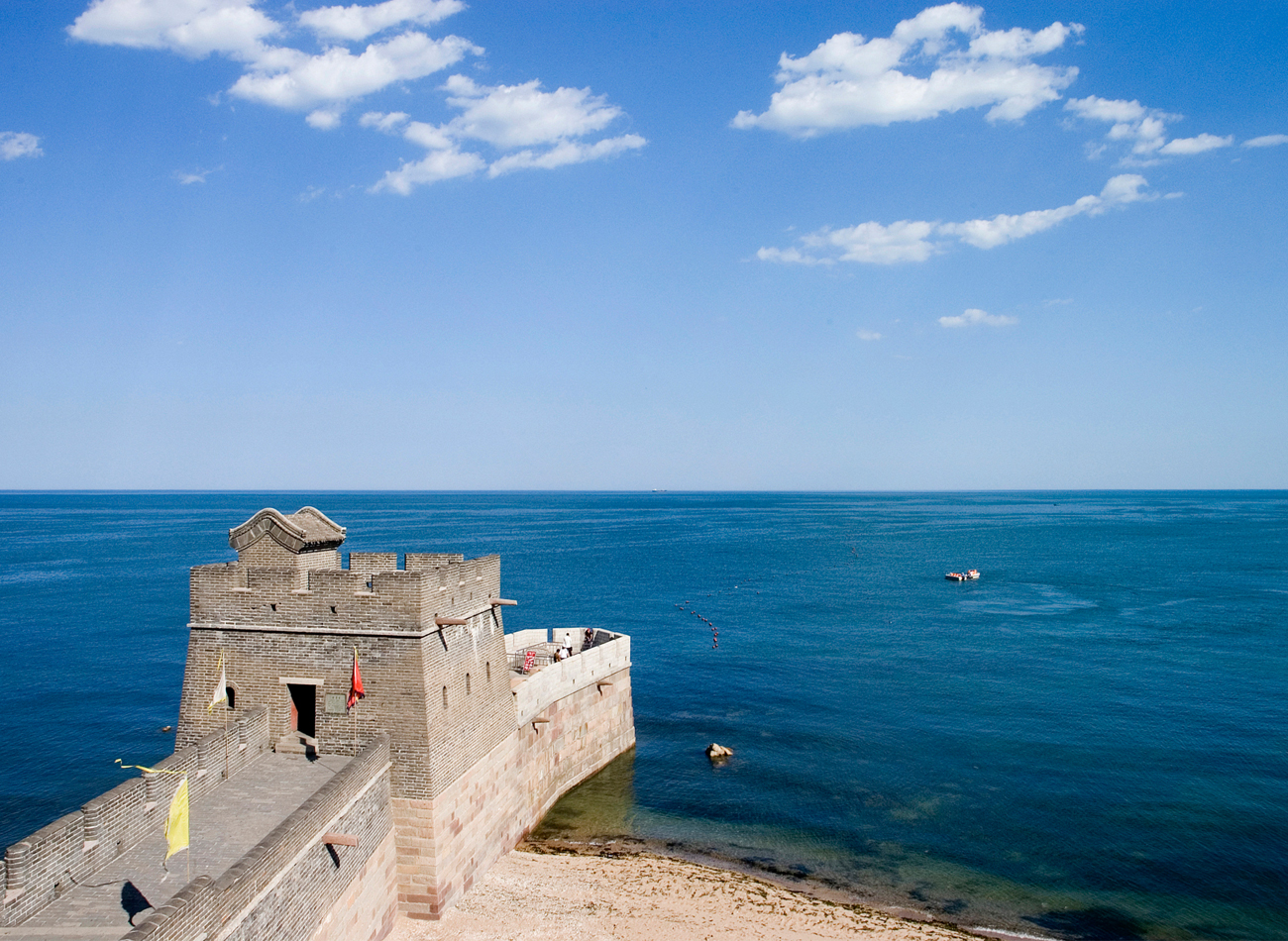 Beidaihe and Qinhuangdao
Beidaihe's cool coastal climate and proximity to Beijing have made it a favorite getaway for Chinese and foreigners alike since the early 20th century. The city of Qinhuangdao itself is mostly a port town and is also known for its water sports, but the best beaches are to be found in the district of Beidaihe, just south down the coast.
Uncovering Beijing's Literary and Ideological Past
If you're looking for a more in-depth tour through some of Beijing's most historically significant areas, then you might want to give Beijing by Heart a call (read this example of a walk through the former residence of writer Lao She, the Red Building of the old Peking University, and Zhongshan Park). You can also try Newman Tours, who pride themselves on submersive and humorous tours throughout the city.
Scaled Models and Sights of Qianmen at the Beijing Planning Exhibition Center
Perhaps not your typical idea of a day out, the Beijing Planning Exhibition Center offers a unique look at how Beijing has taken shape over the past 50 years, and although somewhat lacking for a city so vast, the highlight is by far the scale model, which is so detailed it allows you to pinpoint your house, place of work, or nearest green space.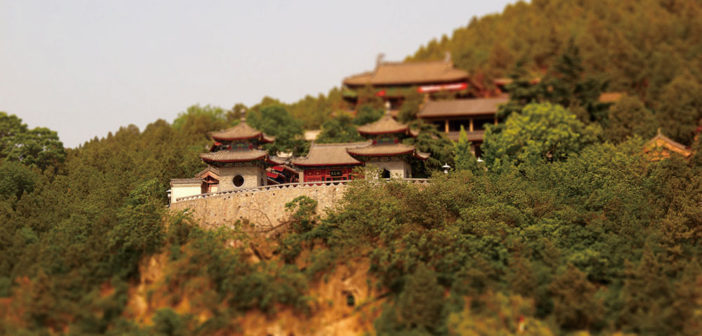 Take a Hike and Minimize Expenditure at Beijing's Natural Attractions
In this blog, we rounded up the best of Beijing's options for taking a hike, including the Fragrant Hills, Jingshan, and the sultry "Mystical Peaks," among others. Read more about other recommendations by Beijing Hikers here.
– Robynne Tindall, Tom Arnstein, Sally Wilson, and Lily Zhao contributed to this blog.
More stories by this author here.
Email: margauxschreurs@truerun.com
Instagram: s.xuagram
Photos: Margaux Schreurs, Sui, Shangri-La Hotels and Resorts, Wikicommons
Comments