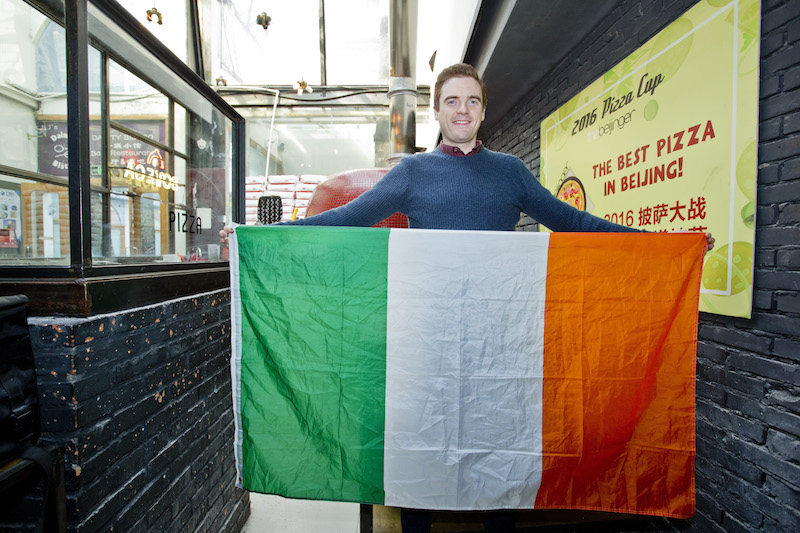 David Connolly of Bottega Takes Our St. Patrick's Day Quiz
Even though David Connolly works at one of Beijing's most popular Italian restaurants, he'll surely be hearing all about his native Ireland throughout the month of March. Indeed, the Kildare Town-born cofounder at Bottega gets plenty of reminders of home every St. Patrick's Day (Mar 17), as fellow expats go green and guzzle Guinness. Below, he shows off his homeland pride by answering our St. Paddy's themed quiz.
READ: Beijing 2017 St. Patrick's Day Events Roundup
1. Your WeChat photo is a picture of an Irish icon, Connor McGregor. Fill in the blank: "Connor is the reigning UFC Lightweight Champion and former UFC __________________.

a) Heavyweight Champion

b) Featherweight Champion

c) CEO 

d) None of the above

B √


2. In Irish surnames, what does "Mac" mean? 

a) Son of …

b) Grandson of …

c) Father of …

d) Grandfather of …

A √


3. What day(s) of the year are pubs closed in Ireland? 

a) Christmas Day 

b) Good Friday

c) A and B
d) Never!

C √


4. What's a shillelagh?

a) A surname meaning "son of"

b) A Celtic poem

c) A key component of Connor McGregor's workout routine

d) A big old stick

D √


5. What punishment is bestowed upon you if you don't wear green on St. Patrick's Day? 

a) A beating with a big old shillelagh

b) A pinch from a leprechaun

c) Being flung off Slieve League

d) All of the above, in that order

D ×


6. What is poteen? 

a) An Irish take on Canada's famous "poutine," a potato and gravy dish

b) How Russian President Vladimir Putin's name is pronounced in certain Irish dialects 

c) A potato based whiskey

d) None of the above
C  √
Score: 5/6
Answer Key
 1B 
2A 
3C 
4D
 5A 
6C
This article first appeared in the March/April issue of the Beijinger.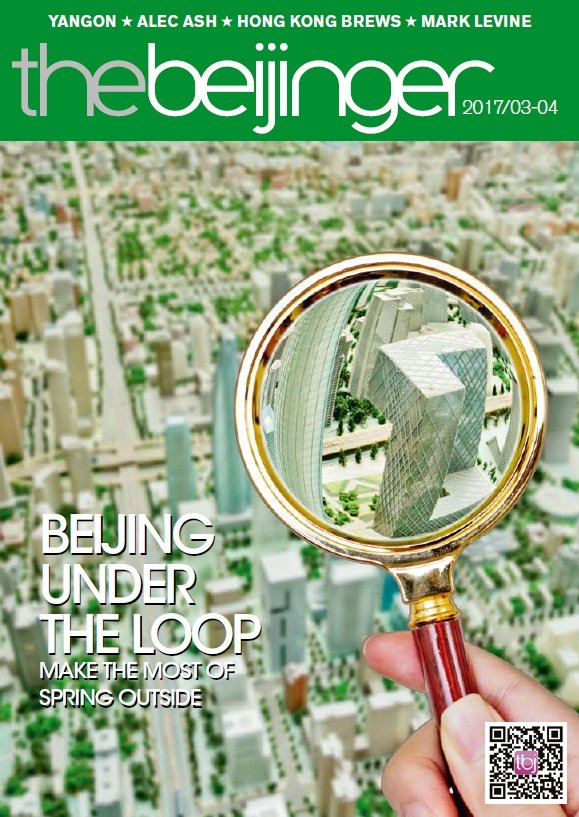 More stories by this author here.
Email: kylemullin@truerun.com
Twitter: @MulKyle
WeChat: 13263495040
Photo: Uni You
Comments