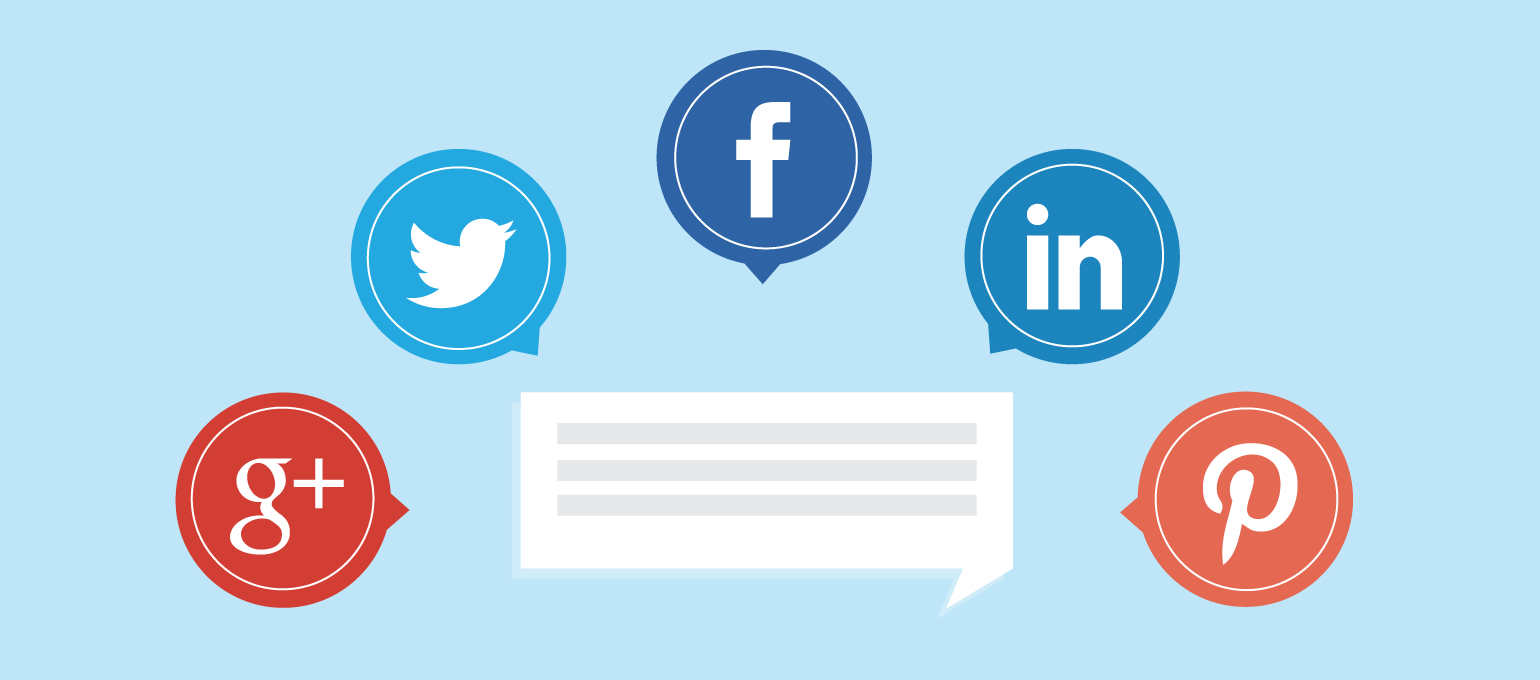 The Job Hunt: Male Extras, Social Media Executive, PR and Social Media Lead, Writers Community Manager
Spring is here! Who wants to spend Beijing's breezy and sunny days locked up in a boring, dead-end job, with horrible colleagues you'd rather never see? As our beloved reader, you should know that you don't have to submit yourself to such an unbearable situation. Instead, take a look below at the best of our job Classifieds:
Male Background Extras
A Chinese A-list film production is looking for a number of 30-year-old "European looking" extras for one day of filming to be shot in the coming days. Pay is RMB 800 and up dependent on past experience.
Overseas App Operator
Looking for someone to clear and analyze daily operating data, be responsible for collecting users' feedback from Google Play, the App Store, and Facebook, and daily communications with foreign partners through meetings and emails. Must be fluent in English and spoken Chinese.
Social Media and Marketing Executive
A new bar set to open in the Four Seasons is looking to hire a social media and marketing executive, as well as almost any other role you could possibly think a bar would need, from an audio visual technician to a head bartender.
PR and Social Media Lead China
A new voice translation device powered by artificial intelligence, aiming to launch soon following a crowdfunding campaign, is looking for someone to get media coverage in China. Must be able to start on April 1, be in love with words and people, and be fluent in both Mandarin and English. Able to work from home.
Corporate Communications Consultant
The Australian International Trade Association is looking to hire an energetic, self-motivated person who is fluent in English to assist the CEO in facilitating the organization of business activities, introducing inbound services to all levels of government, NGOs, companies, develop good proposals, and more.
Writers Community Manager
Wandering China, a media and publishing company specializing in travel writing and cultural exchange, is looking for someone to engage and grow its writers community through online and offline methods, work with freelance writers and maintain close relations with them, network on behalf of Wandering China, and more. You'll also have the opportunity to publish your own writing.
More stories by this author here.
Instagram: s.xuagram
Photo: EMskills
Comments