China Shows it Knows About Disney's 'Beauty and the Beast's' 'Gay Moment'
This post comes courtesy of our content partners at China Film Insider.

Disney's live-action Beauty and the Beast hits Chinese theaters today in a day-and-date global release, and the country's censors want you to know that this time, they haven't cut a thing.
China's media watchdog has been busy chopping away at shots and scenes it doesn't like recently, taking the scissors to 7 minutes of Resident Evil: The Final Chapter and 14 minutes of Logan.
But for once, it's been other countries such as Malaysia and Russia where conservative groups are clamoring for cuts to be made.
The moral outrage is centered around what director Bill Condon describes as a small, 'gay moment' involve Gaston's sidekick LeFou, said to last all of three seconds.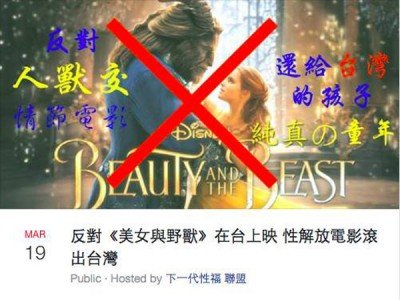 Disney postponed the release of the film in Malaysia this week after the state censorship board there said scenes promoting homosexuality were forbidden.
The company refused to make the cut and pulled the film from cinemas across the Muslim-majority country where homosexuality is discouraged by religious leaders.
"The film has not been and will not be cut for Malaysia," Disney said in a statement.
Meanwhile, Russia last week approved the movie but banned children under 16 from watching it. One Russian lawmaker called for the film to be banned entirely, saying it was "blatant, shameless propaganda of sin."
The lack of any similar controversy in mainland China prompted The People's Daily, the official newspaper of China's ruling Communist Party, to boast on Twitter on Friday:
"Controversial gay moment kept in Disney's #BeautyAndTheBeast. Movie premiered on March 17 in China, requires no guidance for minor audience."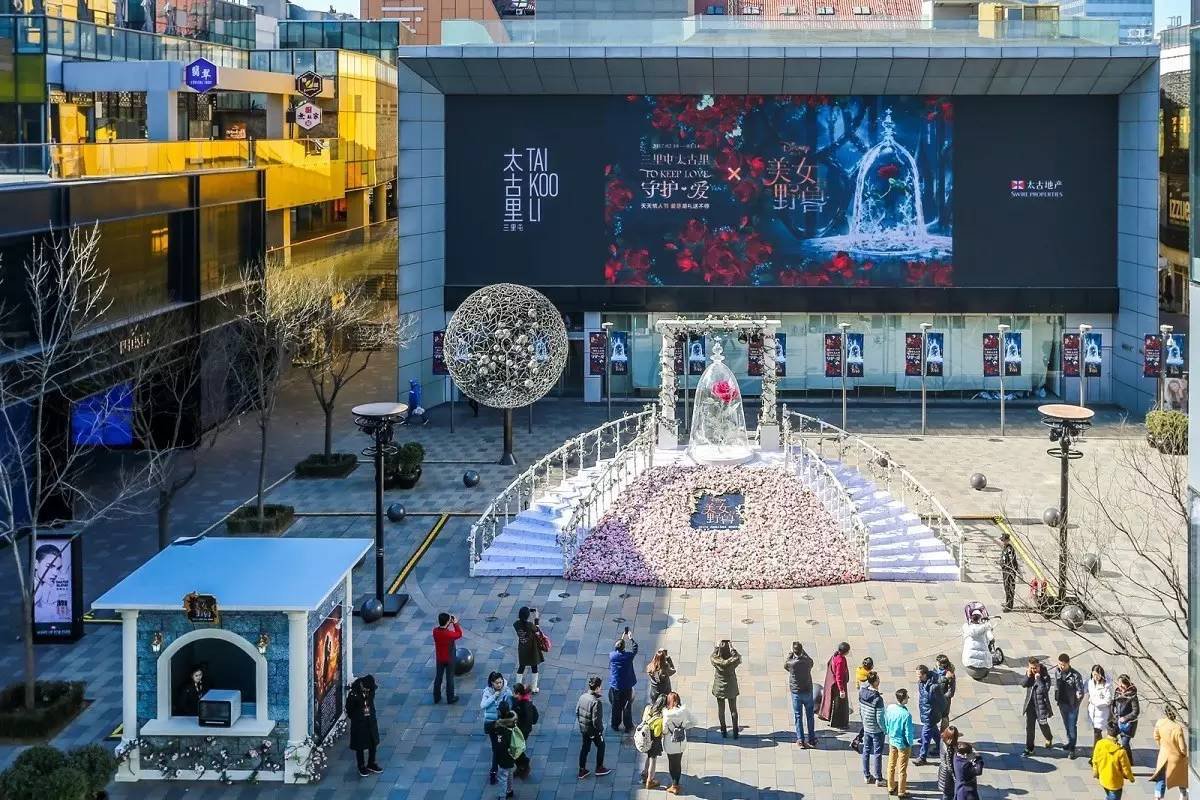 A new film law introduced in China just two weeks ago states that films that "might attract minors or other audiences that are physically or psychologically inappropriate, a warning should be given."
READ: 'Beauty' Looks Like a Beast (via China Films Insider)
Fox's Logan became the first film in China required by that law to feature an age-restriction warning in its marketing material.
There have been some groups in Greater China who have taken umbrage with the film, however. In Hong Kong, a conservative group has lobbied the authorities there to have the movie banned.
Meanwhile, in Taiwan, other groups have been arguing online that the real problem with the film is that it promotes bestiality.
Images: independent.co.uk, Sina, courtesy of China Film Insider
Comments