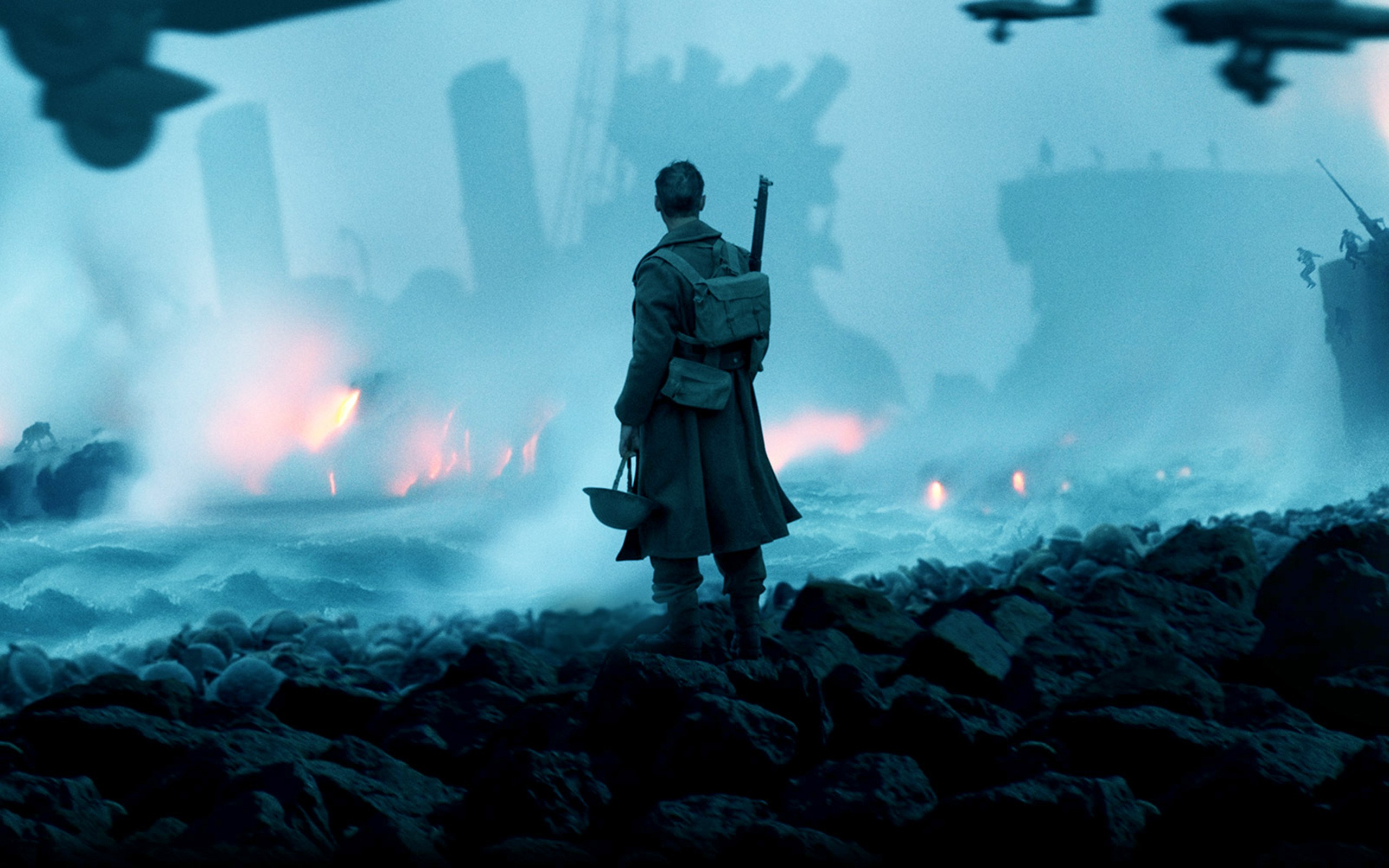 'Dunkirk' Probably Won't be Cut By Chinese Censors Thanks to Harry Styles
Director Christopher Nolan's new film Dunkirk has a good chance of making it to Chinese cinema screens this year and if it does make it, it probably won't be cut by censors thanks to former boy band member Harry Styles.
That's the theory anyway. Nolan's epic war thriller about the evacuation of Allied troops from the French city of Dunkirk before Nazi forces can take hold got an official MPAA rating of PG-13 yesterday.
The decision surprised many considering Operation Dynamo, the rescue mission that saved 338,226 soldiers from being stranded in Dunkirk, France, was one of the fiercest battles of the war.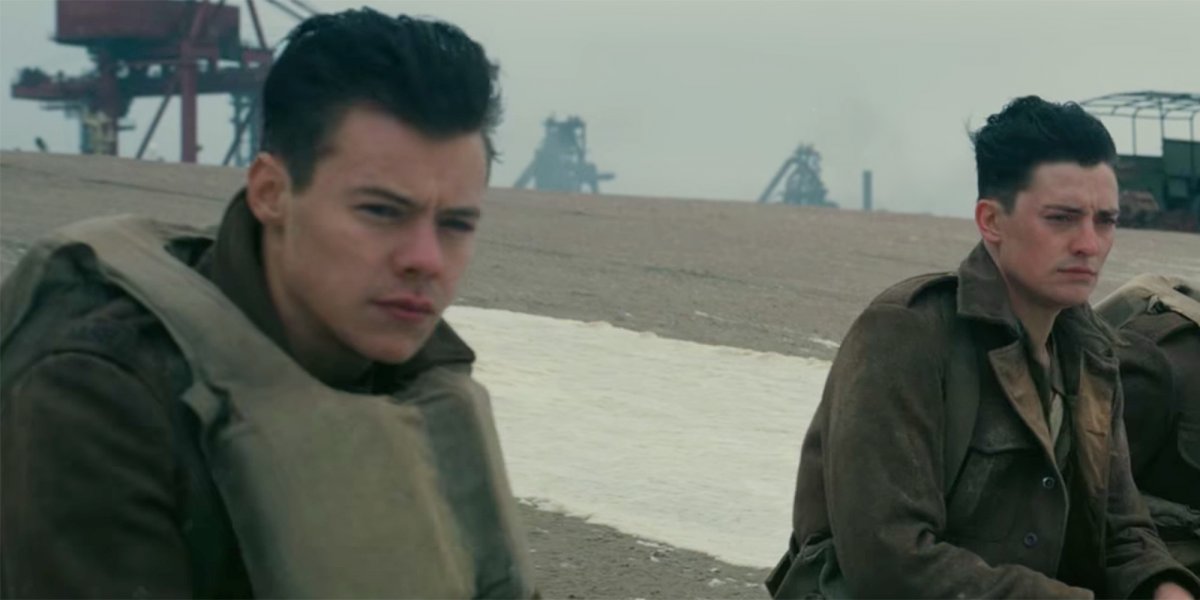 It's hard to imagine how Nolan will be able to make his epic rival the likes of Saving Private Ryan, The Thin Red Line, and Hacksaw Ridge without a few limbs being blown off to capture the true horrors of battle.
One theory as to why, for a war film, the rating is so low, is because the studio behind the project hopes the casting of former One Direction pop sensation Harry Styles will be a drawcard for his teenybopper fans.
Whatever the reason, the PG-13 rating means the film is likely to pass China's censors without a single cut – unlike recent films Resident Evil and Logan which were cut 7 and 14 minutes respectively.
READ: China Shows it Knows About Disney's 'Beauty and the Beast's' 'Gay Moment'
The film is being talked about in the local press as having a good chance of making it to Chinese cinema screens this year – perhaps even at the same time, it comes out in North America on July 21.
There's also already an official Chinese version of the trailer, available here, which is always a hopeful sign.
Dunkirk also stars Oscar-winner Mark Rylance and Kenneth Branagh, as well as Cillian Murphy and Tom Hardy, who also featured in Nolan's Dark Knight films and Inception.
Images: wallpapersin4k.net, cosmopolitan.com
Comments