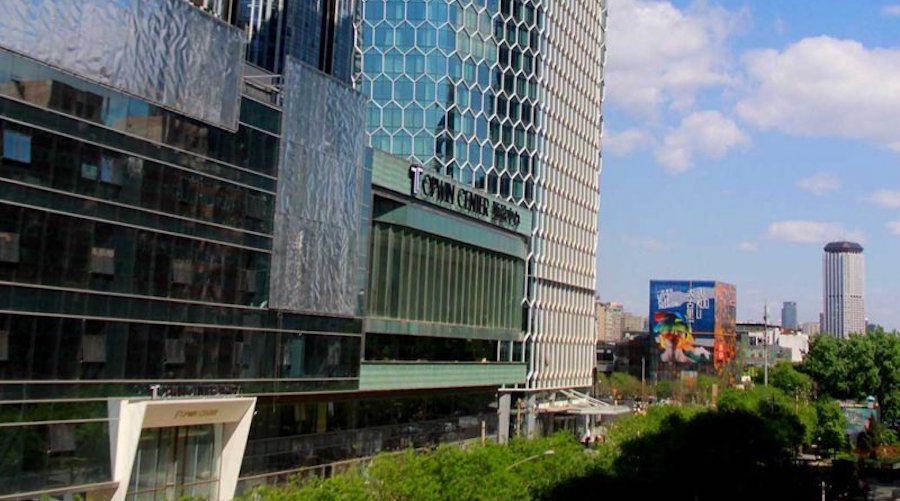 Small Business? Rent a Booth in the Topwin Center for RMB 200 per Day
One of the (many) things we love about Beijing is the number of interesting small and craft businesses operating across town, from homebrewed beers to tasty food products to handmade jewelry. Now, the Topwin Center is offering these businesses a chance to promote or sell their wares in the heart of Sanlitun with their new pop-up scheme. Vendors will be able to rent booths on the B1 market level of the mall for just RMB 200 per day. 
This could be a great opportunity for existing brands to market-test new products or for new brands get some early exposure (according to Topwin, the basement market area sees an estimated 5,000 visitors per day).  
Topwin has been notable for its portfolio of high-quality restaurants and interesting shops (vinyl, coffee, and comic books, anyone?) from the start and we're glad to see them supporting a more diverse range of local businesses, too. 
The booths will be located on the basement food court level, which is already home to local brands like Cheers, Papp's Tea, Panda Brew, Shawarma, and Avocado Tree. There will be space for up to five vendors and Topwin will provide each vendor with one IBM table and two chairs (you'll be responsible for bringing your own products, staff, and promotional materials, of course). Note that the mall is open from 10am-10pm, so you'll need to be set up before 10am. 
If you're interested, contact sophievanpelt@redcityproperties.com for more information and to request an application form. 
More stories by this author here.
Instagram: @gongbaobeijing
Twitter: @gongbaobeijing
Weibo: @宫保北京
Photo: the Beijinger
Comments