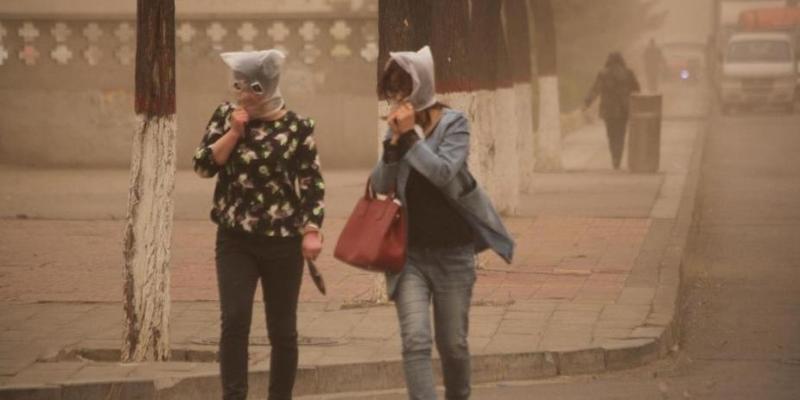 Sandstorm Warning Issued for Beijing Over the Coming Days
The Beijing Environmental Protection Monitoring Center has issued a sandstorm warning for Beijing, effective today until April 19 (Wednesday).
Sandstorms have already broken out throughout China's north and are impacting the neighboring cities of Hohhot in Inner Mongolia as well as Datong and Shuozhou in Shanxi Province, causing PM10 levels to rise to over 300.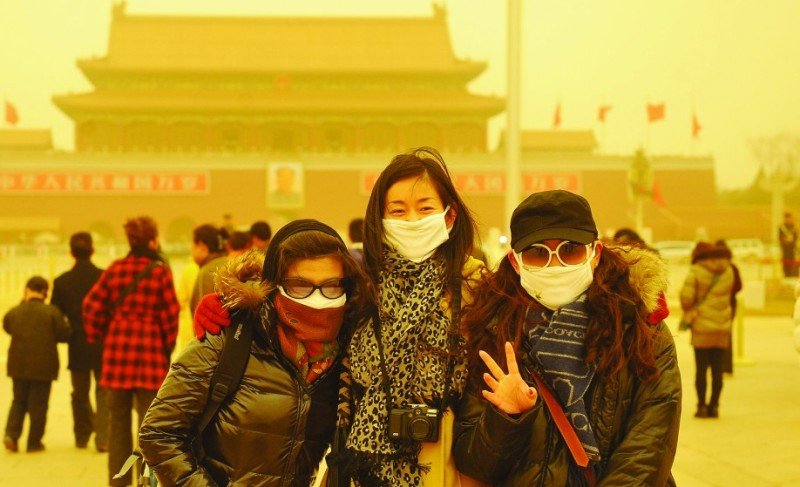 The potential sandstorm will be ushered into the capital by winds blowing in from the northwest, pushing the air pollution that has been hovering over the city since Sunday night out and replacing it with fine dust. Beijing's most recent smog has been caused by a low pressure system and a humidity of up to 80 percent, thereby raising local AQI levels up to 248, most of it centered in Haidian District.
The winds will improve visibility in the city from 2-6 kilometers to over 10 kilometers, and is expected to improve local air quality conditions by tomorrow.
The sandstorm warning comes after an unusually mild Saturday when temperatures reached 31.1 degrees Celsius, only to drop to 25 degrees Celsius on Sunday.
Along with flying catkins, spring sandstorms are an annual phenomenon in Beijing every spring. This sandstorm will be the second and biggest one to hit Beijing so far this year, the previous having arrived on April 12. 
Locals are advised to take proper precautions such as wearing face masks and staying indoors if necessary,
More stories from this author here.
Twitter: @Sinopath
Comments