Beijing's Best Restaurants for a Party
We've all been there: the days are ticking down to your birthday and you're struggling to pick a spot that will accommodate you and your rag-tag group of friends. Rather than plumping for "drinks at Great Leap/Jing-A/Mai Bar etc." why not book a table at one of these party-friendly restaurants, where you can drink with gay abandon while simultaneously lining your stomach for the night ahead?
Taco Bar
Ah Taco Bar, beloved both for the deliciousness of its signature offering and the profligacy of its attitude towards tequila shots. Taco Bar offers two different party menus (a minimum of four people, but we're sure you've got more friends than that ... ), priced at RMB 120 per person – including a cocktail, Corona or michelada, a selection of dips/appetizers, and a plate of tacos each – and RMB 140 per person – same as before, plus a tequila shot and expanded taco options. If you want to secure space on the terrace in the warmer months, be sure to book well in advance. 
Best for: Casual gatherings, groups of 15-20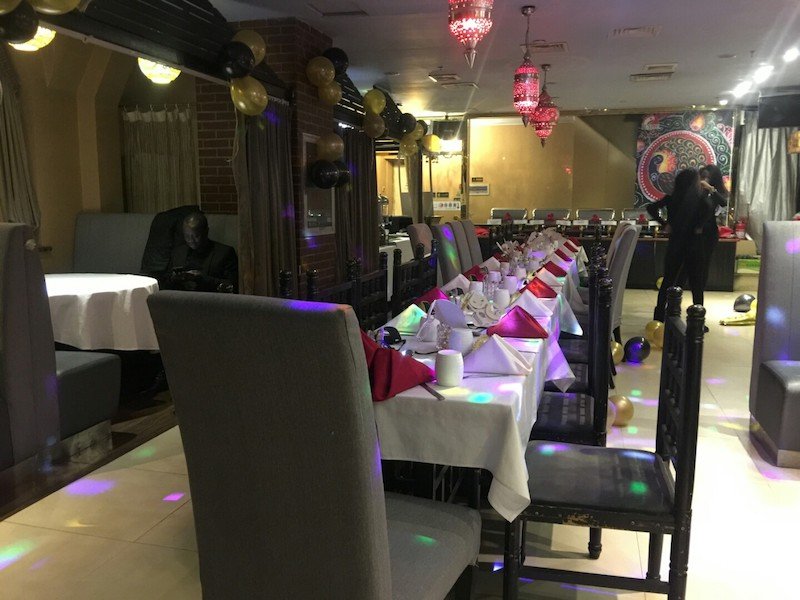 Punjabi
After 10 years in the business over on Lucky Street, Punjabi certainly know how to throw a party. The second floor of the restaurant is given over to an event space that can hold up to 60 people. For RMB 120 per head (minimum 25 people) they'll put on an Indian buffet (menus, including extensive vegetarian options, can be discussed), drinks, and a DJ, who you can provide with whatever music you like. Expect congenial owner Gireesh to throw in more than a few shots, too. 
Best for: big celebrations, groups of 25-plus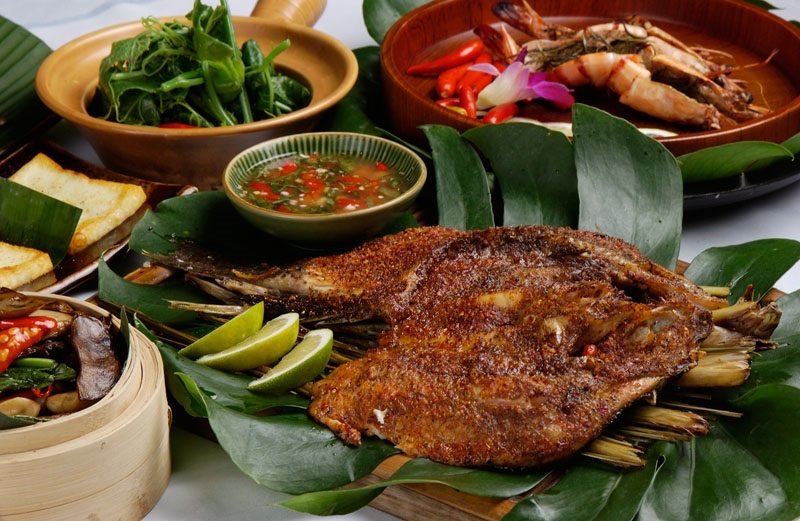 Dali Courtyard
Despite its hidden hutong location, Dali Courtyard has remained one of Beijing's post popular dining destinations for over a decade. As its name suggests, Dali Courtyard serves food from the Dali region of Yunnan province in a beautiful courtyard setting. That courtyard is best enjoyed in summer when it is draped with greenery and twinkling lights. What makes Dali Courtyard so great for group dining, however, is that they only offer a seasonally-changing set menu, which takes all the stress out of ordering. Simply pick which menu price you want (ingredients vary per menu) then sit back and let them do all the work. 
Best for: Summer parties, groups of around 20
Mosto
Nali Patio stalwart Mosto is creeping up on its tenth birthday and remains one of our favorite places for a celebration. You could order a la carte, of course, but the easiest thing to do is order from their well-priced three-course party menu (frequently changing, plenty of vegetarian options) and tack on two hours of free-flow sparkling wine, white and red wine, and beer. The conversation will be flowing in no time. The classy candle-lit environment makes for super flattering selfies, too.
Best for: Classier celebrations, groups of around 12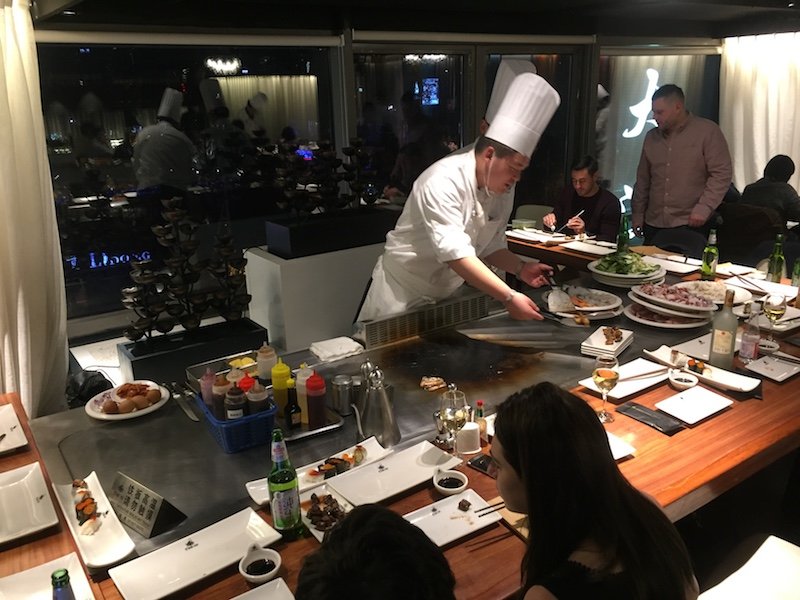 Tairyo Teppanyaki
You'd be hard pressed to argue that Tairyo's all-you-can-eat-and-drink teppanyaki offering is anything close to "gourmet" but it doesn't half get the job done – as long as that job is getting you as drunk and full as possible, as quickly as possible. Order as much as you like from the menu of meat, seafood, and vegetables and the chefs will cook everything up right in front of you. Once you've ordered, help yourself to drinks (Chinese and Japanese beers, sake, and wine) from the drinks counter and make peace with the inevitable hangover you'll have tomorrow. 
Best for: Messy nights out, groups of 15-20
More stories by this author here.
Instagram: @gongbaobeijing
Twitter: @gongbaobeijing
Weibo: @宫保北京
Photos courtesy of the restaurants, Robynne Tindall
Comments