8 Beijing Subway Stations Shut as of Today and Through the Weekend, Thanks to OBOR
While we may be getting excited about the benefits (re: blue skies) that the One Belt, One Road (OBOR) Summit (May 14-15) will bring us, we're all too aware of the mafan that is accompanying the economic meetings. Part of that annoyance includes the fact that starting from today (May 11), a number of central subway stations are shut, according to The People's Daily.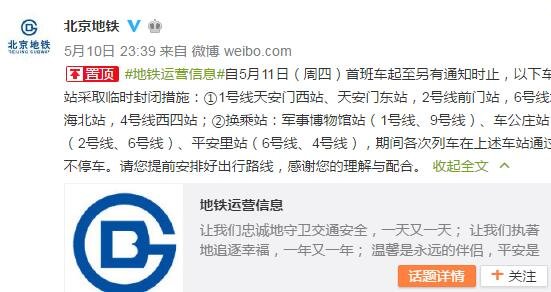 Affected stations include:
Line 1: Tiananmen West, Tiananmen East
Line 2: Qianmen
Line 6: Beihai North
Line 4: Xisi
As well as these transfer stations:
Line 1 and 9: Military Museum Station
Line 2 and 6: Chegongzhaung
Line 4 and 6: Ping'anli
READ: Heaven Supermarket Raided; Many More Police Checks Expected Over the Weekend in Beijing
All the above subway stations will be shut, and the subway will pass these stations without notification (as we discovered today), which means you can't get in, get out, or transfer at them. There has yet to be an announcement as to when these stations will resume regular service.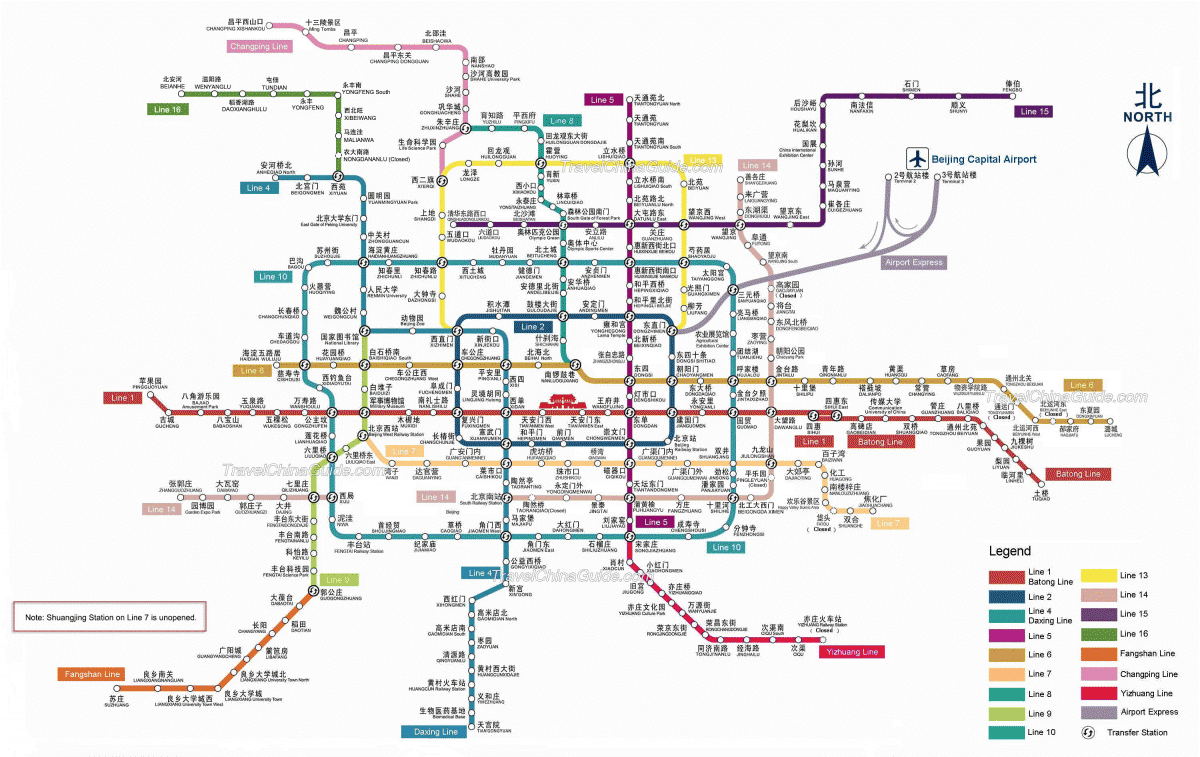 READ: Brace for One Belt, One Road Summit Impact (May 14-15): Blue Skies, Crowded Airport, No Enforced Holidays
During the meeting, tight restrictions around Olympic Park, China National Convention Center, Yanqi Lake in Huairou will be implemented, according to Sohu. So plan ahead, and always carry (a copy of) passport with you, especially if you're intending to try one of the city's few remaining bars.
More stories by this author here.
Email: tracywang@thebeijinger.com
Twitter: @flyingfigure
Instagram: @flyingfigure
Photos: Travel China Guide, Weibo
Comments