What's Up in Beer: Slow Boat Taproom to Close, Great Leap x Mikkeller, Jing-A 8x8 Project, NBeer New Beer
Even though the air is promising to be fresh (bar a sandstorm or two) ahead of the OBOR (One Belt, One Road) Summit, there are more negatives than positives to expect over the weekend: some subway stations are shut, some roads are or will be blocked, and there will likely be raids with or without drug tests (like those at GLB #12 and #6, Slow Boat Dongsi, and Heaven Supermarket). Given these looming events, we're a little more hard-pressed to find places we can still go out to and drink, but that being said there's still plenty to wet your whistle with this weekend.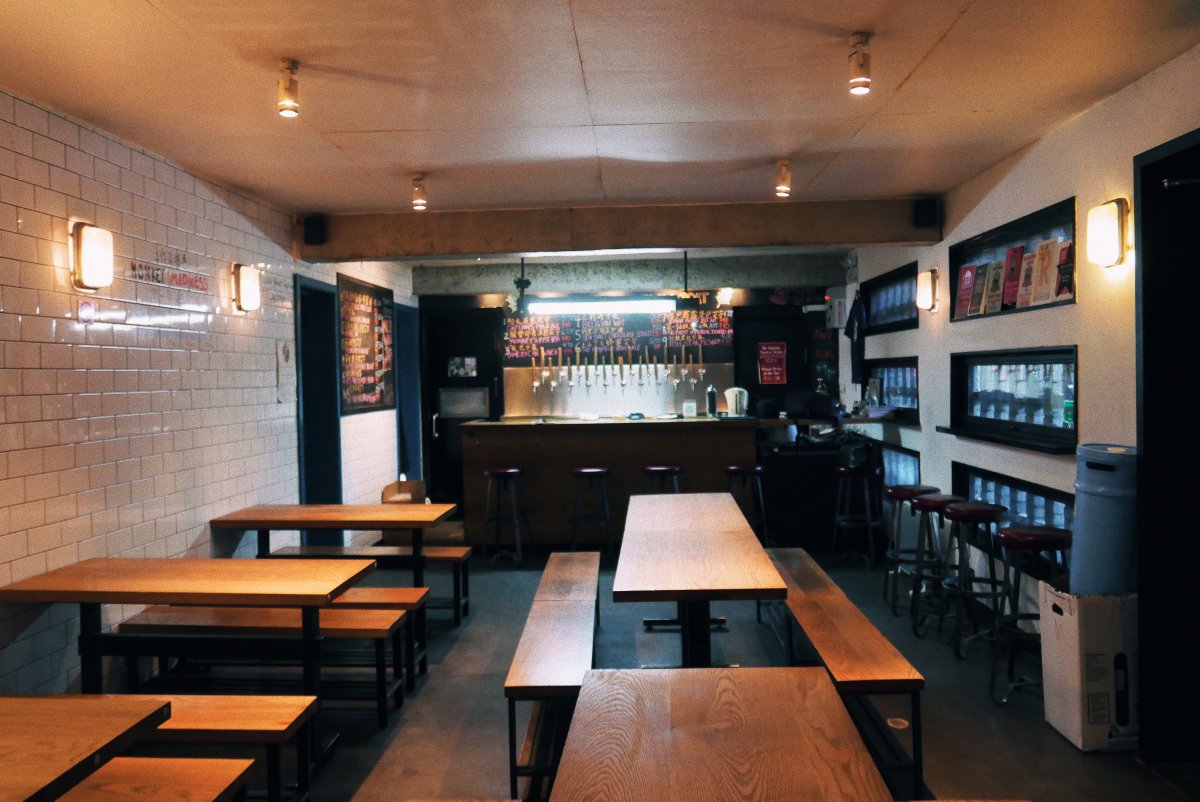 I remember just last May we were looking forward to Slow Boat's second location opening, and unfortunately, this May, we're preparing to say goodbye to the five-year-old taproom in Dongsi as a result of the ongoing demolishing campaign. We hope the closure is temporary, but right now given other forced closures in the area it's looking unlikely. 
May 19 marks the last day that they'll be serving food, followed by a farewell party on May 20, where the team will be pulling 5 kuai pints of Monkey's Fist IPA (every cloud ...). So take this last opportunity to say goodbye to a location where you've undoubtedly had numerous debaucherous evenings. Thankfully there's still their massive Sanlitun Brewpub and the Beijinger's 2017 Burger Cup (May 20-21) for you to grab more of their treasured burgers and beer.
Fortunately not all beer news is bad. You might remember that the Great Leap Brewing guys teaming up with Mikkeller to create a purple IPA called Excuse Me While I Kiss This Guy IPA. Ruby-purple color, and with a full body and hoppy aromas courtesy of the hefty dose of German hops, the beer now comes in a special edition 750ml bottle, with artwork depicting "Trump Kissing Putin – Make Everything Great Again" to support the LGBT community.
The artwork is based off of graffiti that originally appeared on the wall of a barbecue restaurant in Lithuania (more info here). Excuse Me will be on sale at all three GLB locations this Friday (May 12) for RMB 118 per bottle. "All proceeds from bottle sales will be donated to the Russian LGBT Network to fight discrimination against LGBT citizens in Chechnya," their press release states. For more information, contact jimmy@greatleapbrewing.com.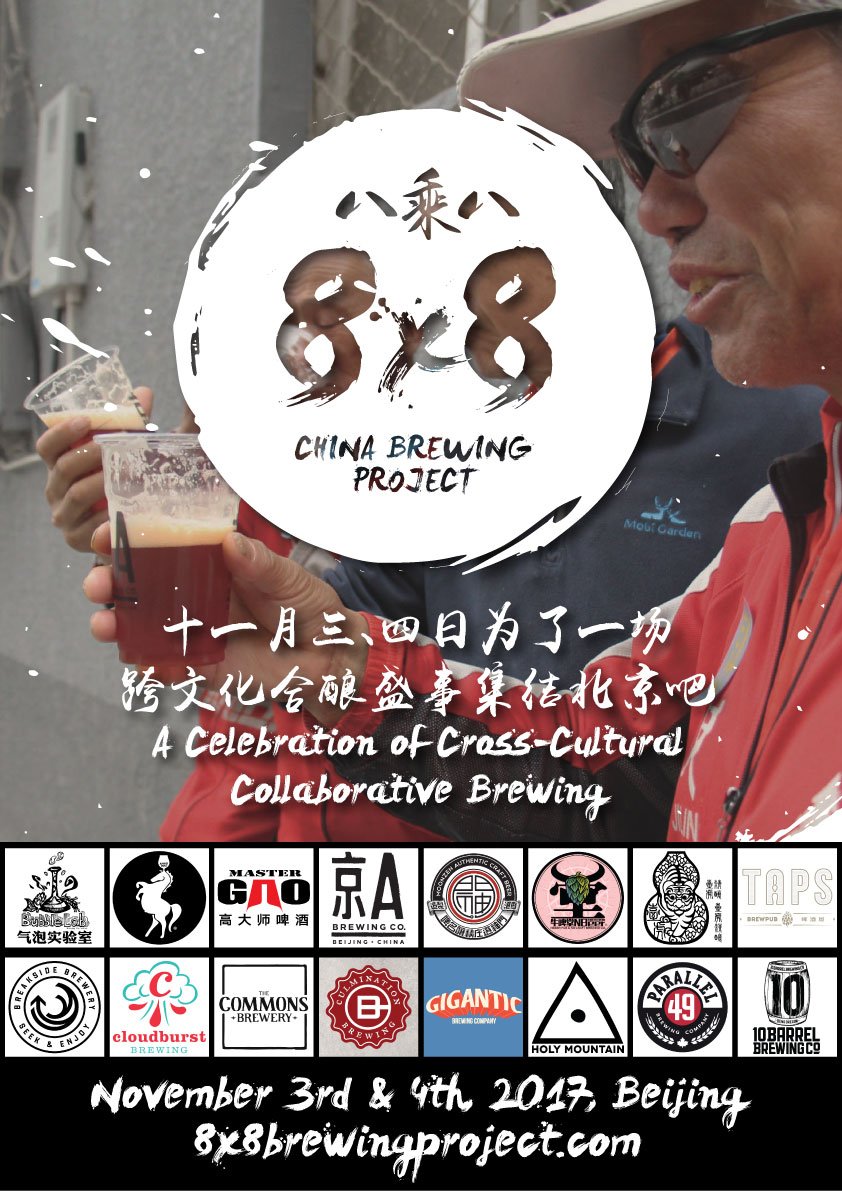 In other news, Jing-A just announced their 8x8 Brewing Project, for which they will pair eight breweries from greater China with eight breweries from a chosen region around the world in order to brew a batch collaboration beers. The breweries include Breakside Brewery (Portland), Cloudburst Brewing (Seattle), The Commons Brewery (Portland), Culmination Brewing (Portland), Gigantic Brewing Co. (Portland), Holy Mountain Brewing (Seattle), Parallel 49 Brewing (Vancouver), 10 Barrel Brewing Co. (Bend), Bubble Lab (Wuhan), Fat Fat Beer Horse (Xiamen), Jing-A Brewing Co. (Beijing), Master Gao (Nanjing), Moonzen Brewery (Hong Kong), NBeer (Chengdu/Beijing), Taihu Brewing (Taipei), and Taps (Shenzhen/Chongqing).
Better still: from November 3-4, there will be an 8x8 Collaboration Festival with four sessions in Beijing, whereby all the brewers will be in attendance and on hand to describe the stories behind the brews while you suck them down. Tickets will go on sale May 25.
Elsewhere, NBeer will also launch a new beer at their Huguosi and Wukesong locations come Saturday (May 13), dubbed the Wild At Heart Passion Fruit IPA. The Wild At Heart was brewed using Australian barley, German malt, American and European hops, and German passion fruit juice. This bottled beer is an easy 5.2 percent ABV and sounds perfect for a sunny weekend spent outdoors.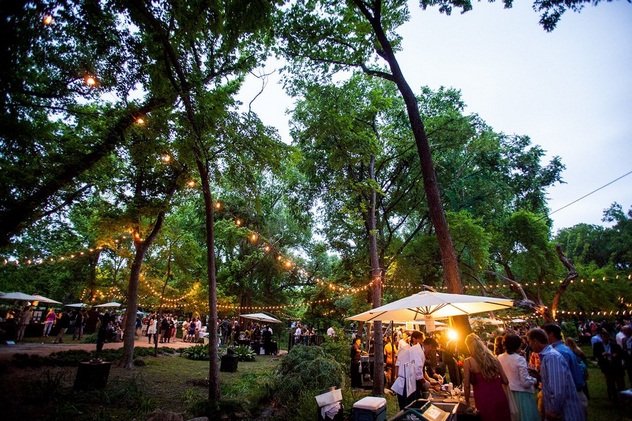 If you happen to be heading to Shanghai over the weekend, you may want to check out the city's Beermanza beer festival, formerly the Shanghai International Beer Festival (at the Bund). Expect over 100 craft beers from all over the world, live music, and guaranteed beer-related fun at the Garden Hotel from Friday through to Sunday (May 12-14). RMB 50 will get you in as well as a free bottle of beer and five tokens that are redeemable for various games on the grounds. Tickets can be purchased here.
One final reminder that if you're heading out to drink, plan your route ahead of time, and remember to take your passport with you (or at least a copy of it and your visa). Stay away from illegal things, and stay strong!
More stories by this author here.
Email: tracywang@thebeijinger.com
Twitter: @flyingfigure
Instagram: @flyingfigure
Photos courtesy of venues
Comments