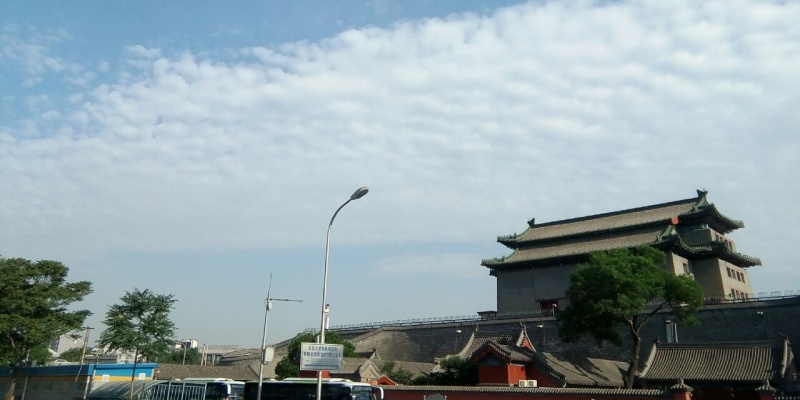 Beijing Three-Day High Temperature Warning to Last Until Friday (May 19)
Summer has once again arrived in Beijing with a resounding impact as a three-day high temperature yellow alert has been issued for the city.
The local meteorological bureau is forecasting an average temperature of 32 degree Celsius from Wednesday, May 17 until Friday, May 19, with temperatures expecting to reach a high of 35 degrees Celsius.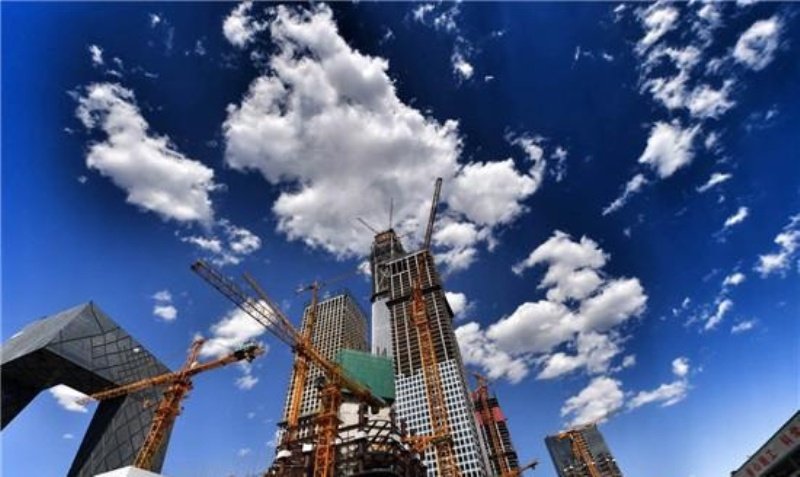 Temperature aren't expected to come close to the record 38.1 degrees Celsius set back on May 19, 2010, but it signals that we could be in store for a very warm summer.
The last few Beijing summers have seen heat warnings issued in 2014 and 2015, while last year saw the government dole out subsidies in response to that year's sweltering summer heat.
Spring arrived especially early this year on May 7, prompting an early production of flying catkins as well as the threat of seasonal sandstorms. But with the Beijing's notoriously short-weekend spring having officially come to an end, city residents must not just contend with months of agonizing heat, but the problems they cause.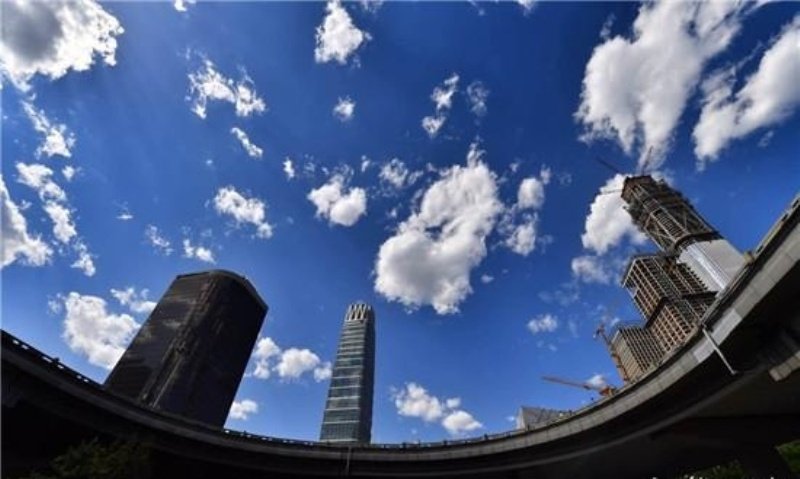 Two summers ago, the Beijing Municipal Environment Monitoring Center and China National Environmental Monitoring Center named ozone as the main air pollutant to threaten Beijing during the summer months. Brought on by a mix of vehicle emissions and bright sunlight in the city core, ozone is especially hazardous because masks and air purifiers are ineffectual against it, unlike the city's usual airborne contaminant, PM2.5.
READ: Can Beijingers Pedal the Pollution Away With Futuristic Smog Cleaning Bikes?
We wouldn't mind such hot summer days, if only we still had blue skies leftover from the Belt and Road summit.
More stories from this author here.
Twitter: @Sinopath
Comments