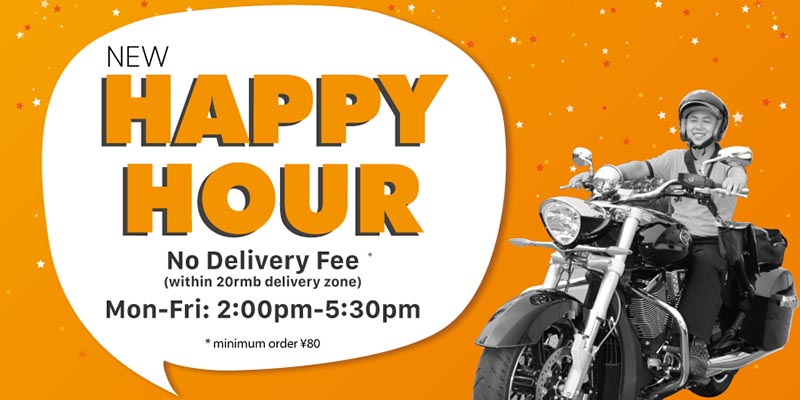 Sherpa's Introduces New Extended Happy Hour for Free Delivery
We've got great news for everyone! We're making our free delivery happy hour two and a half hours longer.  


That's right! Monday through Friday, 2-5.30pm, the delivery fee will be waived for orders reaching RMB 80 in RMB 20 or less delivery zones.  
Whether it's a late lunch at the office ...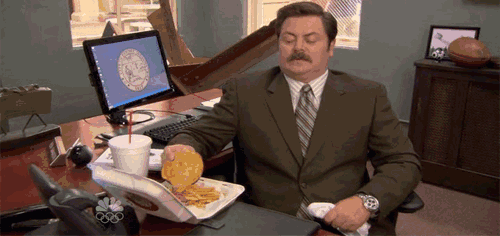 ... or an early dinner ...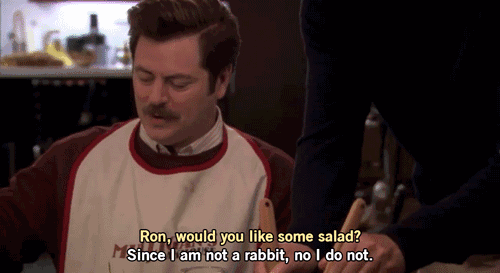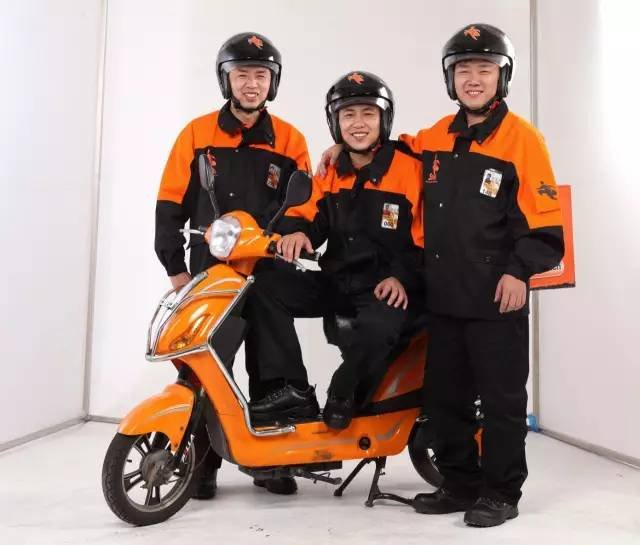 We even stay to the term 'happy hour' by offering great deals on some of your favorite beer, wine, and spirits.  
Our wine of the weekend savings currently features 20 percent off bottles of Majella Musician Coonawarra Cabernet Sauvignon and Lar de Paula Oak Aged Rijoa Tempranillo. You can save big when you order on Saturday and Sunday. It's purrrfect for a party.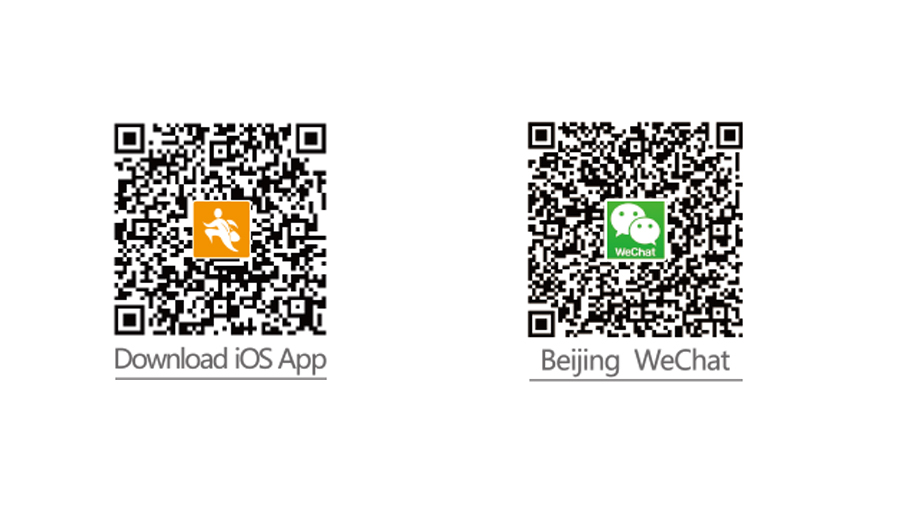 ---

This post is provided by Sherpa's
Photos: Sherpa's
Comments