What's Happening: The Most Important Dates of May/June 2017
Below you'll find some of the most important dates and exciting events in the coming two months. Remember that you can find a comprehensive list of all the city's best happenings in our Events section here.

May 20-21
The Beijinger 2017 Burger Cup
The estimated attendance (some of you were fairly crafty and snuck past our security) of last May's the Beijinger Burger Cup launch party at Oasis International Hospital was 5,000 people. This year, the biggest burger party in our fair city will have a Wild West theme, and runs May 20 and 21 from 11am to 8pm at Galaxy Soho.
Apart from the usual suspects – i.e. those juicy burger joints and booze suppliers that keep us nourished and watered throughout the year – you'll also find plenty of entertainment to maintain your buzz come the two-day extravaganza, ranging from musical performances to themed games.
And of course, there'll also be plenty of kid-friendly activities to keep the little ones entertained while you're busy stuffing your face. Stay informed with everything that we have in store for you with our 2017 Burger Cup blogs.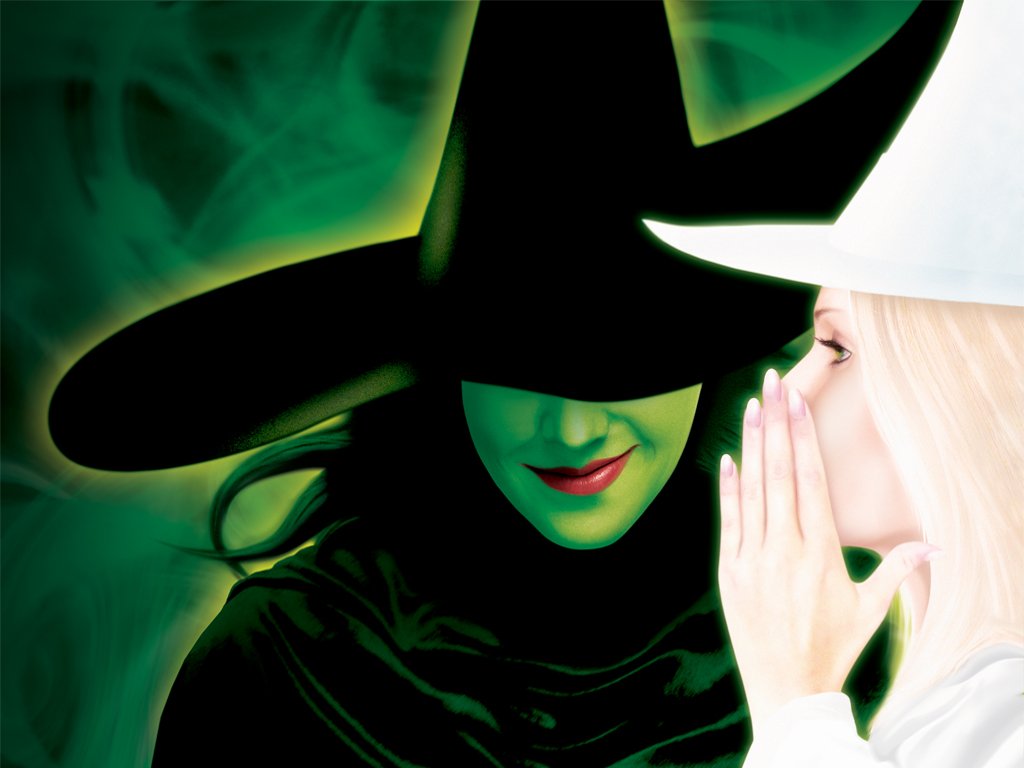 May 24-Jun 11
Wicked
Having run for nearly 15 years, this critically acclaimed Broadway musical now comes to Beijing with an international company of over 70 cast, crew, and musicians.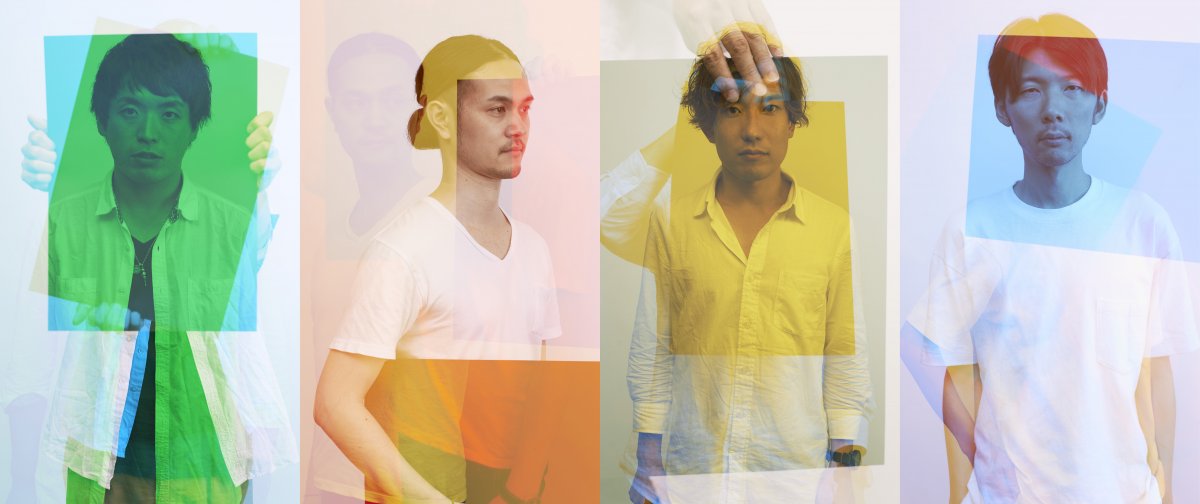 Jun 10
Lite
Japanese instrumental rockers Lite, with their own brand of accessible math rock, showcase their talent through hard-driving rhythms and soothing hooks at Yugong Yishan.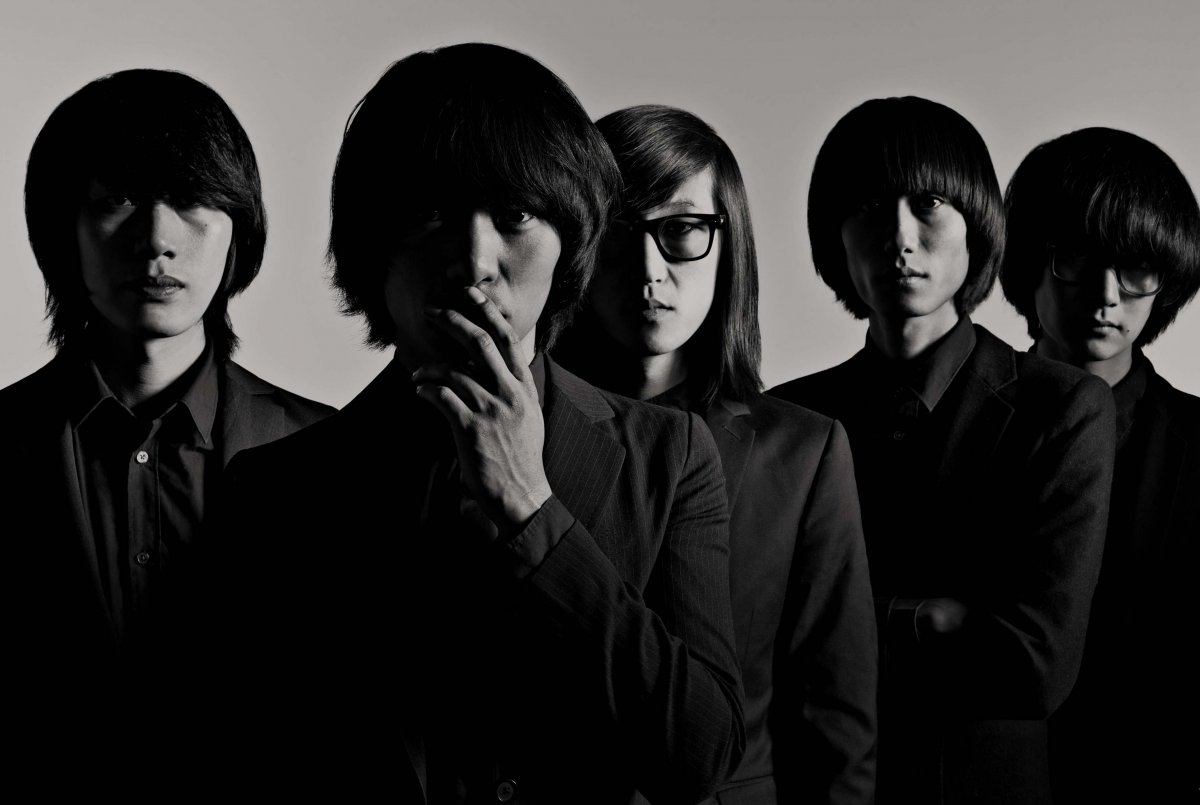 Jun 17
Escape Plan
With a mixture of indie pop, new wave, and post-punk, Chinese veteran Modern Sky-signed rockers Escape Plan aim to go big this June, inviting fans to rock out at Workers' Stadium. entertainment.
This article first appeared in the May/June issue of the Beijinger.
More stories by this author here.
Email: margauxschreurs@truerun.com
Instagram: s.xuagram
Photos: Home Plate BBQ, courtesy of the organizers, Uni You
Comments