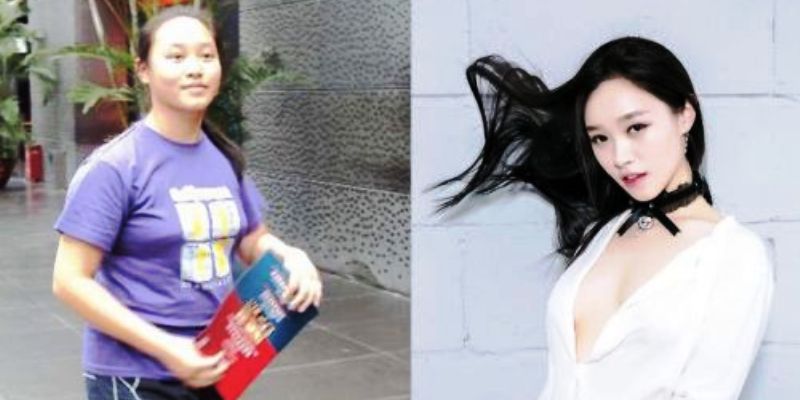 Beijing is China's Most Obese City, But Lacks Conviction to Confront It
China has a problem with obesity that will have dire consequences for public health if left unchecked. And yet, with so much at stake, China remains unwilling to address the root cause of this issue while allowing itself to be caught up in gender stereotypes.
The facts of this epidemic are clear enough. Forty-two percent of Chinese adults are either overweight or obese, according to a blue book on obesity prevention released two weeks ago at the National Nutrition Conference.
Leading the country in obese residents is Beijing at 26 percent of its population, according to a 2013 Chinese Center for Disease Control report. Just two years ago, city authorities described one out of every five Beijing residents as being obese.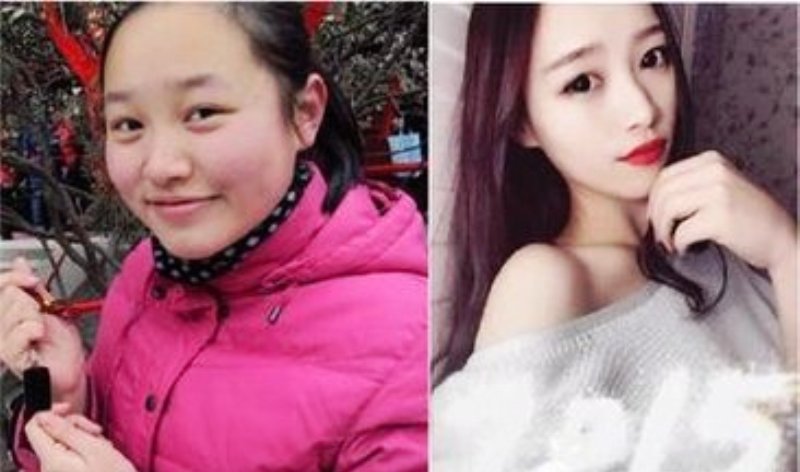 Tianjin has the highest combined number of overweight and obese residents at 41 and 21 percent, respectively. Other provinces and regions with leading populations of overweight and obese residents include Liaoning, Shanxi, and Inner Mongolia.
And it's not just the blue book raising the alarm. A recently published childhood obesity study shows the rate of obese Chinese children over the age of seven skyrocketed from 2.1 percent in 1985 to 12.2 percent in 2014. This study also showed numbers of obese and overweight Chinese children rising from 6.15 million in 1985 to 34.96 million in 2014, and is expected to top 49.48 million by 2030.
READ: Fat's Beijing: City Fights Back Against Childhood Obesity
The call to action by public health officials has been raised before, notably when China overtook the USA to become the fattest country in the world with 89.6 million obese citizens back in 2014. And yet, the fight against obesity in China must contend with public stigmas that derail any meaningful action.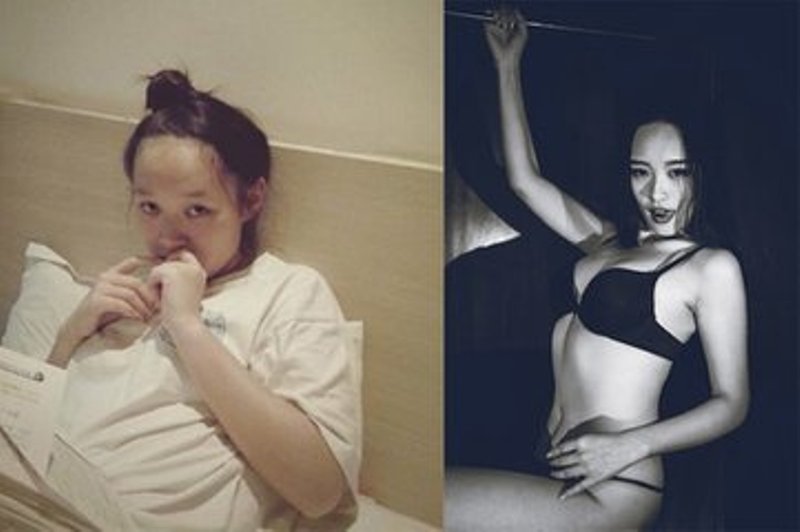 Chinese news have noted that regions with the highest incidents of obesity and overweight residents all occur in the north, while southern regions like Guangdong, Guangxi, and Hainan are all well below the national average.
Citing a regionalist perspective, the original Sohu report explained the warm-climed southerners have a higher metabolism when compared to northerners who have a rich diet of starch and fat. Meanwhile, the Sohu report ignores the western regions of Tibet and Ningxia, which have extremely low cases of obesity, even though they are also located in the north.
READ: Feeling Flabby? New Research Shows Smog May Be to Blame
Meanwhile, China suffers from a growing economic divide in which the quality of life for rural residents lags behind that of urban residents, a situation in which 12.7 million rural children suffer from malnutrition.
"China is probably the only country in the world where UNICEF needs to work on over-nutrition and under-nutrition at the same time," said Robert Scherpbier, UNICEF China Chief of Health.
Additionally, the report concludes that Beijing's problem with obesity is particular to having "big city problems" that are not exclusive to the capital.
The plot thickens
But even if we were to overlook its problems with regionalism and economic disparity, China's attempt to solve its obesity epidemic is crippled by gender stereotypes that suggest being overweight is exclusively a female issue.
READ: Is China Getting Fitter or Fatter?
The original Sohu report explained that a classification of "overweight" and "obese" is determined by Body Mass Index (BMI), a calculation of weight (in kilograms) multiplied by height (in meters). And, they did it using a women's silhouette: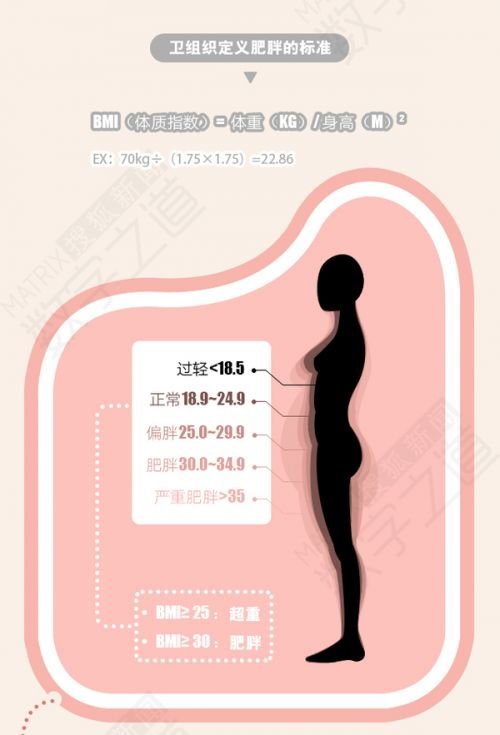 As if to double-down on the enforcement of female body images, the Sohu report helpfully showed us what a "perfect" female silhouette looks like (to the left and center, shown below) by turning a BMI number into a body shape:
To explain that body shaming is wrong, the Sohu report does in fact correct a misconception. Sohu tries to set the record straight by saying Chinese actor Jiang Xin, a celebrity widely criticized for her weight, actually has a low BMI, one that is on the verge of being "too skinny" at 18.8.
And yet, Sohu accomplishes this by posting a photo of Jiang in a skin-tight dress, having its readers compare her non-hourglass figure to the "ideal" silhouette from above: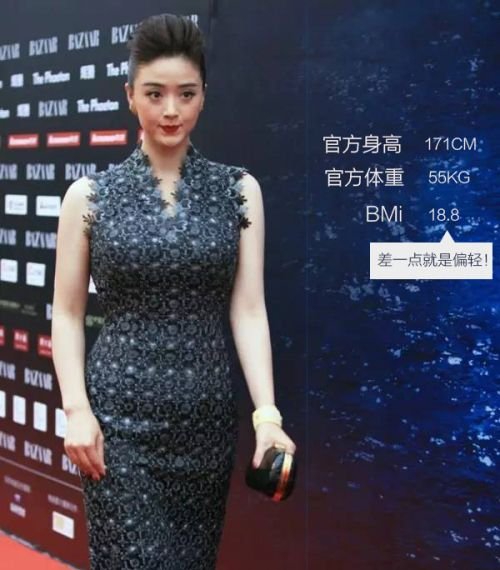 Obesity is a public health problem that affects both men and women; it isn't about fulfilling public expectations over body image. And yet, no matter how overweight Chinese men become, it's the fairer sex that are more heavily-stigmatized for not having an ideal figure.
This was made clear in a recent story about the dramatic weight loss transformation of Beijing resident Song Siyuan (photos shown throughout this article). Chinese news explained Song's massive 37 kilogram weight loss was a "counterattack" for all that she had gone through, explaining: "Every fat girl has a desire to become beautiful, and they each have the potential to do so!"
Being overweight doesn't necessarily mean being ugly, but being overweight in China is certainly something women have to be more concerned about. And, because of this, attempts to solve the public health problem of obesity will continue to languish.
More stories from this author here.
Twitter: @Sinopath
Images: MNW, Haiwai Net, Caijing
Comments