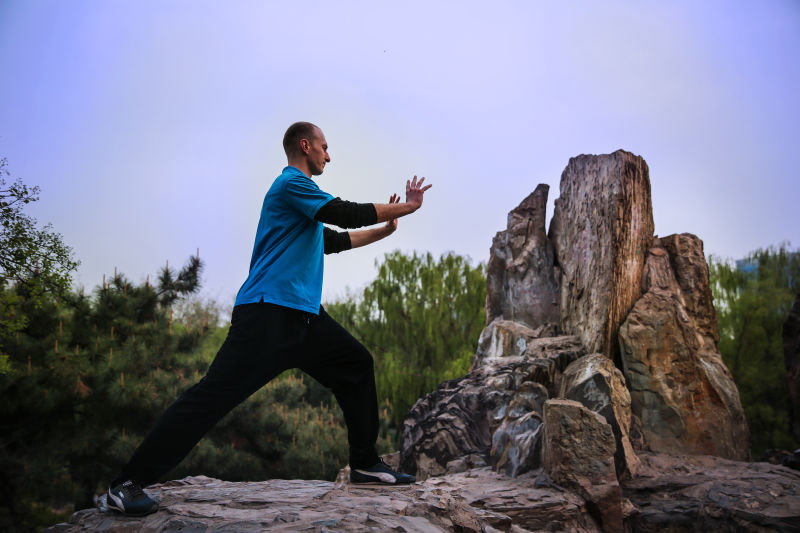 Events Watch: Beijing's Best Weekday Events That Won't Leave You Hungover, Jun 19-25
Our Events Watch series aims to highlight happenings that aren't focused on alcohol and drinking, but instead take a more educational or productive approach. Events include comedy, talks, networking events, markets, and dinners etc.

Monday, June 19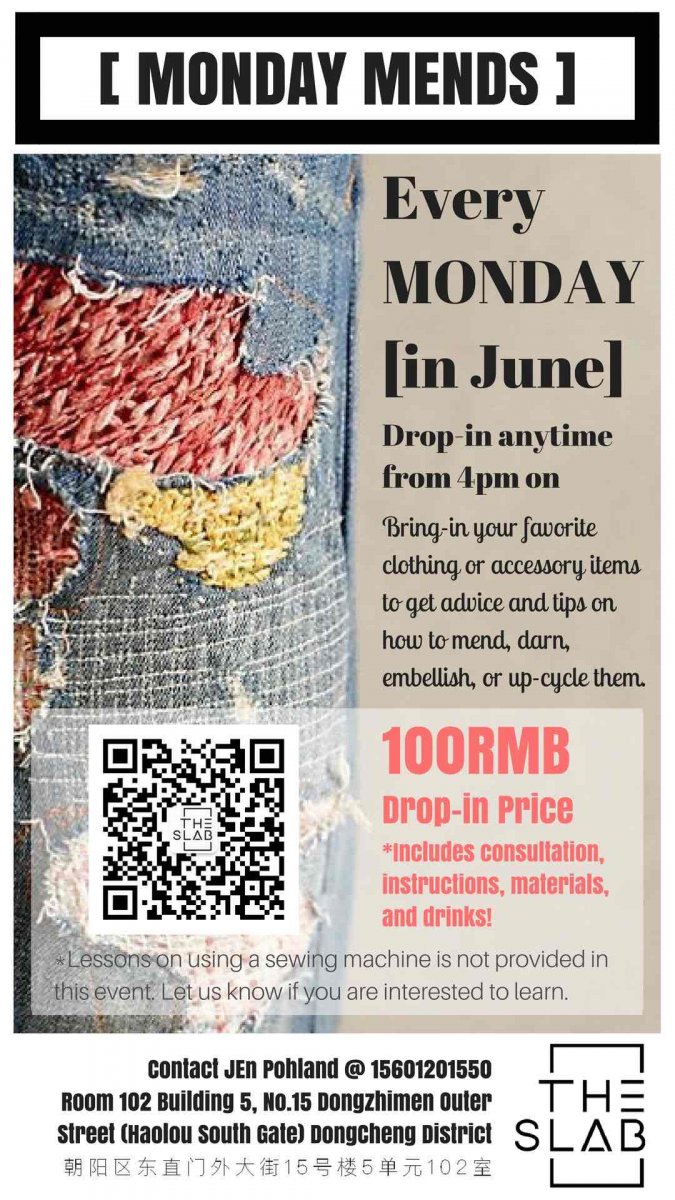 Monday Mends
Drop in on Mondays anytime after 4pm and get some inspiration and advice on how to fix-up your much beloved garments and accessories at SLab. The group has the tools, fabrics, notions, table space, equipment, and knowledge; just bring in the pieces that you'd like to fix-up and learn skills like hand-sewing, how to darn, and other simple design hacks! More advanced sewers can get help with alterations like raising hems, taking-in darts, or modifying designs together. RMB 100. 4-8.30pm. SLab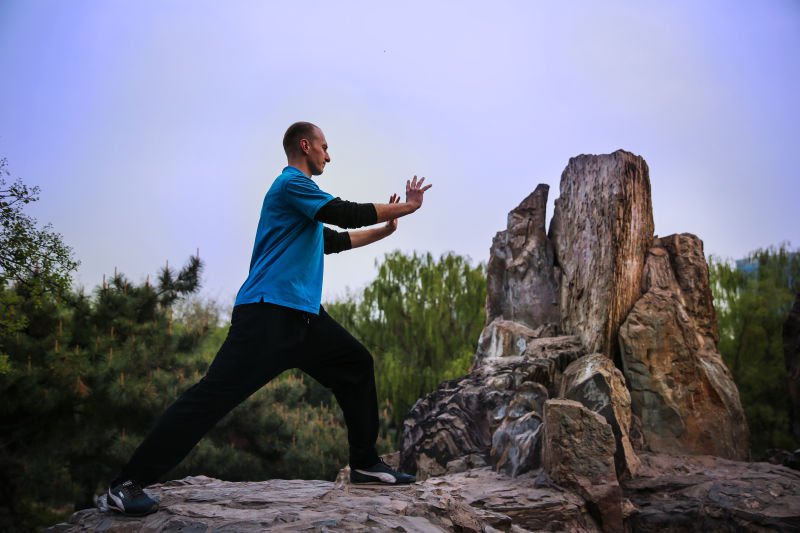 Taoist Life-Nourishing Exercise and Kung Fu
Enjoy a session of wujiquan, a Taoist system of martial arts that is based on the principles of body and universe, and can be used to heal your body and prolong your life, building strength and can also be used to defend it if necessary. The lesson is suitable for all ages, and all levels are welcome. RMB 50. 6-7pm. Ritan Park

Tuesday, June 20
The Art of Self Branding
Whether you're the CEO of a leading multinational firm, a startup solving a local or global challenge, or an entrepreneur trying to improve the lives of millions, you've got to work on your self branding. Hosted by China Classifieds and partners, this gathering of influencers and experts is designed to help motivated people share tips, practical strategies, industry trends, and personal stories. RMB 150. 6.30-10pm. Naked Hub

Wednesday, June 21
E-Commerce: How to Sell Your Products Online
This full-day, English-language seminar looks at China's unique e-Commerce market and helps you understand the local players and practices that make it different from Western markets. Intended for anyone with an e-Commerce or digital venture, the course looks at marketplaces and e-tailers, how to use Baidu for digital marketing and many other topics. RMB 3,500, RMB 2,300 (members, register here). 9am-5.30pm. European Union Chamber of Commerce in China
Professional Women: Creating a Strong Personal Brand
This English-language seminar for professional women helps you develop your personal brand – the way people know you and remember you. Professionals from all industries and backgrounds are welcome. Come prepared to engage and receive feedback from other women as you learn to communicate who you are and what you stand for, and how to be aware of the gender lens when communicating your strengths. Register here. RMB 2,996, RMB 2,675 (members). 6.45am-5pm. The American Chamber of Commerce

Thursday, June 22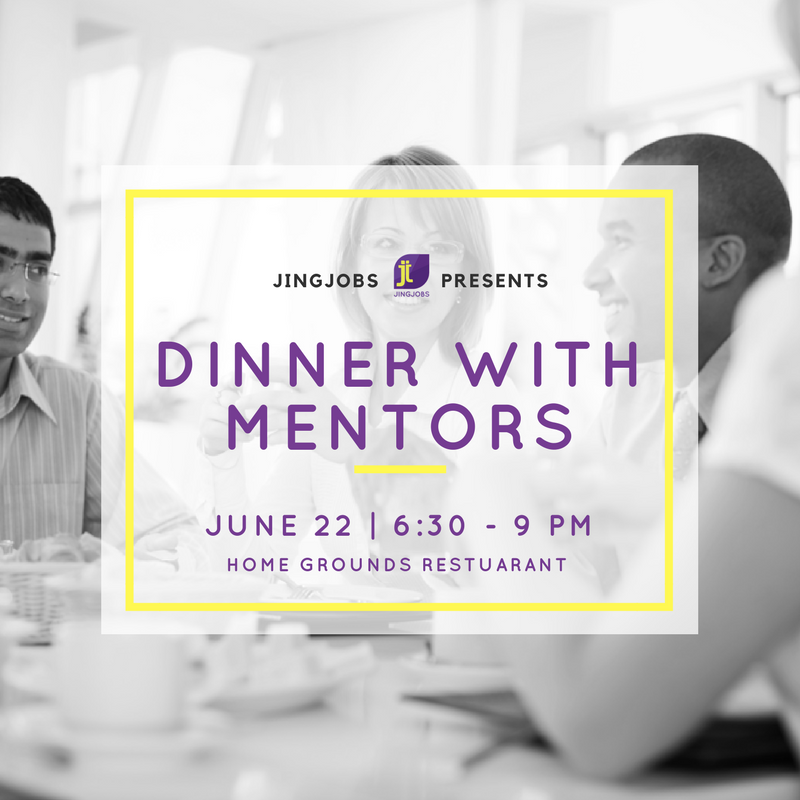 Dinner with Mentors
JingJobs invites students and young professionals to spend an evening with mentors in a welcoming environment at our second Dinner with Mentors. Finding a good mentor on your own can seem daunting, but JingJobs makes it hassle-free. The people you meet at dinner may very well be able to connect you to your dream job, so come and enjoy a casual atmosphere and make meaningful connections. RMB 150 (reserve your spot here). 6.30-9pm. Home Grounds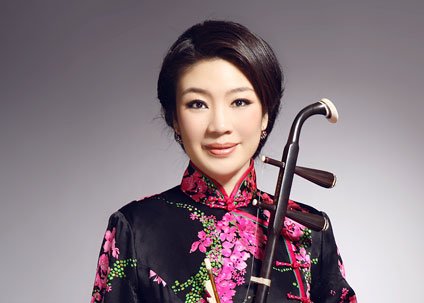 Dream Catcher: Erhu Soloist Song Fei with the Chinese Traditional Orchestra and the Chinese Youth Philharmonic Orchestra
The erhu performer and educator Song Fei appears at the National Center for Performing Arts to play the symphony "Pursuing Dreams." The artist has won multiple awards at home and is recognized as one of the greats of the erhu around the world. She appears with the Chinese Traditional Orchestra, which is made up of Western and traditional Chinese instrumentalists, as well as the Chinese Youth Philharmonic Orchestra, affiliated with the China Conservatory of Music, where Ms. Song is Vice President. RMB 80-480 (tickets here). 7.30pm. National Centre for the Performing Arts
Startup Talks and Networking
Don't know how to set up your business in China? Head on over to Hutong School's Startup Talks and networking event. Nathan Siy from Evoke Motorcycles and Thomas Graziani from WalktheChat – two entrepreneurs based out of China – will explain their journey of setting up a business here, including their insider stories on tips, tricks, and struggles. Don't miss out on this opportunity to get inspired and start your own start-up journey! RMB 50 (includes a free drink), Free (The Hutong students). 7.30pm. De Refter

Thursday, June 22 - Saturday, June 24
Three Body Problem: A Play
The novel Three Body Problem by author Liu Cixin, was released in 2008 and is poised to become one of the classics of science fiction, not just at home, but around the world. This amazing novel comes to the stage in a Chinese-language production, following nanotechnologist Wang Miao as he grapples with the titular problem. RMB 380-880. Various times. Beijing Exhibition Theater

Saturday, June 24
Broadcast on WeChat: How to Build High-Performing Teams
JoinTheBookClub.com is an online book club focused on personal and professional success. They hold live broadcasts on WeChat on the last Saturday of every month, on the theme of the book we read that month. Each broadcast provides valuable insights and actionable, practical take-aways to help you grow. The next broadcast is based on their June book: The Five Dysfunctions of a Team by Patrick Lencioni. Free. 10-10.45am. WeChat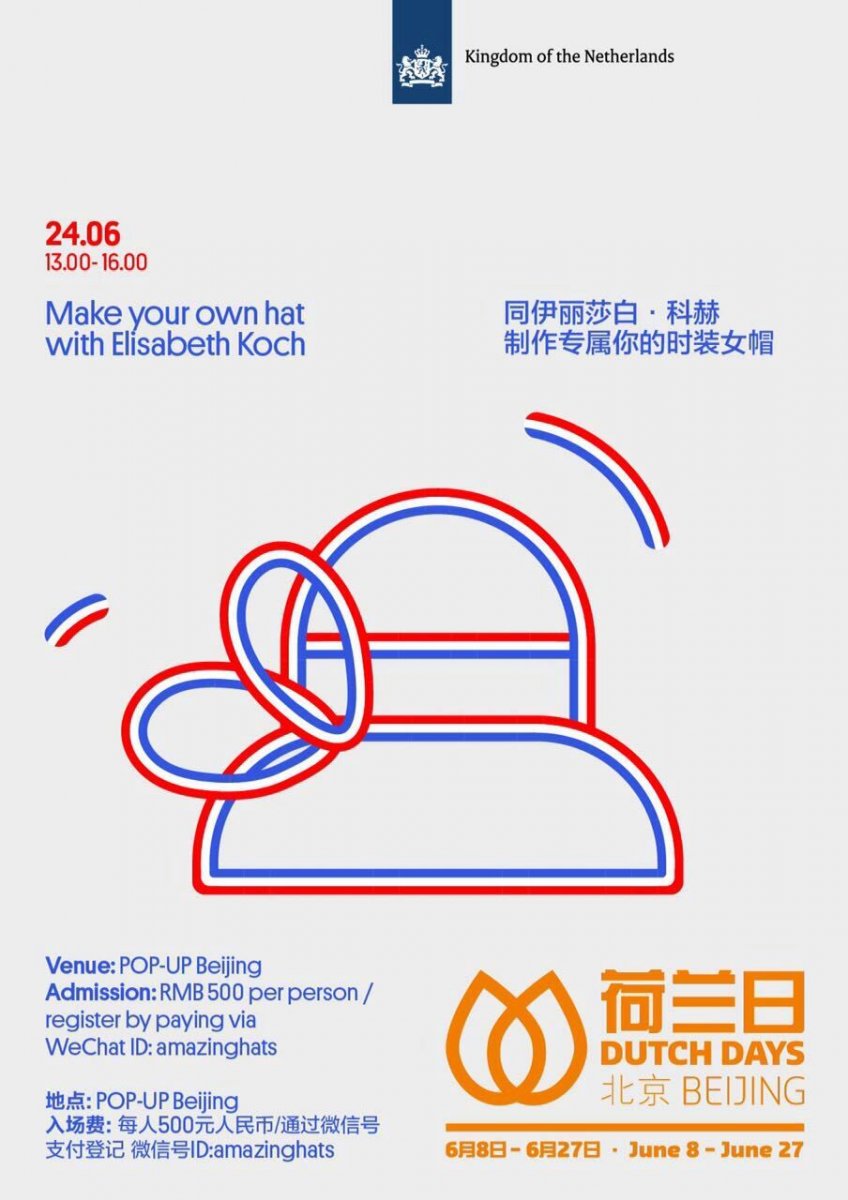 Dutch Days: Hat Making Day
Join Dutch milliner Elizabeth Koch for this bilingual workshop on hat making. Koch's work has graced the cover of Vogue China, and the heads of Zhang Ziyi, Zhou Xun, and Li Bingbing. The three-hour workshop includes all materials, and you'll end up with a hat to take home. RMB 500 (register here). 1-4pm. Pop-Up Beijing

Sunday, June 25
150th Canada Day Fair
Celebrate Canada's 150th birthday with the Canada-China Business Council and the Canadian Chamber of Commerce in Beijing. Sample Canadian food and wine and bring the kids for family-friendly games and activities. There will even be skating in a covered rink for the full Canadian experience. RMB 50 (tickets here), Free (kids under 12). 11am-5pm. Canadian International School of Beijing
LGBT Film Festival
Twin Cities Coffee in Dongcheng celebrates Taiwan's historic ruling on gay marriage with a screening series. The cafe will be playing an LGBT-themed film every Sunday at 6.30pm. Previous screenings have included the Oscar-winning Moonlight, the 1930s Suzhou-based drama Garden Dream, and the Australian film Desert Demon. Free. 6.30pm. Twin Cities
More stories by this author here.
Email: margauxschreurs@truerun.com
Instagram: s.xuagram
Photos courtesy of the organizers
Comments