Indulge Your Bike-Curiosity: Rainbow-Colored Sharebikes Hit Beijing Streets
Just when you think that Beijing sidewalks have reached their capacity, another new player emerges in China's already saturated sharebike market, hoping to woo users with eyecatching bicycles (that aren't tuhao gold).
The rainbow-colored sharebikes were unveiled Saturday in Beijing and four other cities: Shanghai, Shenzhen, Guangzhou, and Nanjing.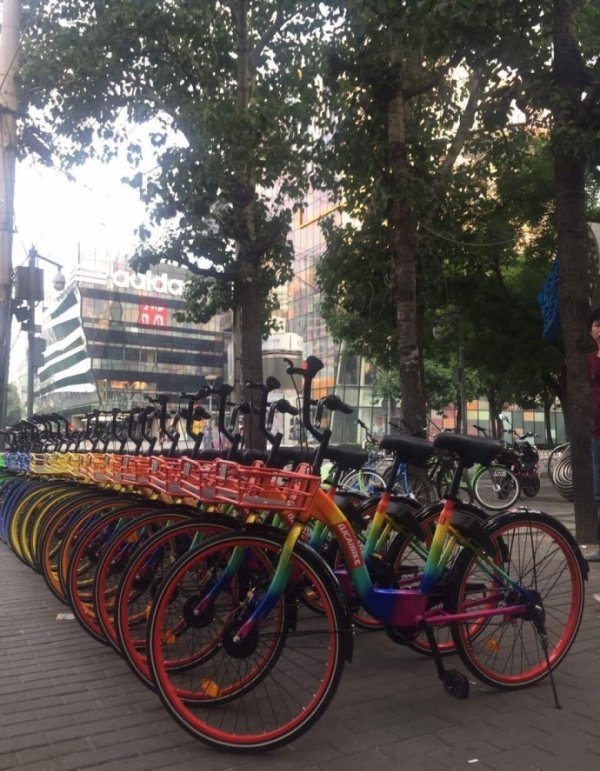 Shenzhen Qianhai Rainbow Bicycle CEO Luo Haiyuan wishes to expand at a rate of 15 new cities each month, and thinks China needs more sharebikes.
READ: They See Me Rollin', They Hatin': Get Your Bling On
With Beijing's Latest Gold-Colored Sharebikes
"There is a huge gap between car and bicycle use in second and third tier cities, and this is the niche that sharebikes can fill," said Luo.
The "Terminator Mark 7" features a solid tire with light-reflecting rims as well as a smart locking system, and requires a 99 yuan deposit.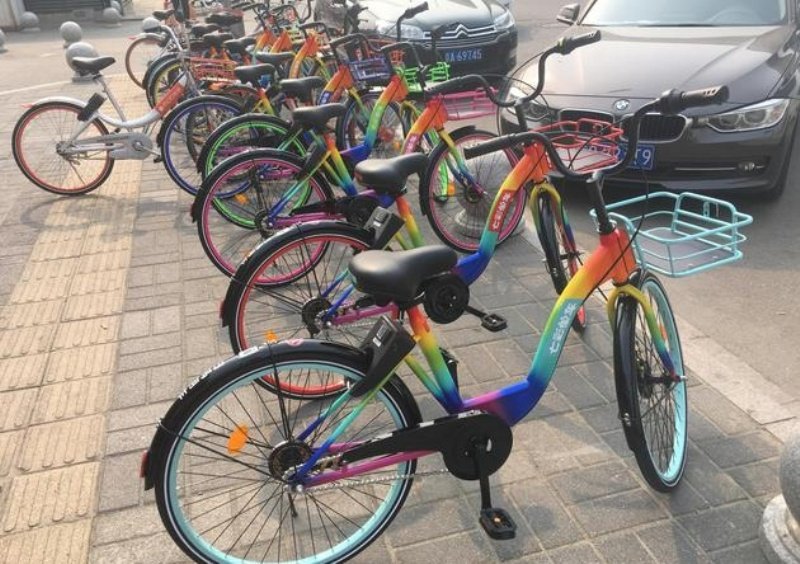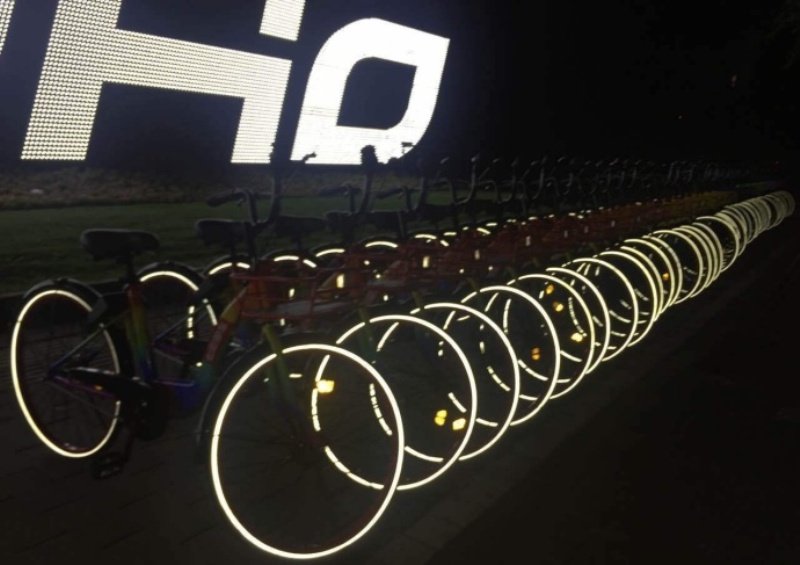 Last month, the company behind the multi-hued bicycles received RMB 10 million from an angel investor after having secured 170 million yuan during its first round of investing
Shenzhen Qianhai Rainbow Bicycle has paired up with China Pacific to offer users insurance, providing coverage of up to RMB 300,000.
The rainbow bikes are the latest entry into China's incredibly competitive sharebike market, trailing behind the likes of Mobike, Ofo, Blue Gogo, Unibike, to name just a few, as well as last week's Haier-sponsored shiny gold-colored sharebikes. The market is now so inundated with bikes that the common joke quoted between Internet users is that there aren't any colors left.
And with Chinese sharing the same cultural references, the other popular internet response to this news is to quote the climatic final lines from Stephen Chow's A Chinese Odyssey (1994) into which they substitute "rainbow-colored bicycle":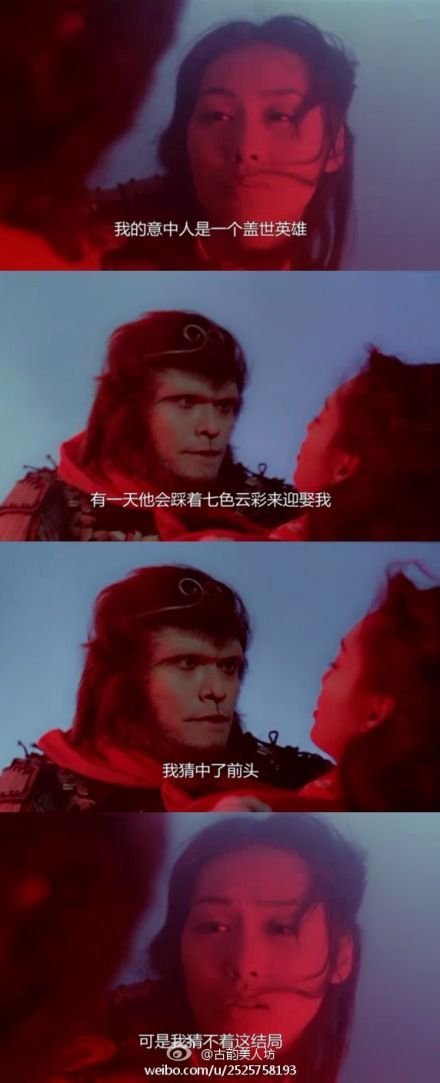 My soulmate was fated to be the world's greatest hero
One day, he will ride a rainbow-colored cloud to take me away
I was right in guessing how it would begin
but I could not foresee how it would end
More stories from this author here.
Twitter: @Sinopath
Images: Weibo (1), iFeng Tech, Huaban
Comments