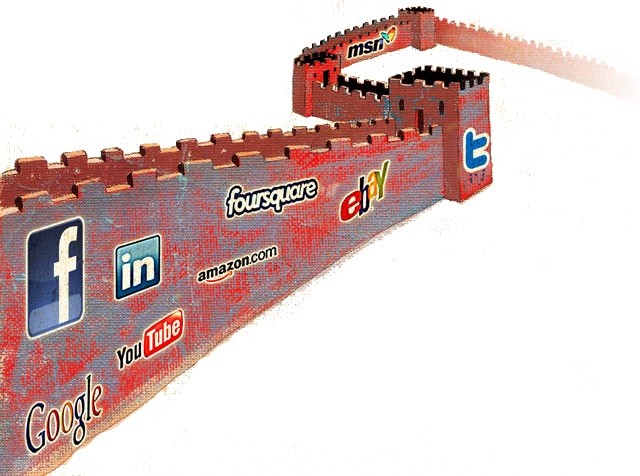 All VPNs to Be Blocked by Feb? Numerous China Tech Insiders Call BS
When news regarding supposed efforts by Chinese officials to block VPN's entirely by February of next year, many foreigners began frantically sharing those articles on social media and posting about their dismay at the pending end of their online freedom. Troubling as the reports, which were originally published via Bloomberg, seem, many tech experts, both in Beijing and in other parts of the country, have since dismissed them as sensationalist.
A spokesperson and investor at one firewall-defying proxy provider (who spoke to the Beijinger on condition of anonymity, because of the sensitivity of such censorship issues) told us that he's not troubled by such talk because the authorities "have been saying that for years and years now."
Davide Cali, CTO at a Shanghai-based IT consulting firm called Expand, agrees. He says the topic has made headlines on a semi-regular basis throughout his time in China, and no such change has ensued. "Most of these recurring 'block VPN' articles are just click bait," he adds.
As solid as those arguments may sound, they may provide little solace for both foreigners and savvy Chinese netizens hoping to access swaths of content – those websites and apps from beyond China's borders that are blocked by its "Great Firewall" – chief among them Google and social media outlets like Facebook, Instagram, Twitter, etc.
The rhetoric of the anonymous sources in the Bloomberg article might leave many readers especially troubled, given that they say China Mobile, China Unicom, and China Telecom, have been ordered to "bar people from using VPNs" by February 2018 as part of the government's "cyber sovereignty" initiative. Worse still: this all comes on the heels of GreenVPN halting its services earlier this month after "receiving a notice from regulatory departments."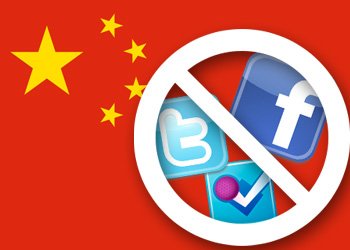 Regardless of how likely the "cyber sovereignty" initiative is to take place, even the possibility of greater VPN crackdowns is dire news for tech and international business workers and firms in China. For instance, Jake Parker, vice president of the US-China Business Council, told Bloomberg that while individuals will be most affected in the short term, he was quick to point out that "VPNs are incredibly important for companies trying to access global services outside of China ... In the past, any effort to cut off internal corporate VPNs has been enough to make a company think about closing or reducing operations in China. It's that big a deal."
Parker's sentiment was echoed by a tech insider that works in gaming in Chengdu (and asked to remain anonymous), who adds: "Information available on the global internet is a massive resource for many, many companies inside China. On the subject of Google alone, as many people here know, the alternatives just do not compare."
It is thought that the consequences of losing such access would likely be so devastating to the economy that it is improbable that the Chinese government follows through on such drastic action. At least that's what our anonymous source at the Chinese proxy insists. While he admits that "They could block all VPNs," he quickly added that "It would come at such a massive cost, in terms of money, development, research and global cooperation, that I highly doubt that they [the Chinese government] will do that."
He does however warn that those economic interests won't ensure that the Mainland's Internet users will be able to completely click away without any inhibitions. The government's rhetoric, as described in the Bloomberg piece, does lead him to think that some officials or departments are quite serious, and even if they can't carry out the "cyber sovereignty" campaign fully, their efforts could still greatly affect China's online landscape, even compared to the already tight restrictions.
Our source went on to say that if something is to happen come February, it would be his guess that Chinese VPN providers will be banned. He ends on a note that's sure to be more heartening for those of us hoping to surf the net with ease in China: "The scenario for fully blocking VPNs has so many negative consequences, meaning they will probably crack down to an extent. That means some VPN providers will die off, though I believe many will continue to find loopholes and keep going."
For now, as with everything in the hands of the powers that be, the truth is likely to remain murky until February.
More stories by this author here.
Email: kylemullin@truerun.com
Twitter: @MulKyle
Photos: Softpedia News, Exaptree
Comments