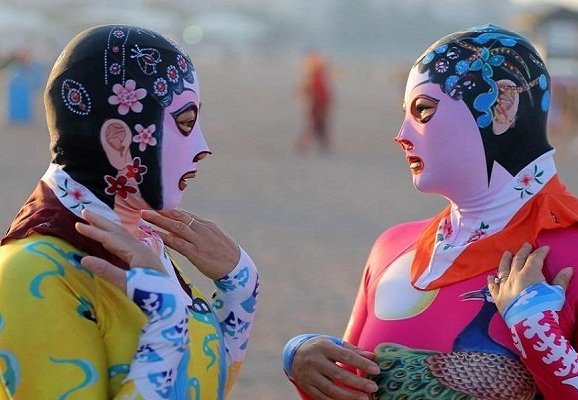 Beat the Heat: Essentials to Survive Beijing Summer
Summers in Beijing aren't easy to deal with thanks to the burning sunshine, steamy-hot temperatures, and that constant fear of getting stuck in a non-air-conditioned taxi on the Third Ring Road. Here are some of the essentials that will make this long season feel slightly more bearable, or for when you're not at the pool.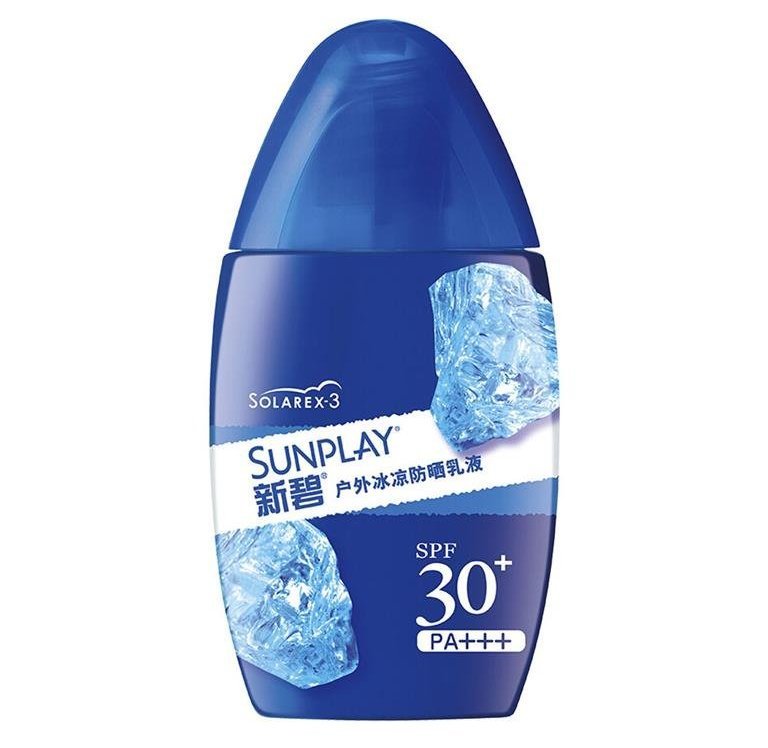 Sunscreen
I'm infuriated by anyone who claims "it's smoggy, there's no need to put sunblock on." Don't be stupid, kids. Apply sunscreen regularly whenever you plan to spend time outdoors and choose a waterproof product if you are going swimming. Where to buy: Watsons, Mannings, and 7-Eleven RMB 60-plus Banana Boat After Sun Gel Cooling aloe vera gel is perfect if you've caught a little bit of sun while on holiday, and you forgot to slather yourself in that sunscreen we just mentioned. Suitable for all skin types.
Where to buy: shop34050438.taobao.com
How much: RMB 48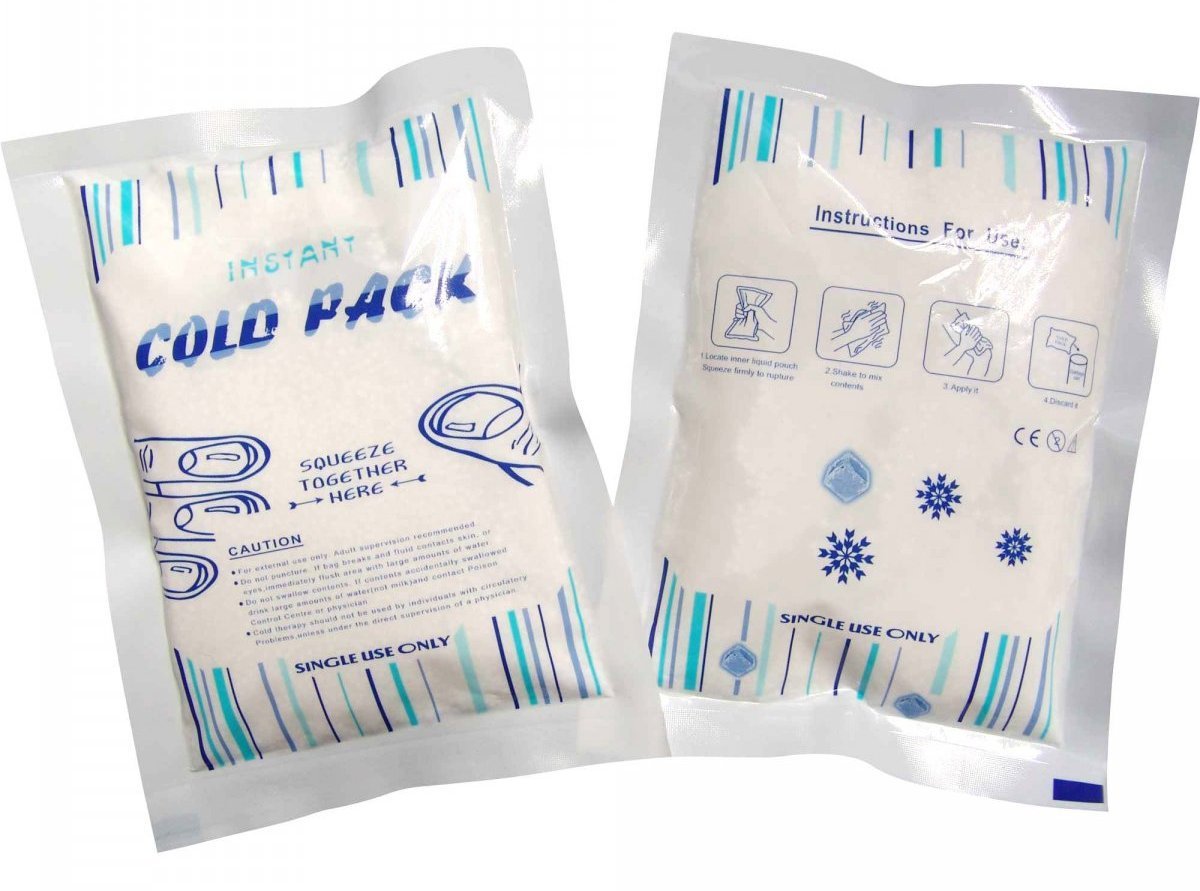 Ice Packs
Ice packs are the solution to chilled drinks at your next picnic or rooftop party. We prefer the type where you add water to the plastic bag, which, thanks to the magical powder inside, will become jelly-like to prevent leaking, and then can be put in the freezer to set to solid ice. They should last anywhere from 10 to 24 hours, after which you can simply pop them back in the freezer.
Where to buy: lanzoniab.tmall.com
How much: RMB 30 for 10 packs
READ: Make a Splash This Summer: Beijing's Best Swimming Pools to Salvage You From the Heat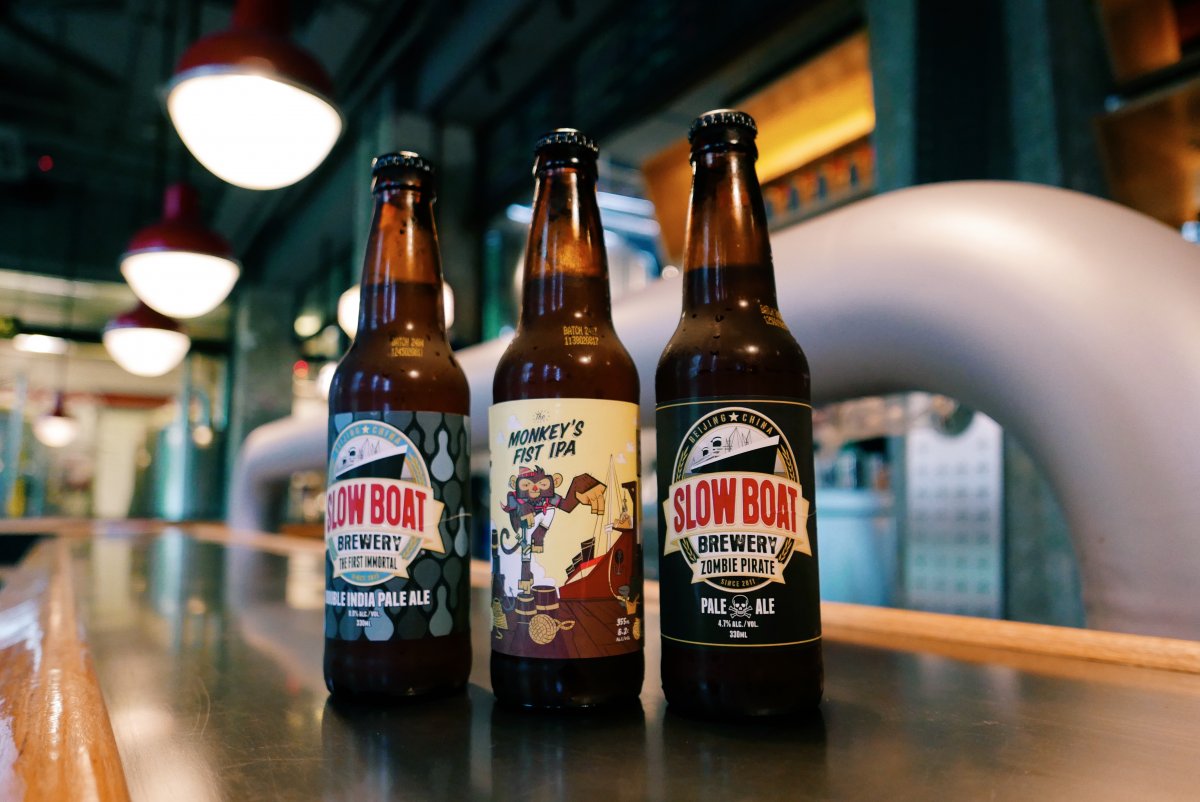 Ice-Cold Beer
Beer was made for summer and it is so, so accessible. A big, cheap, green bottle of Yanjing or Tsingtao from your local hole-in-the-wall, an imported bottle, or a locally-brewed pint from Great Leap, Arrow Factory, Jing-A, Slow Boat, or NBeer … you name it, you can find it in Beijing. 
Where to buy: Everywhere
How much: RMB 5-plus (depends on how thirsty you are)

Facekini
Want to blend in with the dama on your China beach debut? A facekini can protect you from everything from ruthless UV to dirt and pesky jellyfish. You can find facekinis in every pattern under the sun, including Peking opera masks, reggae prints, comic book heroes, and cats and dogs, making them the perfect choice for those who want to express themselves visually while staying a pristine pasty underneath.
Where to buy: liangqishuishangyd.tmall.com
How much: RMB 9.9-45
More stories by this author here.
Email: tracywang@thebeijinger.com
Twitter: @flyingfigure
Instagram: @flyingfigure
Photos: Taobao, JD, dailyqd
Comments