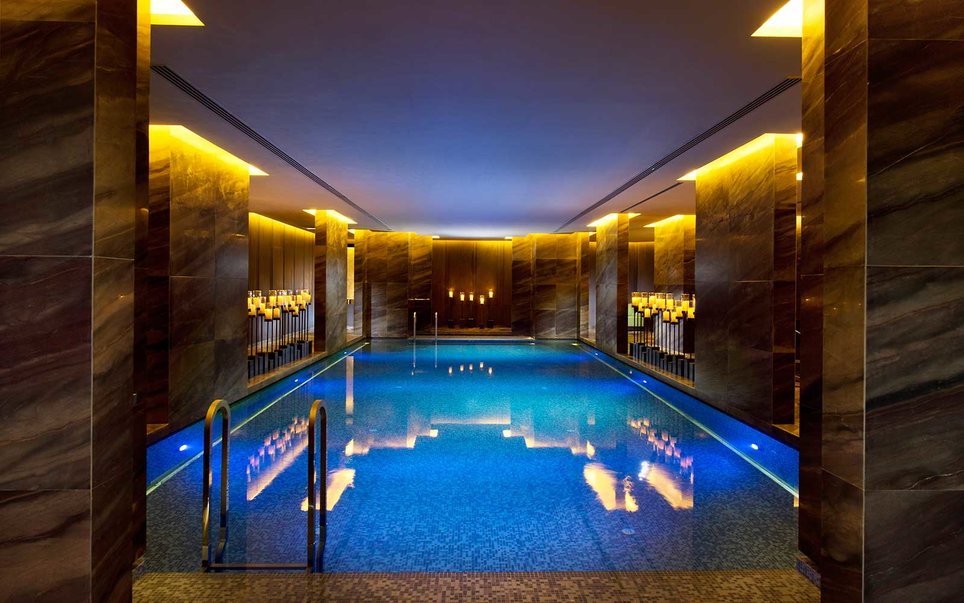 Travel + Leisure Magazine Names Waldorf Astoria Beijing's Top Hotel
Bad news for Beijing: yet another international list of travel destinations has been announced, and Beijing is nowhere near it. Not only was Beijing not included among Travel + Leisure magazine's top 15 cities in the world, but it didn't even make the Top 10 cities in Asia. If it's any consolation, no Chinese city was included on either list. How long ago was the Olympics, and how long until they're held here again?
Not wanting to miss out on likely advertising revenue, T+L created a separate list of the top five hotels in Beijing, and we were a little surprised at the results.
The US travel rag explained the process by which this list was created: "Every year for our World's Best Awards survey, T+L asks readers to weigh in on travel experiences around the globe – to share their opinions on the top hotels, resorts, cities, islands, cruise ships, spas, airlines, and more. Hotels were rated on their facilities, location, service, food, and overall value. Properties were classified as city or resort based on their locations and amenities."
Coming in at number five is The Fairmont Beijing, with a total score of 91.74. Next is the Ritz-Carlton Beijing Financial Street, a venue perhaps best known for its Sunday brunch at Senses. It scored 92.13. In third place is the newly-renovated Peninsula Hotel, which has received copious press for its USD 123-million makeover, with 93.67 points.
In second place came Sanlitun favorite The Opposite House, with 94.52. And with just 0.09 points more, the winner was Waldorf Astoria Beijing.
"In sprawling Beijing, location is everything, and the top-rated Waldorf Astoria's central position alone makes it top choice. The hotel is just a few minutes' walk to both the Forbidden City and Tiananmen Square, in the Wangfujing neighborhood. Plus, there are only 176 rooms, giving it a more intimate atmosphere that feels decidedly boutique – especially if you spring for the villa, which surrounds a garden courtyard and is inspired by traditional Chinese hutong neighborhoods. Readers also noted the exemplary staff, who are quick to suggest restaurants and shops that are off the beaten path," T+L wrote.
We heart these hotels also, but we're a bit surprised not to find one name on this list: the Rosewood Hotel Beijing. Rosewood's location and relative newness have helped it place well on such lists in recent years. That it didn't appear at all in the top five is, like we said, a surprise.
Despite outpacing other local competitors, none of the five made the magazine's main list of the top 100 hotels in the world, which this year required a minimum score of 95.20 to be included. Again, no hotels from anywhere in China were included, which is also a surprise, considering that Hong Kong-based hotels almost always make such lists.
Photo: Waldorf Astoria Beijing/Travel+Leisure
Comments