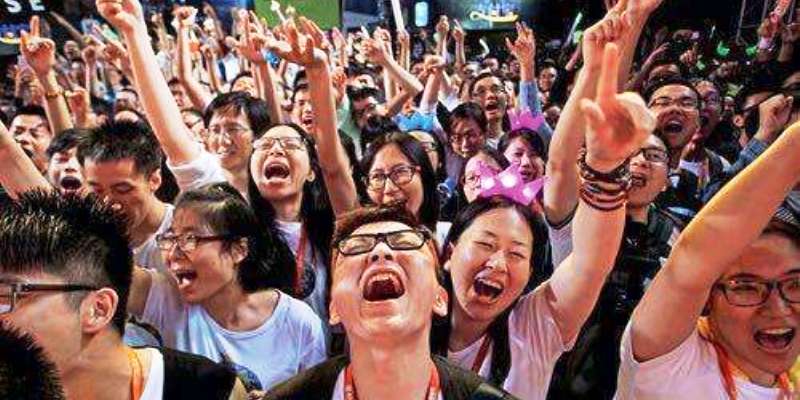 China's Biggest Online Spenders Are Right Here in Beijing
The recent closure of mulitple markets around Beijing has been nothing less than a tragedy, but there's no mystery as to where their customers went.
Chinese tech giant Alibaba revealed last week that the Chinese city with the most memberships belonging to e-commerce sites TMall and Taobao is the capital of China.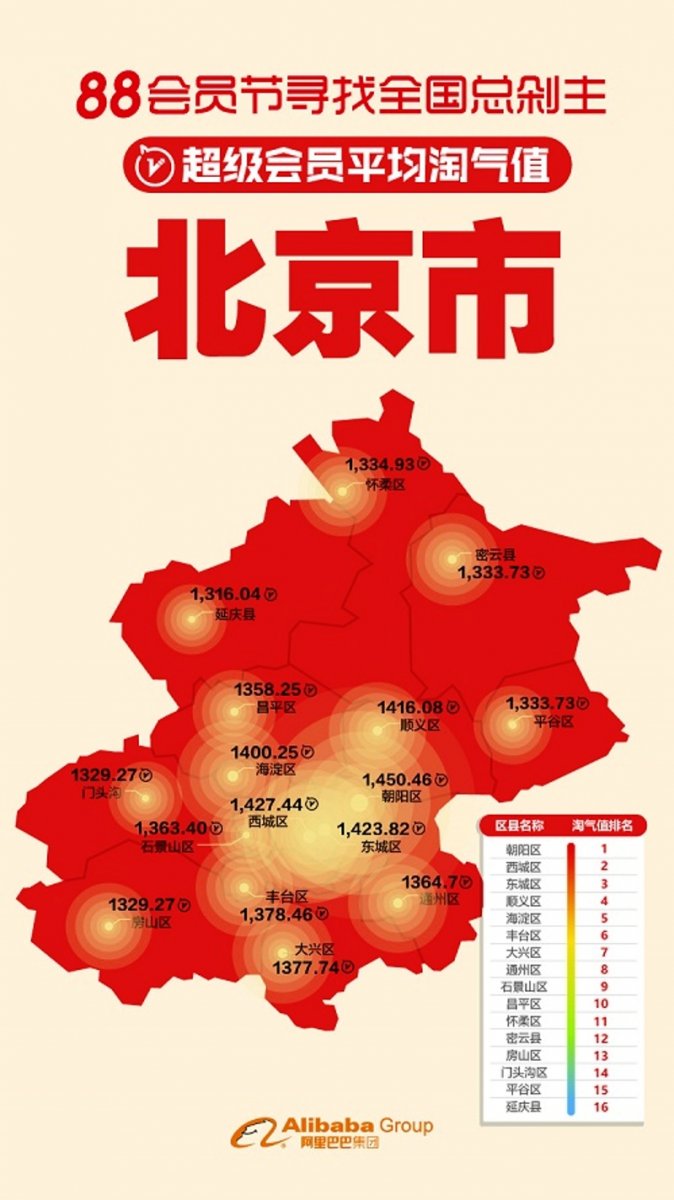 Citywide, Chaoyang has some 300,000 members enrolled in the Alibaba "super member club." Within the district itself, the southeastern neighborhood of Yizhuang boasts more online shoppers than those over in Sanlitun. 
READ: Beijing Has Become China's Leading Cashless Society
Although members enjoy a number of purchasing privileges, the real benefit of being a member is the opportunity to meet other top online shoppers.
Beijing film and television producer Yin Han credited her APASS Alibaba membership as a great way to network for new contacts. As Yin told the South China Morning Post (SCMP), "bonds of friendship were able to develop between APASS members because of shared backgrounds, career status, age and a shared willingness to strive for a better life."
Every year, over 100,000 new customers become APASS members by spending an average of USD 45,000 on Taobao and Tmall. Yin said she spent nearly USD 139,000 shopping on Taobao and TMall last year alone.
READ: Online Shopping Just Got Less Fun: New Rules Ban Booze and Cigarette Home Deliveries
APASS was an elite group of top spenders before Alibaba standardized its membership by enrolling everyone in the "Naughty Value Club," so-called for being a pun on Taobao's name.
Trailing behind Beijing for top Alibaba shoppers are Hangzhou and Shanghai, the cities where Alibaba makes its stronghold and where many of its new advancements are rolled out.
While the eastern Shilipu area has been the site of one local opening, most of Alibaba's "Hema Stores" are located to the south of Beijing. Exclusively featuring cashless payment, Hema Stores are touted for both the interactivity offered to phone-equipped customers as well for its selection of imported seafood that stores' chefs will prepare for you on the spot.
READ: Shopaholics Unite!: 5 Websites You Can Use to Shop That Aren't Taobao
All the same, Shanghai will have the honor of hosting this year's gala concert for the Alibaba "8/8 Members' Festival," held on the obvious date of August 8. Featuring the likes of Karen Mok and debonair crooner Li Jian, the flat-rate RMB 188 admission is limited only to Alibaba buying club members.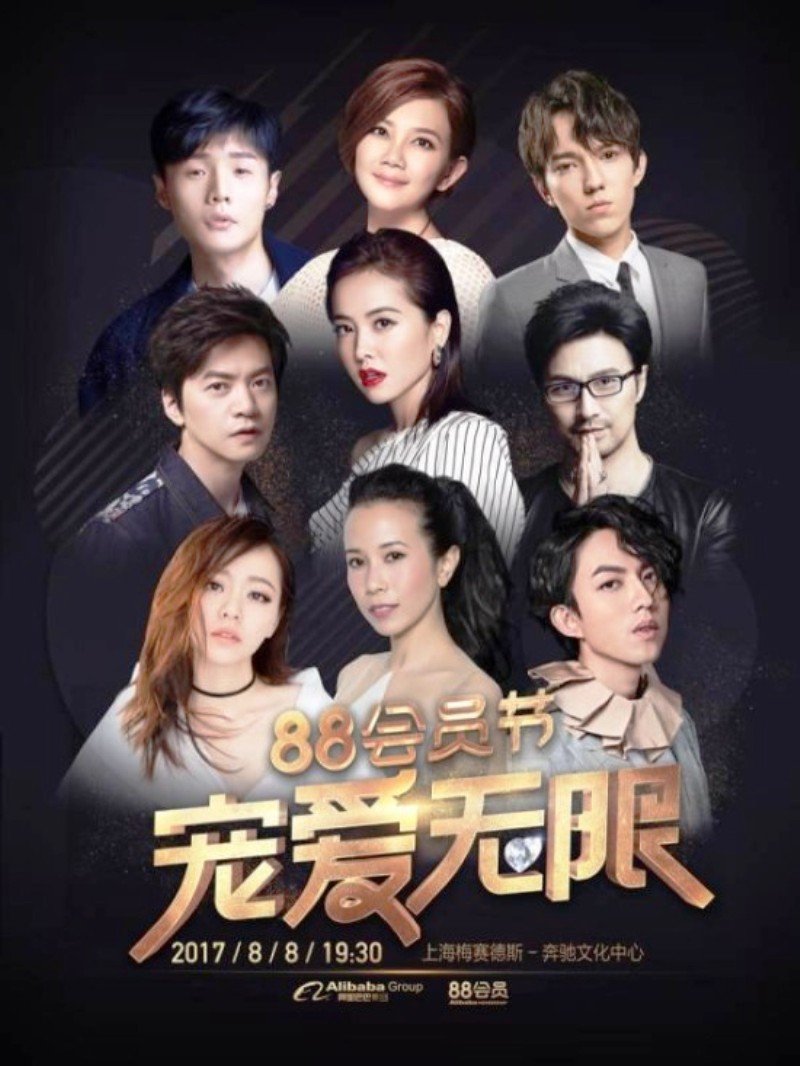 But even with such selective membership, these numbers are sure to grow.
China's online population continues to grow, rising 2.7 percent to 751 million internet users this June since the end of 2016, said the China Internet Network Information Center.
With online shopping rising by 10 percent during the same time, 724 million Chinese use their phones to go online, accounting for 96.3 percent of the online population.
More stories from this author here.
Twitter: @Sinopath
E-mail: charlesliu1@qq.com
Comments