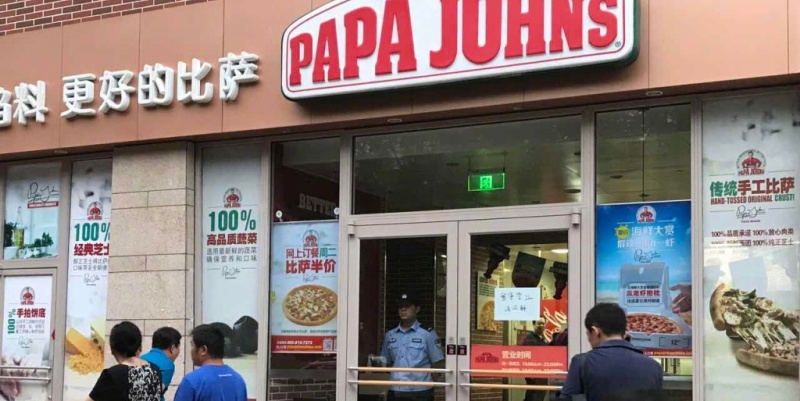 Fatal Knife Attack at Papa John's Restaurant Franchise in Beijing
A Papa John's franchise restaurant was the site of a fatal knife attack on Tuesday that appears to be a case of workplace violence.
The Beijing Youth Daily reported that a dispute between a Papa John's worker and a manager escalated into a knife attack.
Eyewitnesses say the manager suffered multiple stab wounds to the chest and abdomen. Police say the victim showed no signs of life by the time the ambulance arrived on the scene.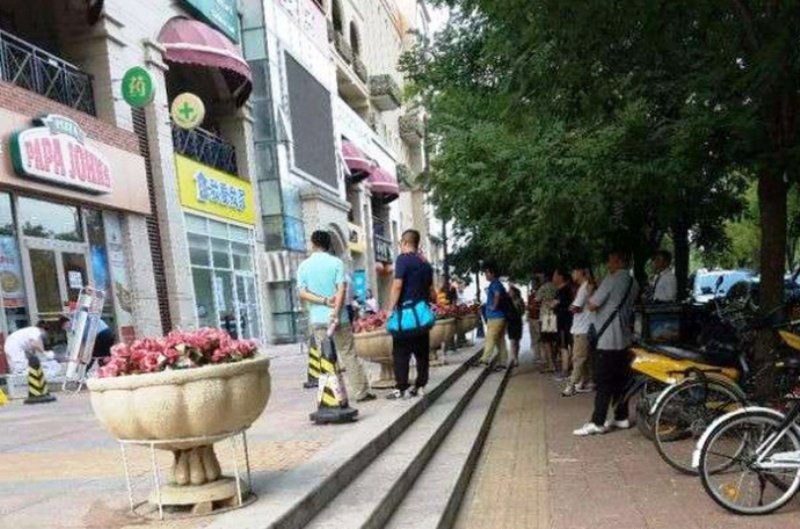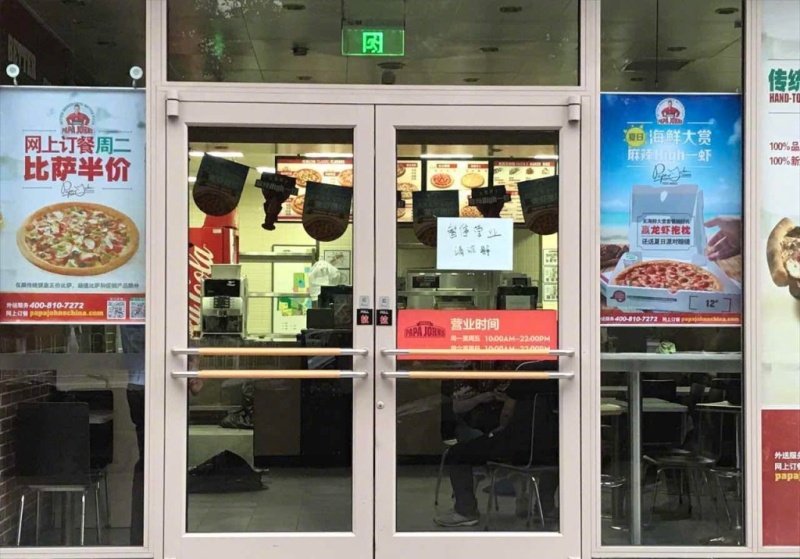 The stabbing occurred at the Papa John's restaurant located to the north of the city, near Shahe Station on the new Beijing Metro Changping Line (beyond the northern terminus Line 8). It took place on Qingyuan Road near Shui'an Zhuangyuan (Waterfront Manor).
Police revealed few details about the incident, only saying that a suspect has been detained and that an investigation is pending. And although some Chinese media report the incident took place at 3 or 4 in the afternoon, police say it happened earlier at 2pm.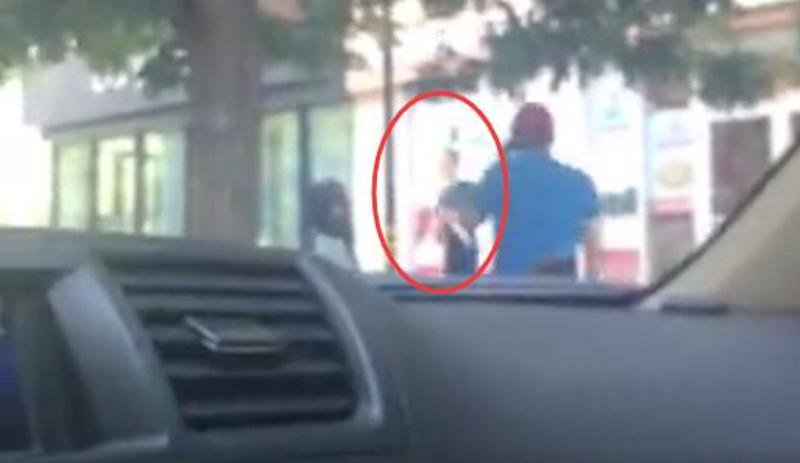 A video supposedly taken at the scene by an eyewitness shows a man dressed in black pacing outside the restaurant. According to the video uploader, "the assailant went to Papa John's with a knife to kill someone."
The Papa John's store has been temporarily closed. Store personnel refused to answer questions from the Evening Law Report, who reported that someone had been called to clean up the store at 5:38pm.
More stories from this author here.
Twitter: @Sinopath
E-mail: charlesliu1@qq.com
Comments