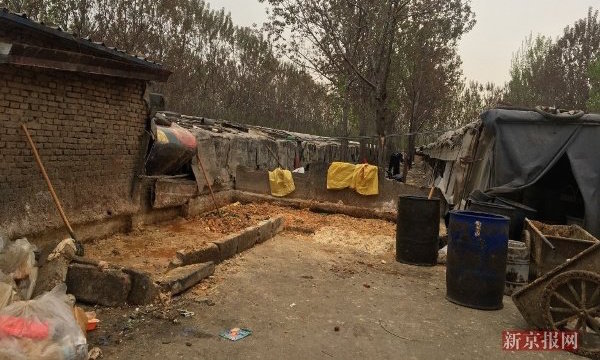 Leftovers From Beijing Restaurants Used as Swill to Feed Pigs
Even though it has become fashionable in China to over-order at restaurants in as a means to demonstrate personal wealth, not finishing your food isn't just wasteful, but could literally be bad for your health.
A number of Beijing restaurants have been caught selling off their food waste to be used as pig swill, a banned practice that may cause diseases in the animals, like pigs, that eat it (and, in turn, harm those who eat their meat).
A month-long undercover investigation by Beijing News culiminated in a multi-department raid on a Tongzhou village on Monday when investigators discovered some 14 farms were using restaurant food waste to feed some 3,000 pigs.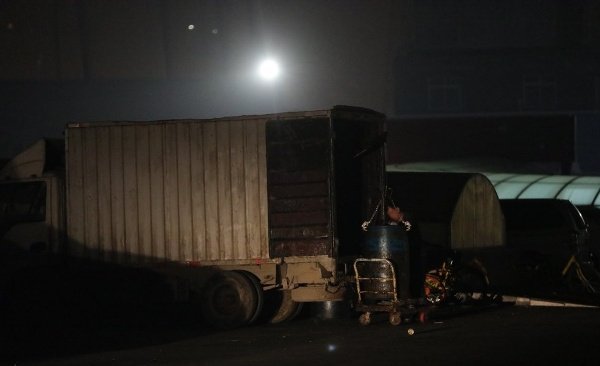 As seen in its online report, the Beijing News had recorded undercover surveillance video that showed how food waste was shipped from numerous Chaoyang District-area restaurants to the farms located in Beidishi Village.
The extensive footage showed all parts of the operation, following the swill truck on its nightly route from door-to-door, and even featured a number of unidentified individuals admitting their culpability in the pig swill operation.
A farmer named Wu interviewed by Beijing News claimed to be a newcomer that was ignorant of the laws regarding pig feed, but the investigation showed the Tongzhou farm complex to be a massive operation involving dozens of buildings, albeit in poor hygenic condition. Wu refused to say at which market the pigs were sent to be sold.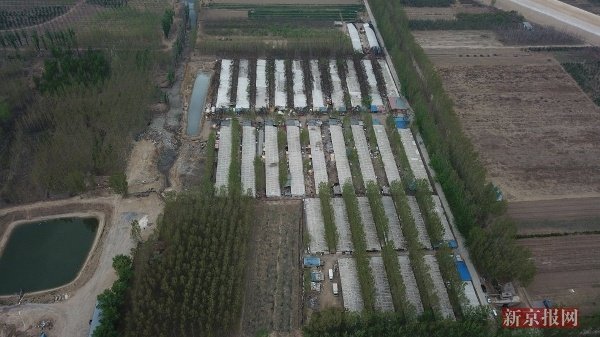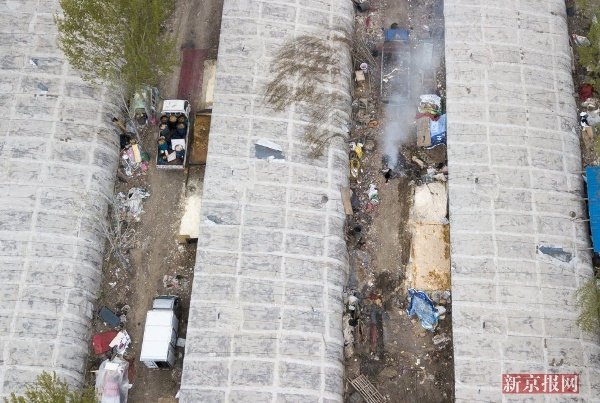 Since 2006, Beijing has banned farmers from using restaurant food waste that include meat products (including pork) to feed pigs. The practice is largely banned around the world for its connections to disease outbreaks that include foot-and-mouth disease.
As part of the investigation, the district Animal Quarantine center said they detected the presence of illegal
additives such as clenbuterol.
Restaurants revealed to have supplied the farmers with food waste include the Hongzhuangyuan restaurant franchise (宏状元) and the Yulin Roast Duck restaurant on Balizhuang Road.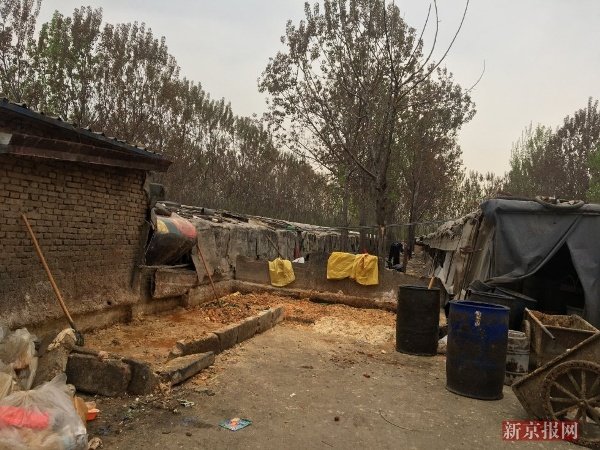 Meanwhile, food waste has become an enormous problem in China. Last year, the Beijing Municipal Commission of City Management said the city's 40,000 restaurants and dining halls produce 2,600 tons of food waste every day.
More stories from this author here.
E-Mail: charlesliu1 (at) qq (dot) com 
Twitter: @Sinopath
Comments