Capital Bites: Bits and Pieces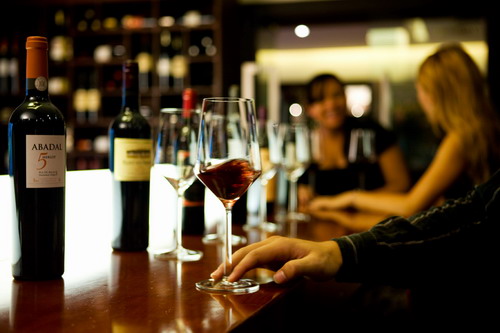 In the ever-bustling Nali Patio, popular wine bar Enoteca is reopening on the fourth floor this month, bringing the same prices and promotions from its previous location at The Place. But for an entirely new dining option on the Beijing scene, Czech out the monthly Czech dinners at Irresistible Cafe. Not only is eastern European fare rare in this town, Café Irresistible also offers salads and crepes and an organic Saturday brunch option in a courtyard setting near Nanluogu Xiang. House of Shuhe in a nearby hutong offers another charming courtyard and buffet-style Yunnan hotpot.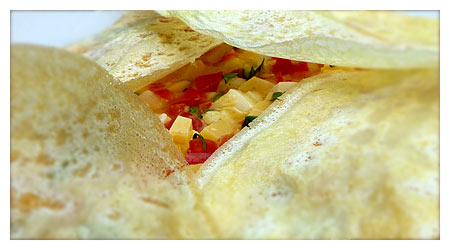 The well-loved Italian restaurant L'Isola will soon have a sibling, LM Club, which will be serving breakfast, lunch and dinner to the Central Park crowd. In Solana, joining the newly opened Cabare and Chao are Swiss Restaurant and Bar and Cafe Bellissimo, a café serving a stellar cup of cappuccino and bargain espresso shots. A little further north in Shunyi, Oasis Garden provides diners a mix of Mediterranean and European fare with an Asian twist in a mansion with a lovely garden and terrace.
On the south side of town in Shuangjing, the two-storey Bang! Bang! Pizza will soon join Gung Ho! as another new pizza joint determined to use punctuation to sell a slice or two.
But old favorites are also trying new things. There is a new seasonal menu at Bei and a dozen new seasonal dishes at neighboring Sureno. Moroccan Argana is also launching new menu and in terms of new chefs, Aria is welcoming Matthew McCool, who has cooked in a number of famous London restaurants and will dish up some game (wild meats such as venison that is) in a special set menu in October.
As for closings, Sequoia Café has shut it's doors on Guanghua Road store to relocate, but will continue to deliver food to customers in the CBD.
Comments