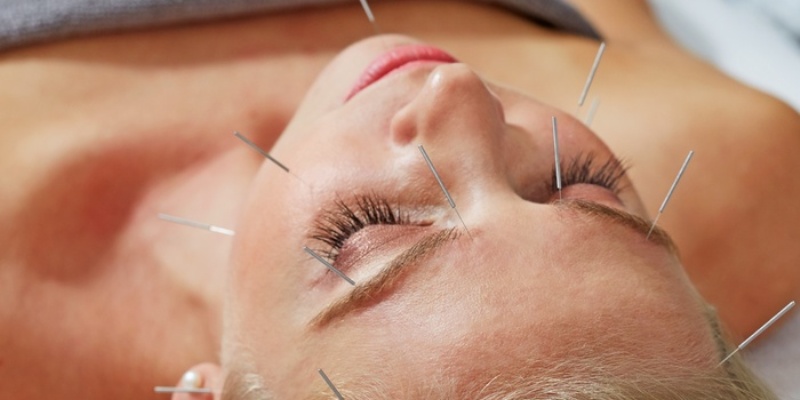 Furor in China After Wikipedia Calls Acupuncture "Pseudoscience"
News of an ongoing controversy over Wikipedia's classification of acupuncture as a "pseudoscience" has finally been made it to China, prompting many to come to the defense of the ancient practice.
The People's Daily reported the news has "provoke(d) public wrath," while Beijing News reported many Chinese netizens have "become outraged" at the Wikipedia article that says traditional Chinese medicine is "not based upon scientific knowledge."

Leading practitioners of acupuncture are denouncing the "pseudoscience" label.
Du Lin, director of the acupuncture department at the Beijing University of Chinese Medicine Hospital in Dongzhimen, explained the effects of traditional Chinese medicine are hard to detect and quantify. By contrast, Du pointed out that Western medicine is often powerless to help patients who still experience pain after being given treatment. 
Li Jingxin, deputy director of the Traditional Chinese Medicine Acupuncture Society, said that it's not fair to define acupuncture as "pseudoscience" just because it has an ancient origin.
The controversy began three weeks ago when medical director of the British Medical Acupuncture Society Dr Mike Cummings blasted Wikipedia editors for being biased against acupuncture and "holistic health."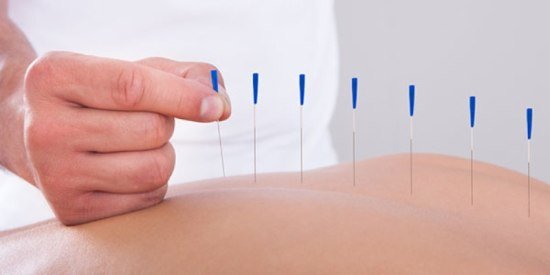 On a blog published on a website for major medical journal, Dr Cummings said Wikipedia editors refused to accept accredited sources as proof of the scientific authenticity of acupuncture. 
Dr Cummings' blog went on to inspire an online petition calling for changes to the Wikipedia entry on acupuncture has begun circulating on Change.org. 
Currently with the support of over 1,700 signatures, the petition alleges that anyone who "attempts to update the article in line with high-quality medical references are consistently banned from editing" by the Wikipedia editors.
Wikipedia is an open source encyclopedia that anyone can edit. In the time since it was founded, Wikipedia has had a policy that attempts to maintain neutrality in all of its entries. Called the "second pillar," the objectivity of Wikipedia would be upheld by editors who are not experts in the content they edit.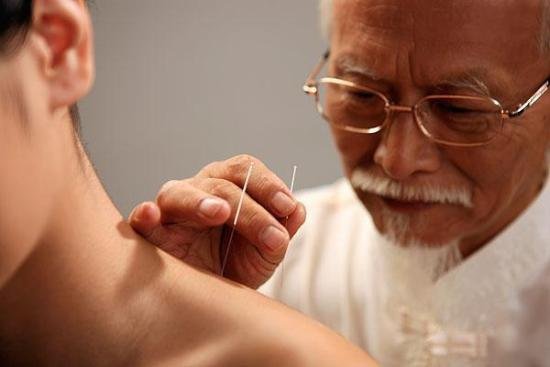 This is a point of contention for Dr Cummings, arguing that experts are needed when talking about acupuncture, even asserting that the best medical textbooks will contain errors. However, Wikipedia editors counters Dr Cummings by saying all experts of "pseudoscience" don't believe their respective fields deserve that label.
As unflattering as the label "pseudoscience" is, Dr Cummings didn't bring up scientific evidence in a blog titled "Is Acupuncture Pseudoscience?" Instead, Dr Cummings used his blog to describe his detractors as "pseudosceptics" who are "plain or scary looking bespectacled geeks and science nuts."
Like Dr Cummings, Chinese acupuncture experts aren't countering the accusations of "pseudoscience" with scientific arguments.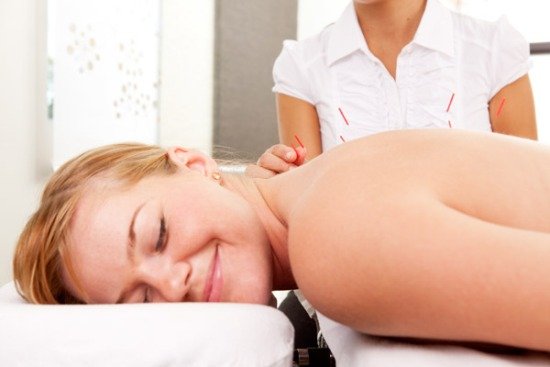 Acupuncture Society deputy director Li argued that acupuncture should be accepted as a science because it is so widely practiced. As well, Li offered this defense: "Just because Western medicine is scientific is no reason to call Chinese medicine 'unscientific.'"
The Chinese netizen reaction to the news isn't quite how People's Daily is reporting it. 
The highest rated comment on one Weibo post regarding the news was "Chinese medicine is pseudoscience," while another said, "Chinese medicine is garbage; it's a trick used to fool people. Nothing to see here."
Still, other netizens could not accept the Wikipedia classification. One person asked: "(Acupuncture) is wrong just because you can't explain it (scientifically)? This simply signifies that (modern) science is not developed enough (to understand it)."
Another person lashed out at theoretical science: "Why isn't the research into the unknown by that (expletive) Hawkings and his gang of scientists labelled 'pseudoscience'?"
A compromise between the two sides was offered by on netizen who wrote: "Chinese medicine is effective and can be used to treat illness, but is absolutely not a science. If anyone wants to vent over this, you should try looking up the meaning of the word 'science,' and then see if the theory of Chinese medicine was derived from a scientific method."
And yet, to others, the news took on another significance, like the person who wrote: "I can go online Wikipedia in China???" 
Since 2004, Chinese netizens have had intermittent access to Wikipedia. After banning certain Wikipedia pages over several years, the entire site was temporarily banned in 2015.
READ: Community Hospitals Across Beijing to Use TCM as a Preventive Treatment for Disease
As much as acupuncture has its supporters in China, a number of recent local news stories have not inspired trust into the effectiveness of traditional Chinese medicine.
This past month, a leading TCM proponent busted the myth that traditional Chinese medicine can ward off the effects of smog. Last September, Chinese actress Xu Ting died of cancer when she chose alternative therapies like acupuncture and back scraping over chemotherapy. Last year also saw a skeptic debunk a TCM practitioner who claimed to be able to diagnose a pregnancy just by feeling a woman's pulse.
More stories from this author here.
Images: A Better Way to Health, QQ Tech, Think Acupuncture, Groupon, 43rd Medical, South Hampton Hospital
Comments