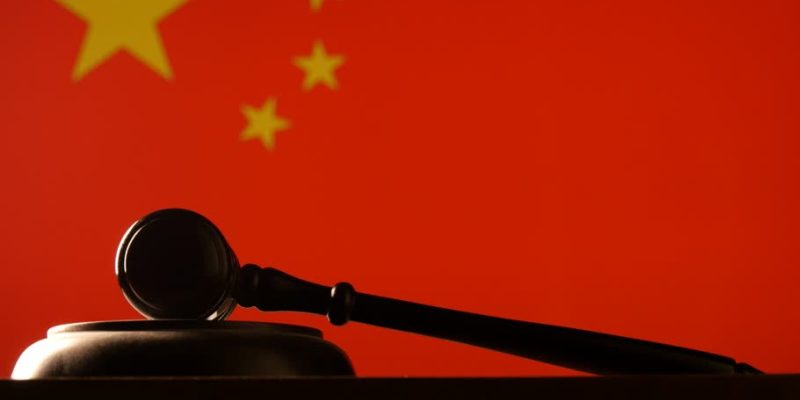 Beijing Preschool Employee Guilty of Forging Documents for Foreign Teachers
Two people have been found guilty of forging fake documents that would have allowed two unqualified expat teachers to teach at a high-end Beijing kindergarten.
As testified in a Tongzhou court, a 32 year-old kindergarten employee named Xia arranged to provide fake embassy certificates for two unidentified foreign teachers.
In exchange for the fakes, Xia paid RMB 16,600 (USD 2,637) to a 35 year-old person named Wang who worked at an intermediary agency that prepares documents for overseas teachers.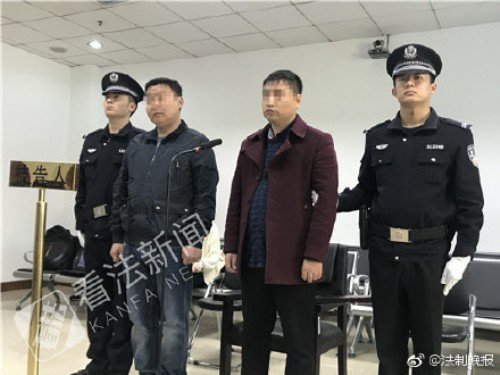 The forged documents were detected by the State Administration of Foreign Experts Affairs, and the pair were arrested in August of last year.
Wang admitted the forgery is a Photoshop he made using a fake seal he obtained on the Taobao e-commerce site.
The two defendents were given eight month suspended sentences by a Tongzhou court on Monday. Having plead guilty, the pair are said not to appeal the verdict.
The two expat teachers voluntarily returned to their home countries of Serbia and the Ukraine. Meanwhile, the school has been ordered to improve its recruiting practices.
Tougher requirements for overseas teachers in 2015 resulted in a teacher shortage the next year. However, expat teachers still face tough scrutiny.
Last year, an expat teacher was fired from a Beijing school after a video alleging child abuse emerged online.
More stories from this author here.
E-Mail: charlesliu1 (at) qq (dot) com
Twitter: @Sinopath
Images: Shutterstock, kanka
Comments