Grab your cowboy boots and strap on your stetsons because this year Beijing's biggest annual celebration of meat patties and the buns that hold them has a Wild West theme!
That's right, the Beijinger Burger Cup 2017 is taking inspiration from the rootin' tootin' American West to bring you a burger festival packed with performances, games, and, of course, burgers that would satisfy even the most serious of cowboys.
All the action will go down 11am-8pm on May 20-21 at Galaxy Soho.
Read why you should buy in advance (read: free swag, discount and shorter lines to get in) here:
Extra Swag, Discounts, No Lines for Advance Purchasers for This Weekend's Burger Cup
Read everything you need to know about the fest here:
The 2017 Burger Cup
If you haven't got your hands on your early bird tickets yet, check below for links:
Purchase your tickets in English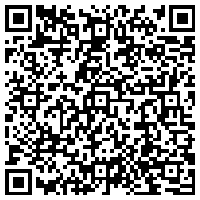 Purchase your tickets in Chinese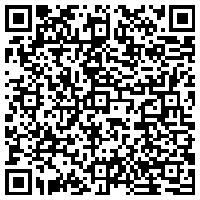 Read all of our Burger Cup coverage here.