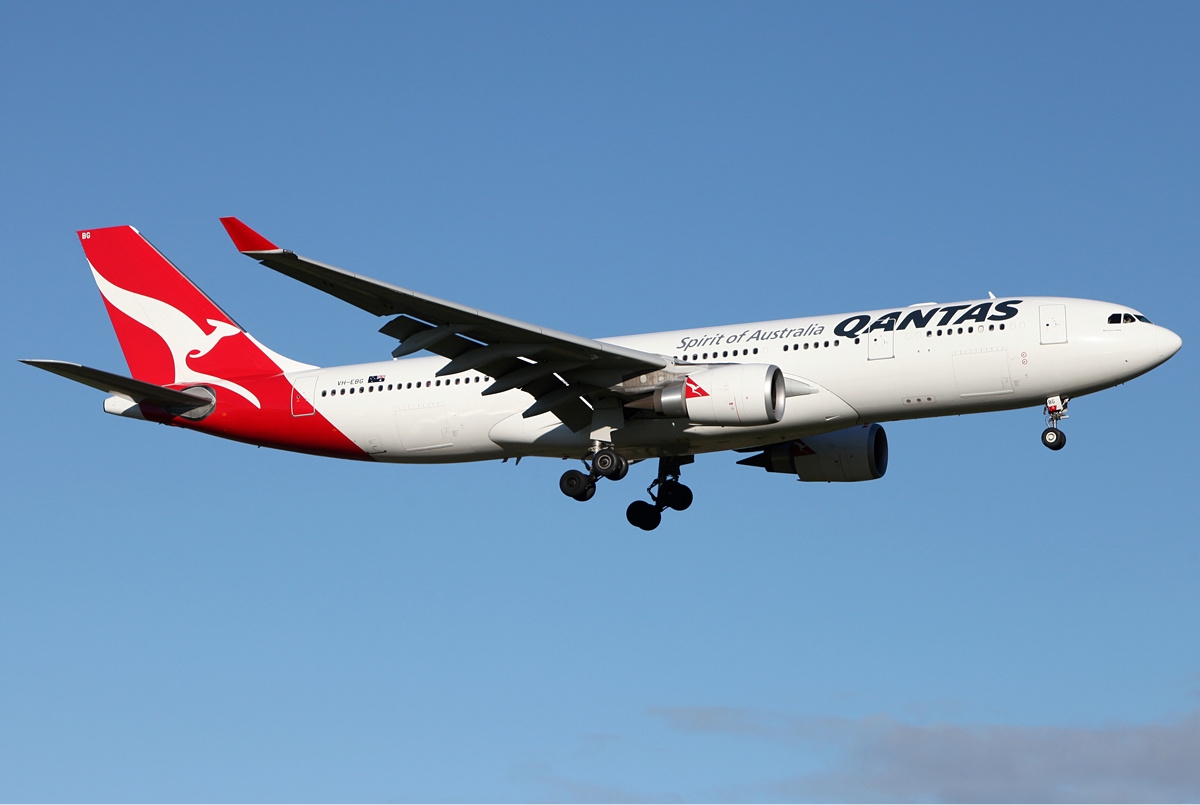 Two Things You Should Bring on Every Trip; Considerations for Visiting Thailand; Plan Winter Travel Now
As a trip across four continents winds down, two items have emerged as things that came in very handy along the way – or would have, had they been packed.
A swimsuit. Even for the hardest-core, carry-on only traveler, the swimsuit takes up almost no space, weighs almost nothing, and yet will make the wearer ecstatic if an unexpected swimming opportunity arises. For men who prefer shorts-style bathing attire, it can double as a pair of shorts on a wash day; the same is true for women and underwear (a lesson learned from Liz Lemon). It's also not a bad undergarment for wet but non-swimming situations, like boating or rafting. This is a yes-or-no packing decision you will never regret.
A plastic bag. Save a durable plastic bag from any purchase and put it to good use. It works as a trash container, as a carrier for your above swimsuit when it's wet and there's no time to dry it before traveling. It can also serve to keep shoes from coming into contact with clothing in a suitcase. 
For people with existing plans to go to Thailand, the general consensus is: go. However, please be considerate and bear in mind that the country is mourning for King Bhumibol Adulyadej, who passed away last week, for 30 days, which means there's still almost three weeks to go. Here are the guidelines issued by the Tourism Authority of Thailand. Richard Barrow, a UK native who has lived in Thailand for 22 years, tweeted the following: "Tourists are NOT expected to wear black. But, if you don't have muted colored clothes, the Thais would love it if you wore a black ribbon."
Everybody and their brother is writing about Qantas' upcoming return to Beijing, after a seven-year absence from flying to the Chinese capital. To say that they made an enormous mistake by ending the service in 2009 and then waited too long to resume it is a gross understatement. They'll be hard pressed to regain passengers quickly, given the number of existing flights to Sydney and other points in Australia already available on other carriers, both from Beijing and Shanghai.
Speaking of Australia and Thailand, as the temperature drops in your apartment, now is a good time to start thinking about and booking winter travel. The two aforementioned countries are both obvious and popular destinations. We will also renew our fondness for destinations in Japan, which will of course be in the throes of winter, but few places in Asia are more pleasant in the snow. Consider winter wonderland Hokkaido, Japan's northernmost big island with its low-key capital Sapporo. Hokkaido offers the beer drinker, the onsen-soaker, and the skier (bonus to be more than one or all three) an amazing escape about three and a half hours by air from Beijing. It's not cheap, but consider Japan a value trip. The food – if you like Japanese food – is extraordinary, the people are wonderful, and the landscape appears straight out of a traditional painting.
Spring Festival/Chinese New Year falls on January 28, 2017, so it's one of those years that those of you with a lot of unused vacation could potentially sleaze a solid month off in a home country, or alternatively, on a beach somewhere. However, for non-North American, non-European destinations, the time to book is now. For those with end of December plans back to Western destinations, Christmas-period flights have returned to earlier levels in the USD 800-900 range and up. 
One other consideration for winter travel: this could be a good winter for Indonesia. Just as protests in Bangkok in 2008 that resulted in closure of the city's airports, stranding thousands of passengers, began pushing Chinese and other visitors to the Philippines, the current reign of President Rodrigo Duterte is turning off many to that destination – although his overtures to China may actually boost tourism there. As such, Indonesia, especially Bali, which is already popular with Chinese tourists, could see an upswing, despite about eight hours of air travel for the shortest routes. 
One road flat safe.
More stories by this author here.
Email: stevenschwankert@thebeijinger.com
Twitter: @greatwriteshark
Weibo:​ @SinoScuba潜水
Photo: Wikimedia/Allen Zhao
Comments