First Look: 5Lmeet Space Offers a New Twist on the Co-Working Model, and a New Home for Hatchery
Co-working space. Probably not a phrase that gets you hot under the collar, right? However, a visit to new "urban lifestyle space" 5Lmeet might have you rethinking that. Created by Mao Daqing, founder of China's largest co-working providers, UrWork, 5Lmeet aims to be more than just a co-working space, bringing together work and lifestyle under one roof and building a community of like-minded urban residents. 
Located on Dongsi Jiutiao just a stone's throw from Exit C of Zhangzizhong Lu Station, 5Lmeet includes co-working space by UrWork, multifunctional meeting and conference rooms, a gym, a bookstore, a 24-hour self-service convenience store, a huge roof terrace, a pop-up space, and on-site dining facilities provided by Hatchery and bakery/coffee Miss C. Most excitingly, the second floor of the space is given over to a series of small apartments, available for short- and long-term rental. 
We got to go on a quick tour ahead of their grand opening next Wednesday, October 26. For more information on that event, including all the activities available and how to sign up, visit 5Lmeet's WeChat.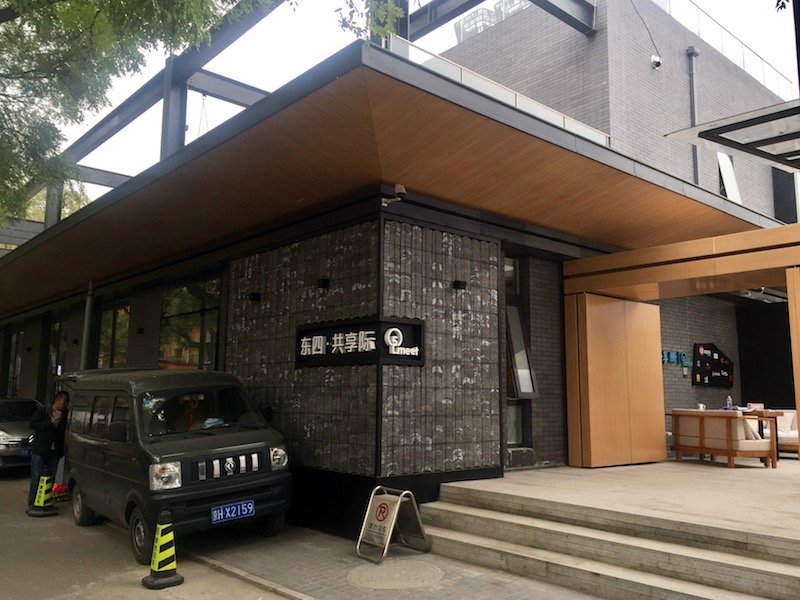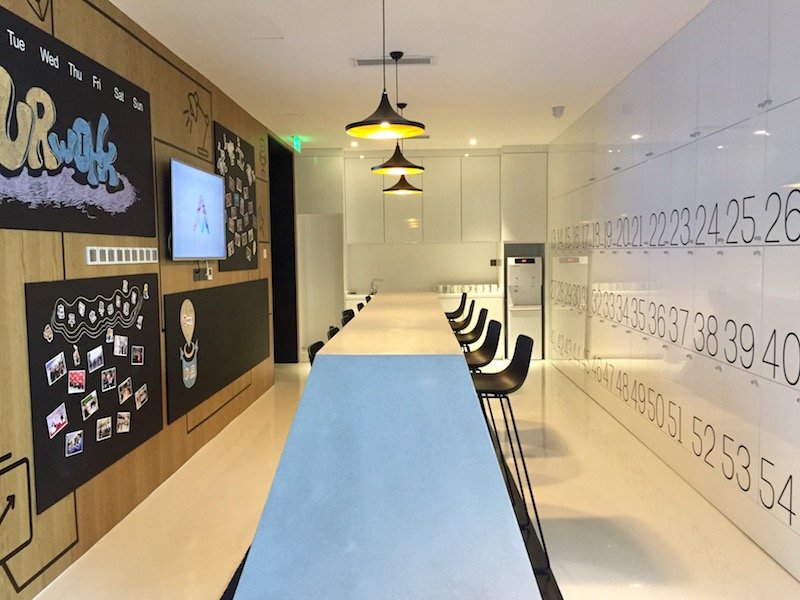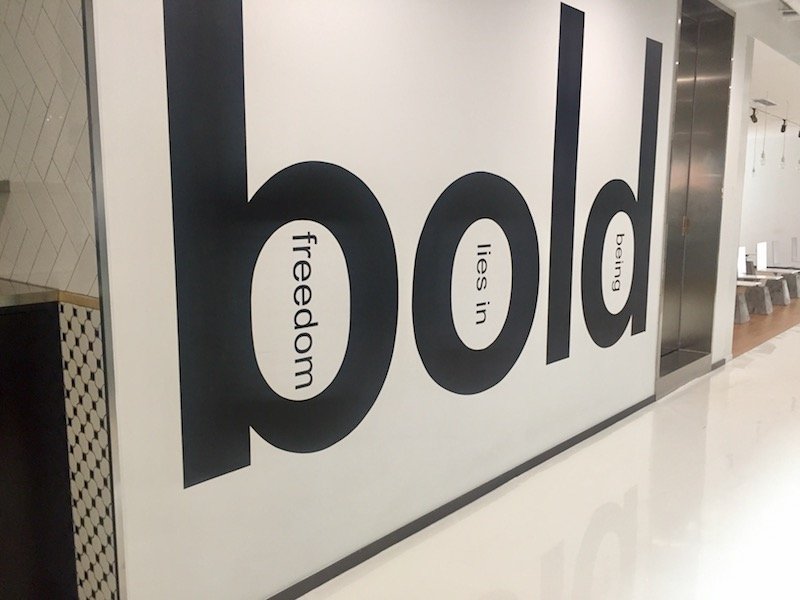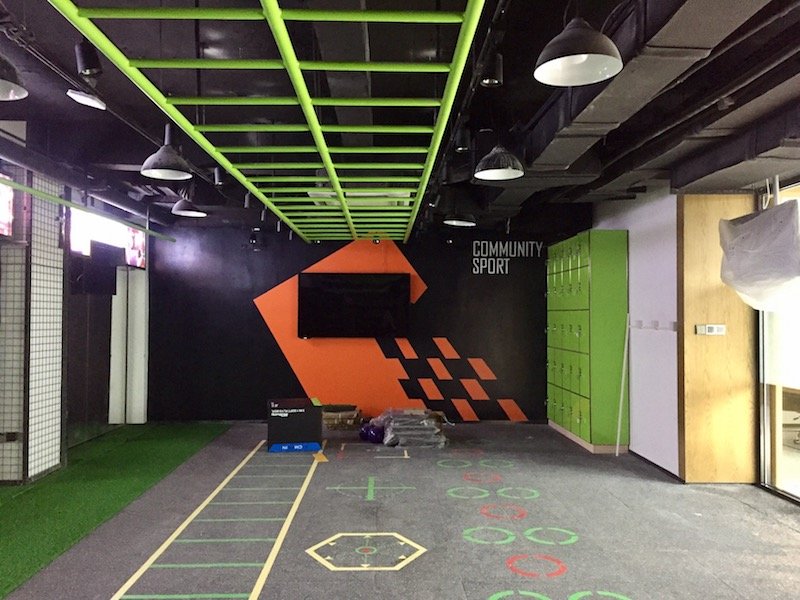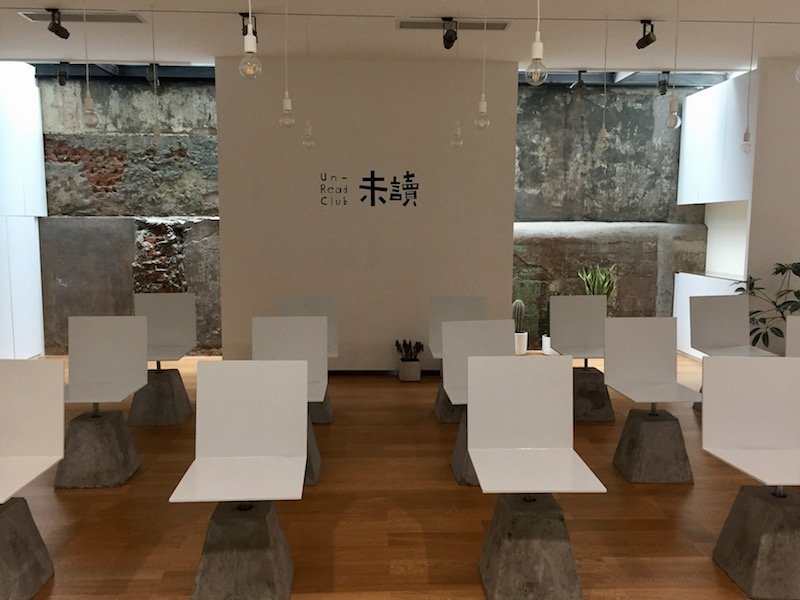 5Lmeet will also serve as the new permanent home of the Hatchery, after they had to leave their former space at Tuanjiehu earlier this year. As before, the Hatchery team will continue to "incubate" new dining concepts, rotating the menus and concepts on offer seasonally. To start with, on October 26, they will be bringing back Soul Bowls and Buena Onda, both with revamped new menus. This new space will also be the location of their Chi Fan for Charity table on November 5.
Below are a few photos of Hatchery's parts of the 5Lmeet space.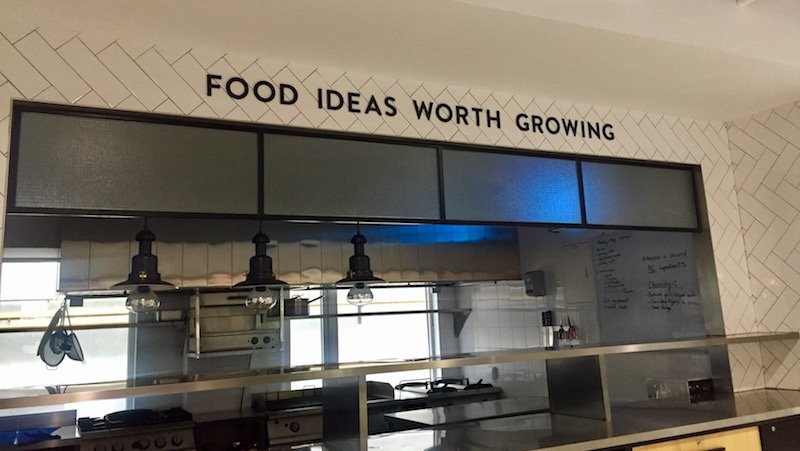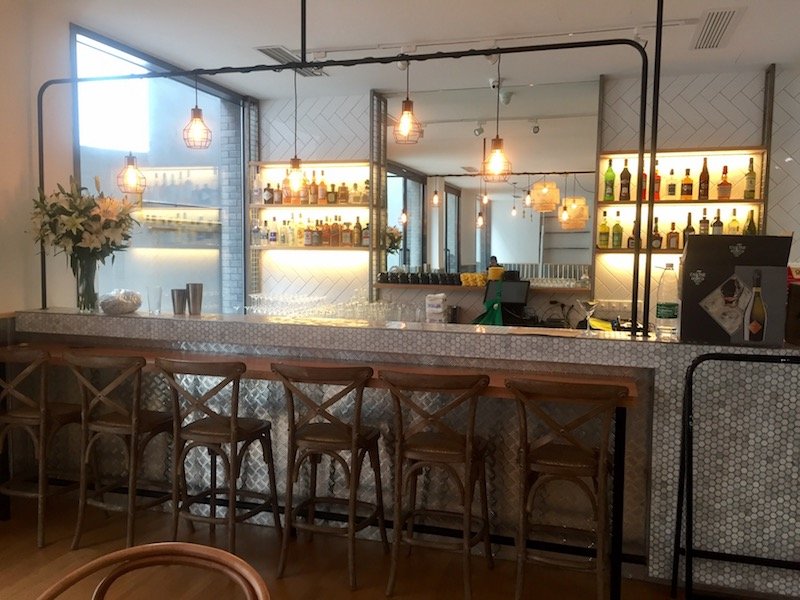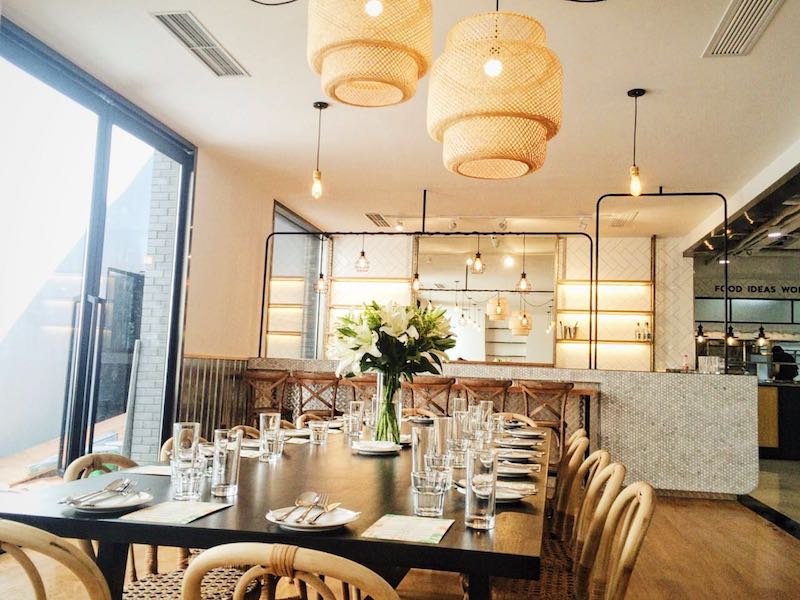 More stories by this author here.
Instagram: @gongbaobeijing
Twitter: @gongbaobeijing
Weibo: @宫保北京
Photos: Robynne Tindall, courtesy of 5Lmeet/Hatchery
Comments