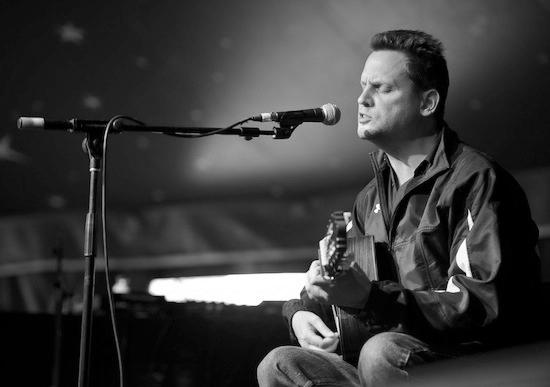 Indie Folk Favorities Sun Kil Moon Slated to Play Yugong Yishan, Nov 2
Beloved indie folk act Sun Kil Moon is scheduled to perform at Yugong Yishan on November 2.
The band's website has two China dates listed on its tour page – one at Shanghai's QSW Culture Center q.house on November 1, and the aforementioned Yugong Yishan show on the following day. A spokesperson at concert promoter Split Works has confirmed to the Beijinger that they will indeed be bringing the San Francisco folk rockers to China.
Sun Kil Moon is known for both its ambitiously lyrical folk tunes and its affinity for collaborating with other indie stars. Founding member and front man Mark Kozelek recruited other musicians for the outfit in 2002, naming it after Korean lightweight boxer Sung-Kil Moon. In 2003 they released their debut album, Ghosts of the Great Highway, which furthered the pugilistic theme of the band's name by featuring lyrics about boxers like Salvador Sánchez (a Mexican featherweight champion), Pancho Villa (another flyweight champion, who hailed from the Philippines), and Duk Koo Kim (a lightweight from Korea), all of whom tragically died at the age of 23. The album was not only praised for those ambitious lyrics, but also Kozelek's singing, with a critic at Q Magazine describing it as a "compelling ache of a voice." 
The band followed up that strong debut with eight other studio albums, including 2005's Tiny Cities (on which they covered several songs by fellow indie darlings Modest Mouse), and 2008's April (which featured guest vocals from other popular acts like Will Oldham, who is better known as Bonnie "Prince" Billy, Death Cab for Cutie's Ben Gibbard).
In 2016 Kozelek pushed penchant for collaboration one step further by forming an indie super group of sorts for the eponymous album Jesu/Sun Kil Moon. As the name indicates, Kozelek didn't just invite a fellow artist to be featured on one song, but instead formed an entirely new outfit with experimental British act Jesu. This partnering pushed Sun Kil Moon's sound into entirely new territory, which is unsurprising given Jesu's affinity for aggressive droning rock and shoe gaze. Leading music blog Pitchfork gave the album a positive review, writing: "The album-length collaboration between Mark Kozelek and (Jesu's) Justin Broaderick is an appealing change-up ... Kozelek hasn't necessarily 'gone metal' here, but he's definitely using his voice in different ways." We at the Beijinger have to agree with that assessment, mainly because Kozelek's vocals on this new album sound more declarative and solemn, like veteran folk troubador Bill Callahan (who was also brought to China by Split Works in 2014).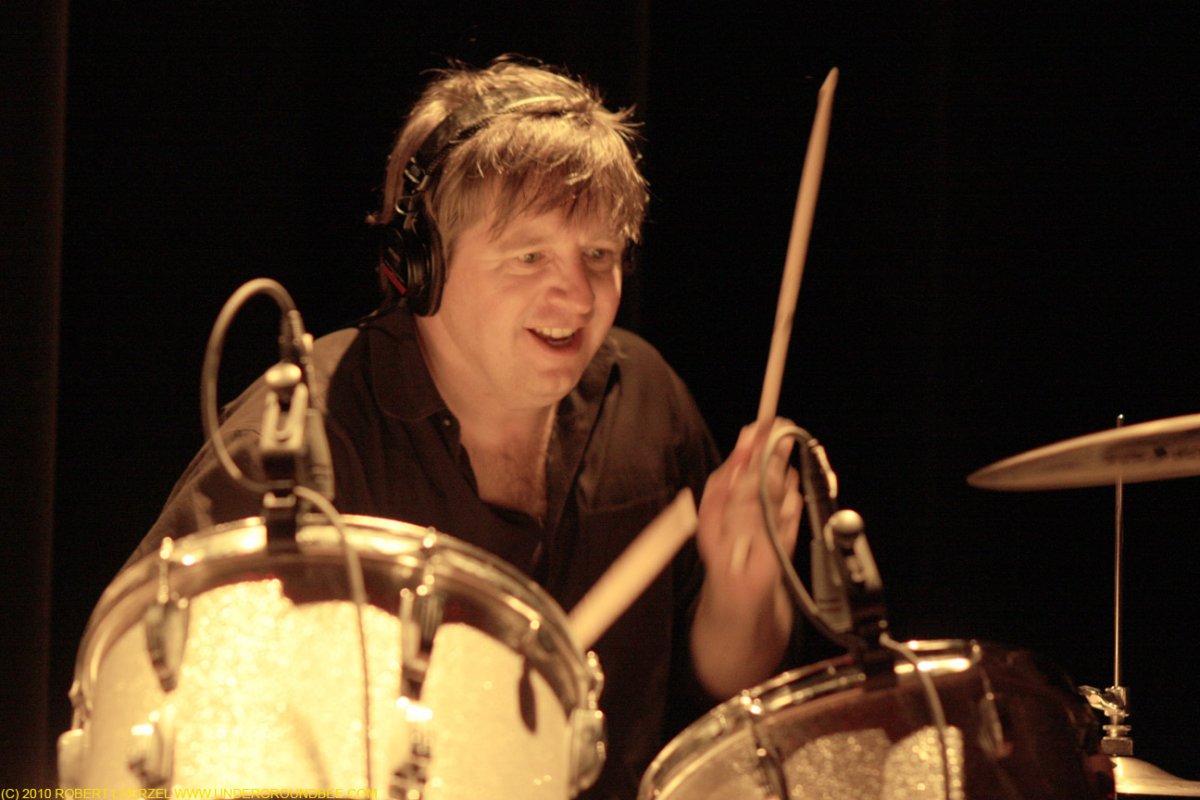 That collaborative spirit will be furthered for Sun Kil Moon's China gigs, which will feature Steve Shelley on drums. Shelley first rose to fame in the veteran alt-rock act Sonic Youth, and began recording with Sun Kil Moon after the band's original drummer, Tim Mooney, died in 2012. Shelley is now primarily the band's studio drummer but he also occasionally touring with them, though he is slated to only appear with the band in Shanghai, Beijing, and New York for this stretch of gigs.
No word yet on where tickets can be purchased, or their pricing, though Split Works will likely make an announcement soon. You can listen to Sun Kil Moon's early hit "Carry Me Ohio," here and their newer cut with Jesu, "Exodus," here. Click here to visit the band's official website, and here to visit Split Works' site.
More stories by this author here.
Email: kylemullin@truerun.com
Twitter: @MulKyle
WeChat: 13263495040
Photos: freewilliamsburg.com
Comments