Tonight in Beijing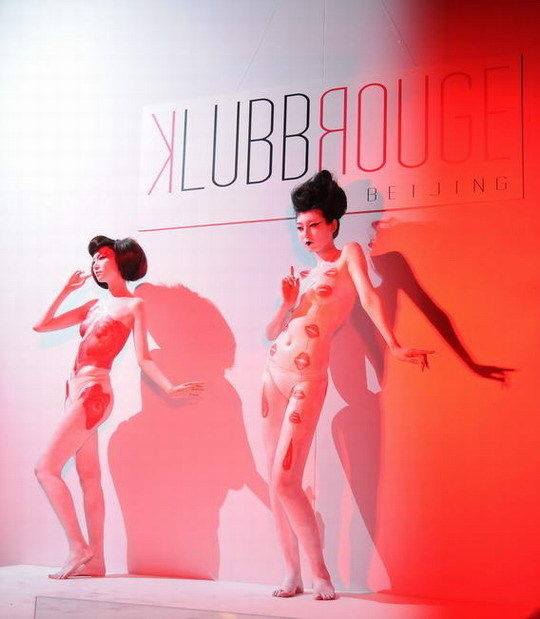 There's always a few late-breaking events that we didn't hear about before our weekly 7 Days in Beijing newsletter goes out, and so, in an effort to give the Beijinger readers the widest possible range of events to choose from, we offer the first in what will hopefully be a regular series of posts covering events taking place in the capital every Thursday.
Klubb Rouge Rooftop Terrace Opening Party
A few weeks after their grand opening, one of the newest clubs in town unveils their rooftop space. Featuring a separate bar, DJ booth and what they claim are great views of the city, the terrace will play host to dancers, fire breathers and Philippe Ortega on the decks for this opening party. RMB 100 (includes one drink)
9.30pm. Klubb Rouge (6500 3333)
WTF?
Beijing's first monthly event promoting ghettotech, bassline, booty bass and mash up. Presented by MHl, Beijing's first and best mash up DJ. RMB 30 (includes one free drink).
10pm. Club China Doll (6417 4699)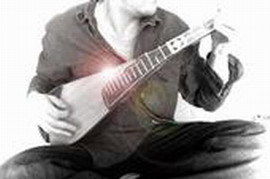 Panjir
Panjir plays improvised traditional Uyghur sounds, featuring lead by jazz guitarist/tambor player David Mitchell. Free with RMB 20 purchase.
9.30pm. Jiangjinjiu Bar (8405 0124)
Drama: Der Ling and Cixi
Performed by Hong Kong Repertory Theater, this play is being presented as part of the ongoing Meet In Beijing festival and tells the story of Der Ling, a Western-educated princess who lived in Beijing during the twilight years of the Qing dynasty and served as the Empress Dowager Cixi's translator and first lady-in-waiting. In Chinese, with Chinese and English subtitles. Tickets at 6417 7845. Repeat performances Jul 4-6. RMB 300-500. 7.30pm. NCPA Theater (6655 0000)
Performance: Carmina Burana
Carl Orff's famous choral-symphonic masterpiece, inspired by 24 poems from a medieval poetry manuscript. This performance will feature various choirs and soloists from the US combined with a mimed dance by the Shanghai-based Jin Xing Dance Theatre. Repeat performance on July 4. RMB 180-580.
7.30pm. NCPA Opera House (6655 0000)
Group Exhibition: Icon of Asia
With a gallery already established in Seoul, the opening of EM-Art's Beijing branch is but one of dozens of new gallery openings to have hit the capital in the past 6 months. Icon of Asia features work from Korean artists Guk Dae-Ho, Jeon Ji-Youn and eight other established contemporary artists from other parts of Asia including China, India and Vietnam. Exhibition runs through until Jul 27.
5pm. EM-Art Gallery, Bldg 8, 8 Langjiayuan, just to the west of Wanda Plaza, about 100m north of Jianguo Lu), Chaoyang District. (5208 3787)
Links and Sources
MySpace: Panjir Image

Comments