No Beijing Landmarks Destroyed in "Transformers 4"
The Bird's Nest, Water Cube and Pangu Plaza will not explode or get smashed into pieces by Optimus Prime, according to Xinhua. Their appearance in Transformers 4 will proceed as scheduled, but rumors that the buildings will be destroyed in the film, or by it, are not true.
A recent deal between Paramount Pictures and Beijing Pangu Investment ensured that this iconic section of the Beijing skyline will appear in the fourth installment of Michael Bay's Transformers series. The film is expected to have a strong China focus, with Li Bingbing playing a prominent role, and Chinese reality TV being used to crowdsource part of the cast. We are even expecting a Transformers exhibition to open in Beijing this August to boost the film's hype.
Filmmakers are keen to point out that the Chinese aspects of Transformers 4 will be an integral part of the film, not at all like the exclusive China-only scenes that disappointed many in Iron Man 3. Only one version of the Transformers film is expected to screen globally in summer 2014 .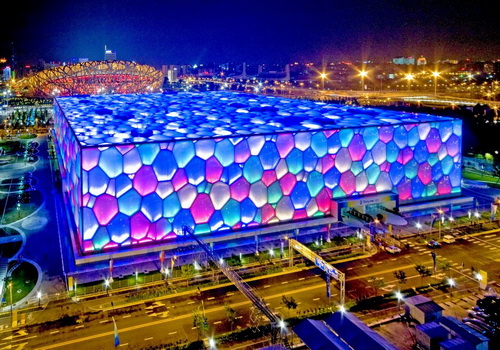 The buildings are a good choice for the film. They have a strong futuristic aesthetic. And even if they don't blow up, once can easily imagine the Bird's Nest turning into an awesome robotic spider; the Water Cube a robotic sea turtle; and the Pangu Building a robotic version of the mythical god Pangu himself.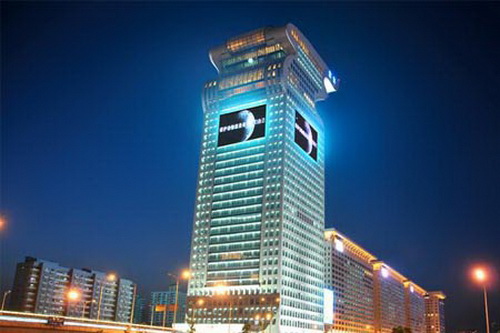 Photos: fengniao.com, xabala.com, sohu.com, hksothebysrealty.com
Comments