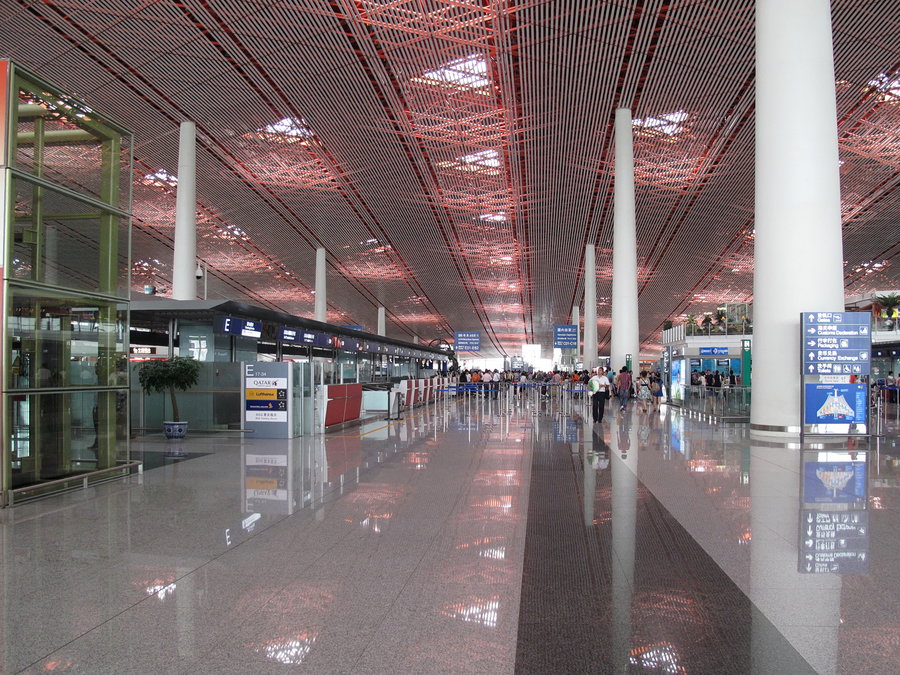 Beijing Still the World's Second-Busiest Airport; Chinese Travelers Love Japan
The next time you're tempted to ask yourself, "should I leave early for the airport," the answer should always be a resounding "yes."
After first gaining the title in April 2014, Beijing Capital International Airport (BCIA) was once again named the second-busiest airport in the world, handling over 86 million travelers in 2014, 2.6 million more than in 2013. Only the awkwardly named Hartsfield-Jackson Atlanta International Airport in the US state of Georgia handles more. That volume has come at a price: in July, 2013, BCIA was named the world's most delayed airport. Get to the airport early. If traveling domestic, especially to Shanghai, just take the train. 
Also in the "same as it ever was category," "ever" in this case meaning last year, Japan is once again the Chinese traveler's favorite destination. This is not a shocker, although it was a surprise in 2014 given the tension between the two countries.
And just yesterday Japan vowed to made it even easier for Chinese to visit – as of January 19 they will exended the multi-entry visa category from three years to five and also relaxed the need for Chinese to prove a minimum income.
Japan is awesome as a travel destination. Just go. Go to Hokkaido for Spring Festival/Chinese New Year, you will not regret it. 
On the same survey, conducted by Travelzoo Asia Pacific, the United States placed second, and the US may even surge upward on the back of the new visa deal. What's most interesting is that six foreign countries and Taiwan placed above "China domestic" as a preferred destination. That may help explain the 100 million outbound tourists China "exported" in 2014.
Take those two statistics and go write a business plan to go into the travel business. One road flat safe 'til Tuesday. 
More stories by this author here.
Email: stevenschwankert@thebeijinger.com
Twitter: @greatwriteshark
Weibo:​ @SinoScuba潜水
Photo: Wikipedia
Comments