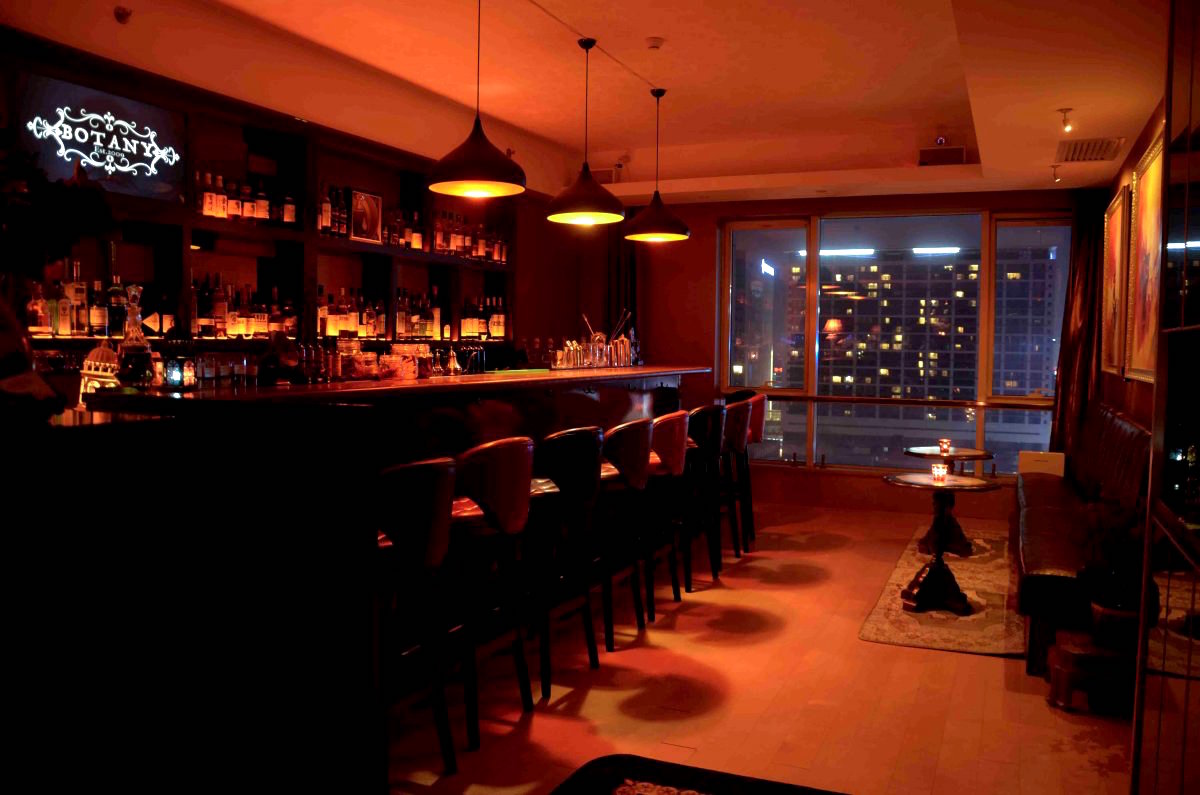 Black Truffle Martinis and Other Oddities Served at Sanlitun Newbie Botany
It's no easy feat to survive, much less stand out, in Sanlitun's already saturated cocktail scene. Fortunately for patrons, all that competition often breeds innovation. That's especially true for Botany, the nightlife hub's newest entry. The venue's signature drink is a one-of-a-kind black truffle rum martini (RMB 95) made with homemade Roma bitters, tropical fruit, Captain Morgan's dark rum, freshly toasted hot spice garnish, and black truffle.
This unique concoction was invented by owner and mixologist Frankie Zou, who was inspired to experiment with these seemingly disparate ingredients in 2010, when he worked as a mixologist for the Marina Bay Sands Hotel in Singapore. The hotel's chef hailed from Provence, France, and he frequently ordered lushly textured truffles from his homeland. At one point Zou was tasked with devising a drink pairing for the chef's truffle-addled dish of the day, and was surprised by how well the ingredients complemented each other. He admits it's also usual to make a martini with rum, but explains that this truffle bevy "has martini qualities, so I'd like to make its high-end level clear."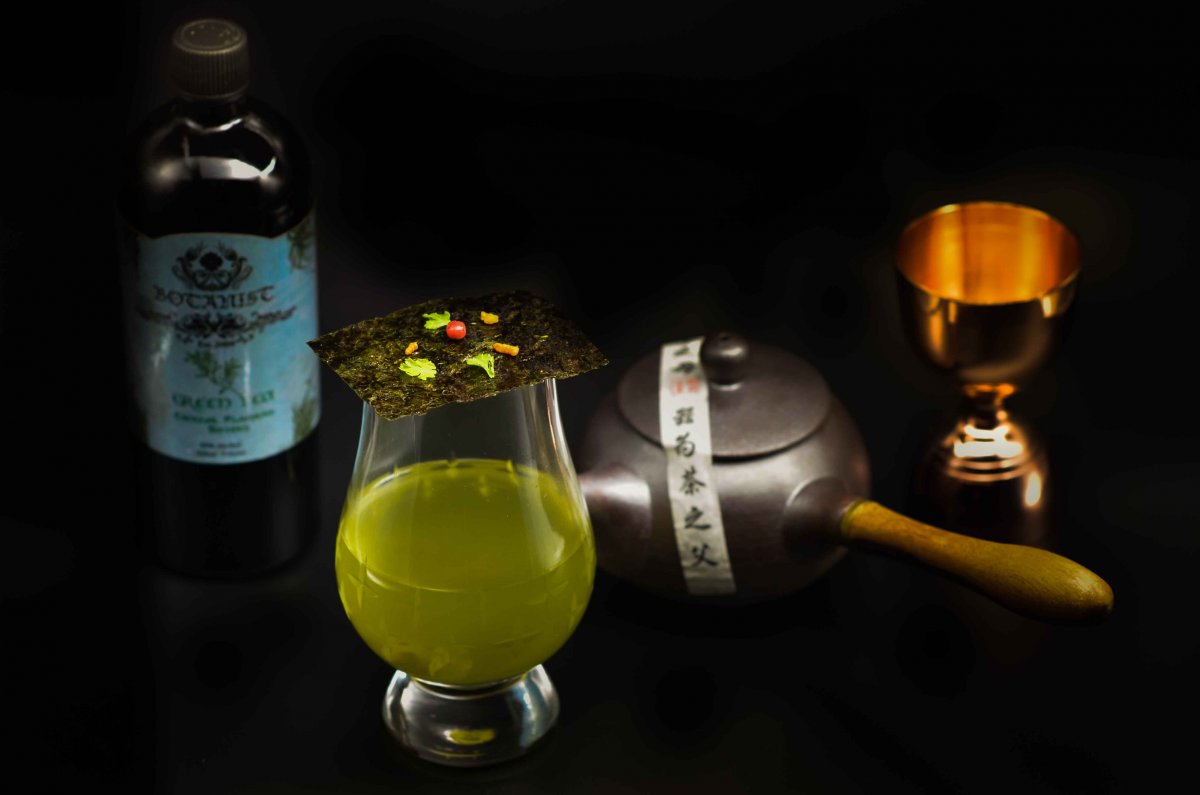 Zou's Botany black truffle martini features truffles shipped from the Shangri-la Hotel in Yunnan whenever they are in season. The new bar's other notable drinks include the Tokyo Bay (priced at RMB 85 and featuring Absolut vodka, Japanese rice, green tea, nori tincture, and passion fruit, along with dried shiso leaves and chili shreds as a garnish) and the Such a Good Thyme cocktail (also RMB 85, made with golden tequila, thyme syrup, strawberry thyme, green bitters, and garnished with crumbled homemade Sable Breton biscuits). The latter, dessert-infused cocktail was inspired by Zou's days as a mixologist at Maison Boulud in 2008, during the height of Beijing's Olympic fervor. The hotel's pastry chef suggested Zou mix strawberries with thyme, and on this he sprinkles bits of the same sort of Sable Breton into the drink that his friend favored, as a dedication to him.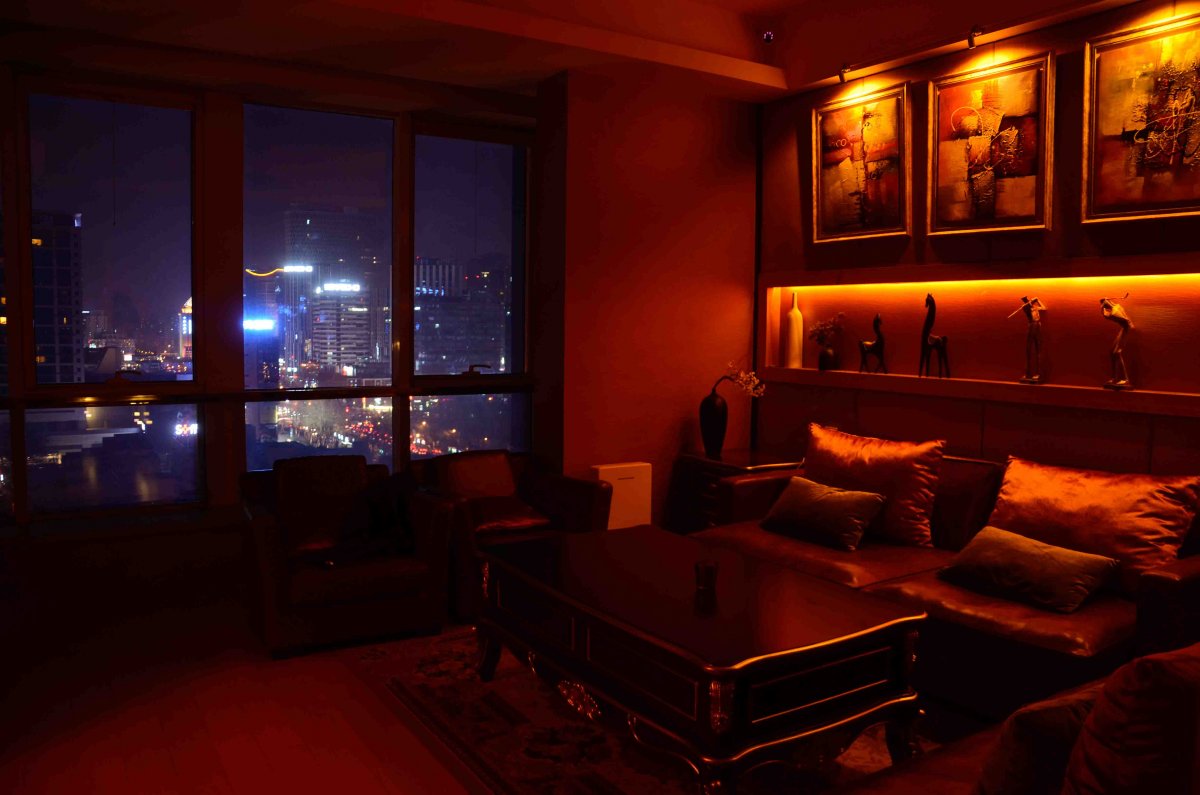 Zou loves paying tribute to his former hotel colleagues from over half a decade ago with these cocktails. After all, he had fantasized about opening a place of his own throughout those days. Zou's conversations with those F&B cohorts gave him endless ideas throughout the working day, and he spent much of his off-time creating his own bitters, aperitifs, ciders and home brewed ginger wine. Now, he's ready to make all that brainstorming and planning finally pay off, saying: "I want to use this place to create totally unique cocktails, and offer a new experience to my customers."
*Botany is currently in soft-opening and will launch proper at the beginning of April. Until then, the bar is open for reservations and private parties.
Botany
Daily 7pm-1.30am. 1209-2 Yongli International Service Apartment, Chaoyang District (6463 6091, WeChat: botany-concept)
朝阳区永利国际2单元1209
Photos courtesy of Botany
Comments