From Nutrition to Nightlife: Tribe Aims to Satisfy Lido's Appetite for Good Times
The staff at Tribe Lido know nutritious eats are not the be-all and end-all of healthy living, but rather just the beginning. While the venue's claim to fame is its organic dishes, the people who work there also want to nourish customers' souls and provide the perfect backdrop for their weekends and celebrations.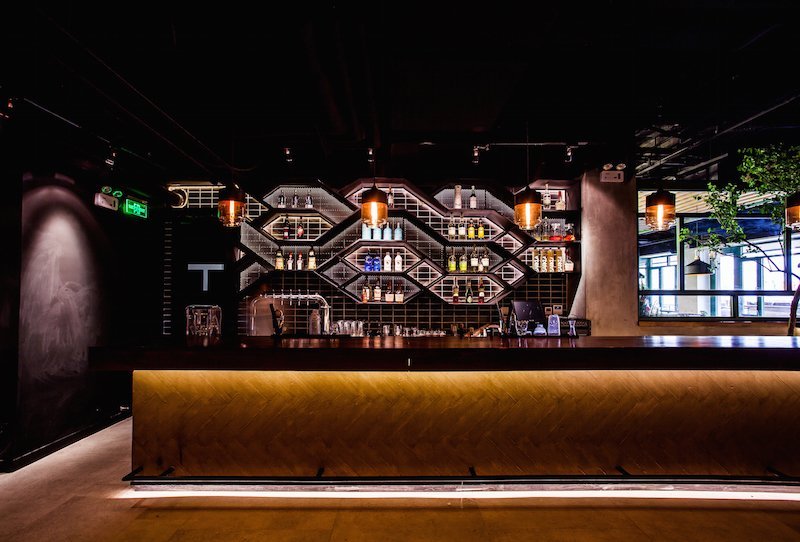 "Our customers are people who are discerning and disciplined about what they consume and how they spend their time, but they also enjoy life and letting their hair down," says Timothy Chia, the restaurant's Vice President of Sales and Marketing. "That can mean having a nice glass or two of wine or a cocktail when they're at Tribe."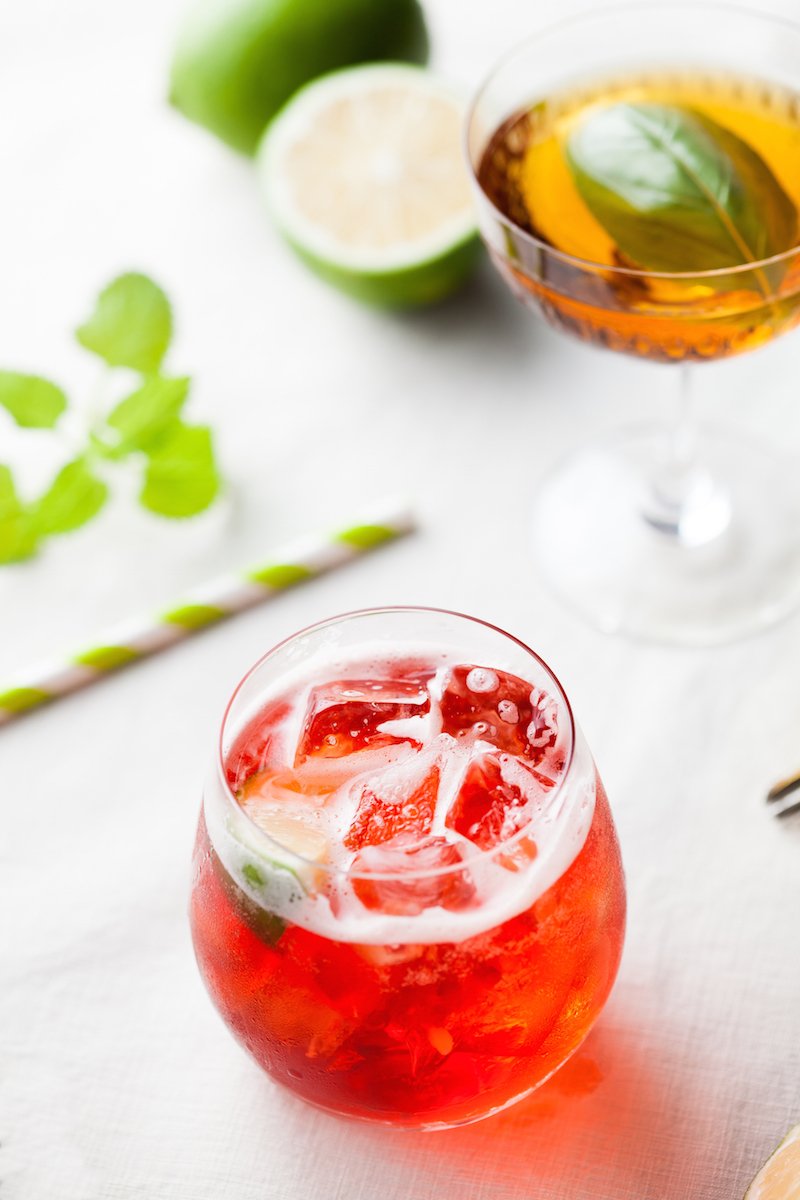 Below, Chia and bar consultant Garth Wilson tells us more about how Tribe's events have elevated Lido's nightlife scene, the organic ingredients that add wholesome freshness to their cocktails, and even a few artsier happenings that all help set this venue apart from its more conventional competitors.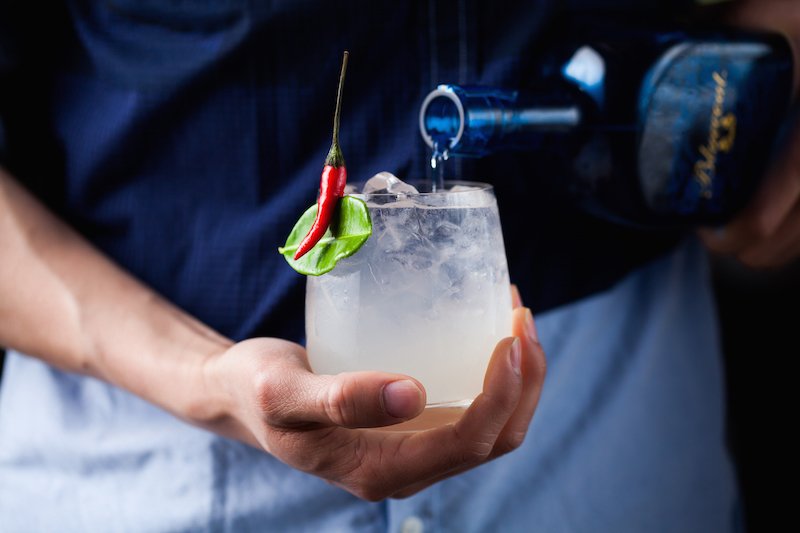 Timothy, take us back to the days when you were planning to open Tribe Lido. What vision did you have for this new location, and what inspired you to make a place where people could drink and have fun while still being healthy?
Chia: When we were planning to open Tribe Lido, we envisaged a space which would not just have a menu full of delicious, nutritious food and drink but also be a purpose of visit for customers looking to dine in an environment that's comfortable, inspiring and full of greenery. We also wanted to create a place where people could come to have an unforgettable experience, whether it's a food and wine-pairing meal, a music-based event or even a dinner which involves learning a new skill in the creative arts. We've done henna-drawing during our "Dine & Design" series of events and are already planning future events.

You are also experimenting with many organic cocktail recipes as of late. For those who haven't tried such drinks, what are the main points that they should know?
Chia: We always encourage people to drink in moderation and if you're going to have a drink, you might as well have an organic drink where possible. Not only does it provide a financial incentive for growers to use more earth-friendly farming practices, which is never a bad thing, but, just like the taste of organic dishes, it also results in a much "cleaner-tasting" and flavourful drink. Our extensive drinks menu uses as many organic ingredients as possible. Many of the spirits we use – like whiskey, gin, and tequila – are organic, as are the ingredients like the vegetables, fruits and cold-pressed juices.

Wilson: I think whether people in Beijing are particularly health conscious or not, they appreciate quality drinks and they appreciate being able to have a night out without wondering about the quality of what they're consuming. Low quality alcohol, as well as the artificial flavors, colors and preservatives found in a lot of mixed drinks contribute not only to how you feel while you're drinking, but also how you feel the next day. Leaving those things out can make the whole process a lot more pleasant.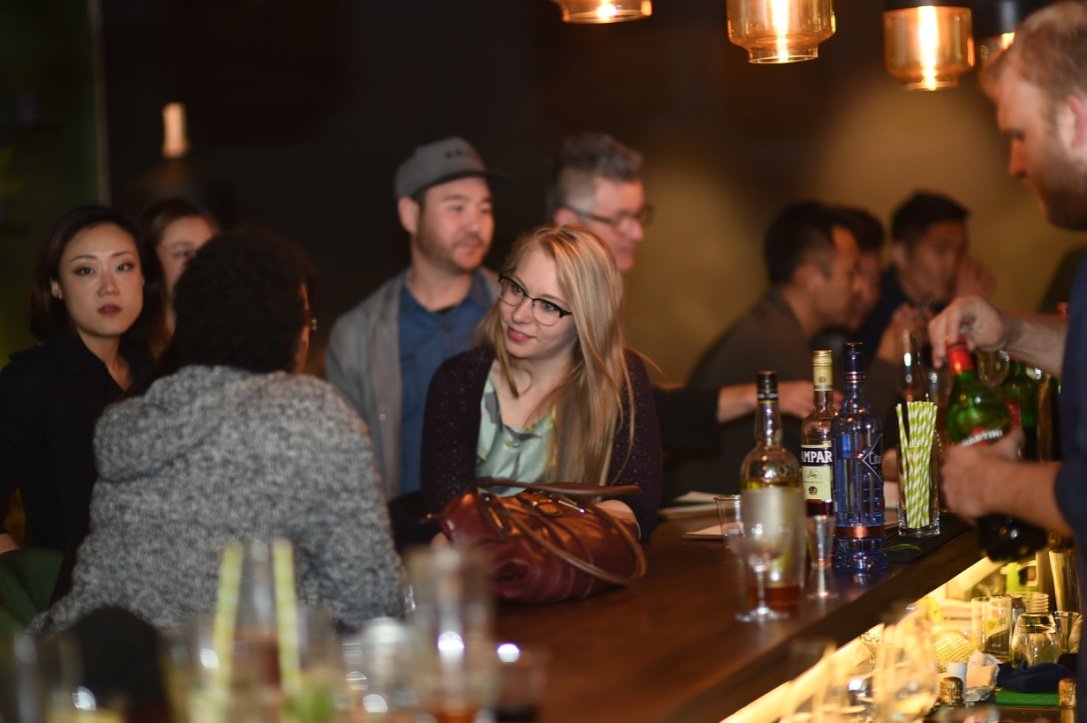 Tribe has had a few successful nightlife events recently. Which ones were the most successful and what do you think made them stand out from the rest of Beijing's crowded bar and club scene?
Wilson: On nights when Tribe transforms from Tribe the restaurant and bar into Tribe the live music venue, it's great to see it packed with people coming not just for the great food and drinks, but also for some of the city's best DJs, including "Dumpling," along with Shenyue, Kaize and Anton from the "BeStupid" crew. Bands like "Red Freeze", "Sister", and "Hana, Daryn and Dennis" have also performed. Our drinks are made with organic ingredients and that certainly attracts people, but we are finding more and more people coming to see a specific DJ and staying on because they are enjoying themselves.

Chia: Like Garth mentioned, we've had a handful of pretty good local live bands such as "Red Freeze", "Sister" and "Hana, Daryn and Dennis" playing everything from original compositions to pop and jazz covers. A number of Beijing's best DJs like Shenyue, Kaize and Anton from the "BeStupid" crew and "Dumpling" have also played memorable House and Tech House sets here during the past few months, usually on weekend nights. Our crowd has really enjoyed this entertainment, especially the live music acts. We're constantly trying out different things, to determine what our crowd enjoys. To that end, we are currently doing a survey to find out what the crowd is really keen to hear at night in Tribe Lido, so we can continue to book even more crowd pleasers. Those interested can follow us on WeChat (ID: organic_organic) to find out when the latest gigs and events are.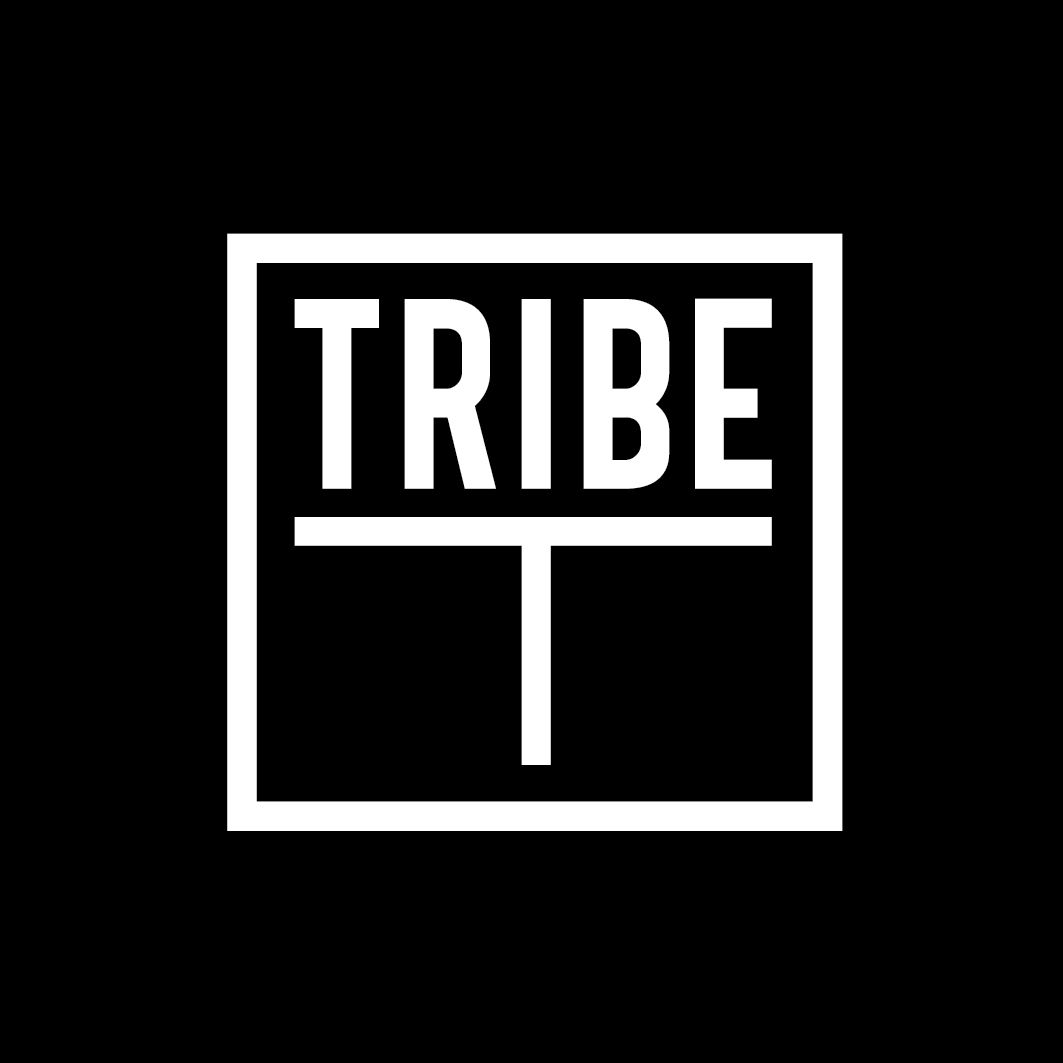 This blog series is sponsored by Tribe Lido, Beijing's hottest new dining and  nightlife venue. 






Photos: Tribe, Uni You
Comments