Art Weekly: Explore the Essence of Life and Infinity at These Six Exhibitions
This week, let's get spiritual. Mankind is born to pursuit the essence of life, and in turn the six solo shows in this week's Art Weekly see artists trying to hold infinity in the palm of their hands, mastering eternity in an hour. Some will discuss the purpose of life, while others will try to surpass the true self. However, if blurbs consisting of spiritual mumbo-jumbo are not your thing, simply go and wallow in the artworks, or scope out all of Beijing's other exhibitions here.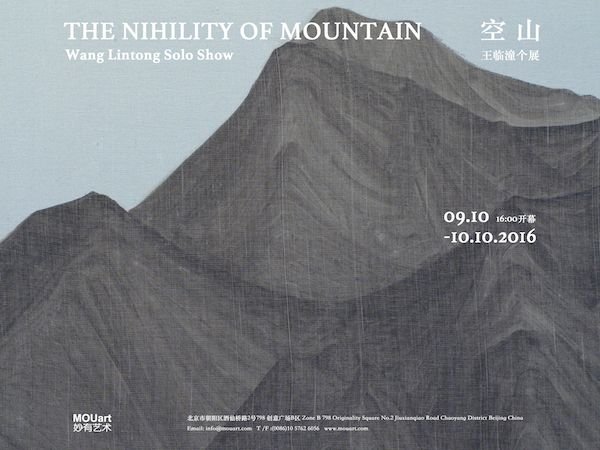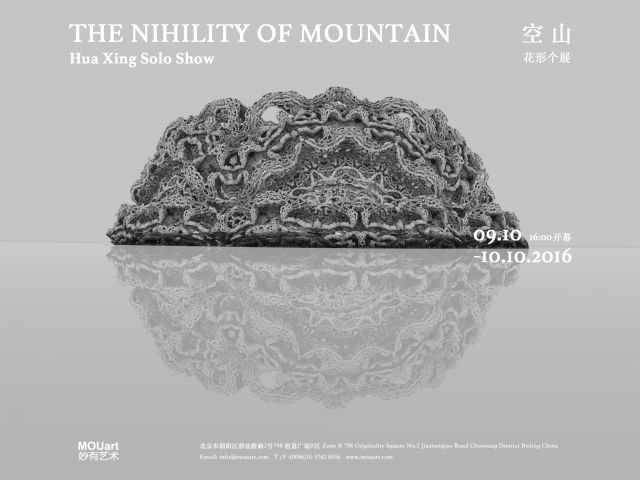 Until Oct 10: The Nihility of Mountain
Hua Xing and Wang Lintong hold two solo shows in one, titled The Nihility of Mountain, at Mouart until October 10. Hua Xing's artworks present mandalas from three different perspectives, with a focus on the theme 'less is more': to "see the world in a grain of sand, and a heaven in a wild flower."
Wang Lintong's art holds that infinity does exist, and that everything starts from one singular point and finishes in the same place, as from nothing to something, and back from something to nothing. In that regard, "drawing is my way to freeze time," states Wang. Mouart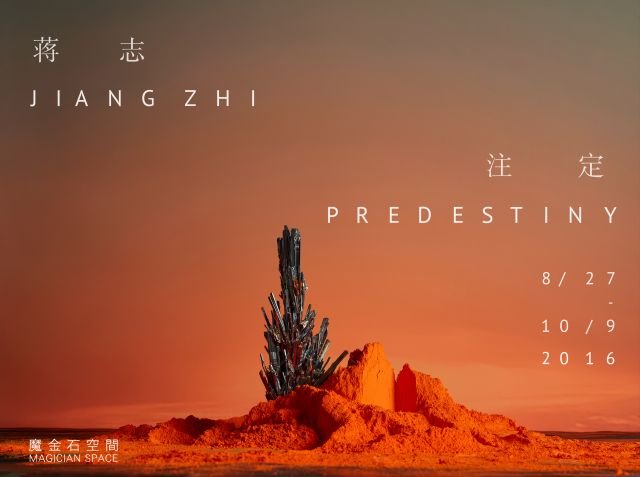 Until Oct 9: Predestiny
Jiangzhi's second solo exhibition is currently on show at Magician Space. Jiangzhi seeks explore his ideas on the concepts of predetermination and fate, specifically how fate is understood within the confines of our abilities of perception. According to Jiangzhi, a predestined us becomes our predestination – simply because it is only through us that a predestiny can exist. Magician Space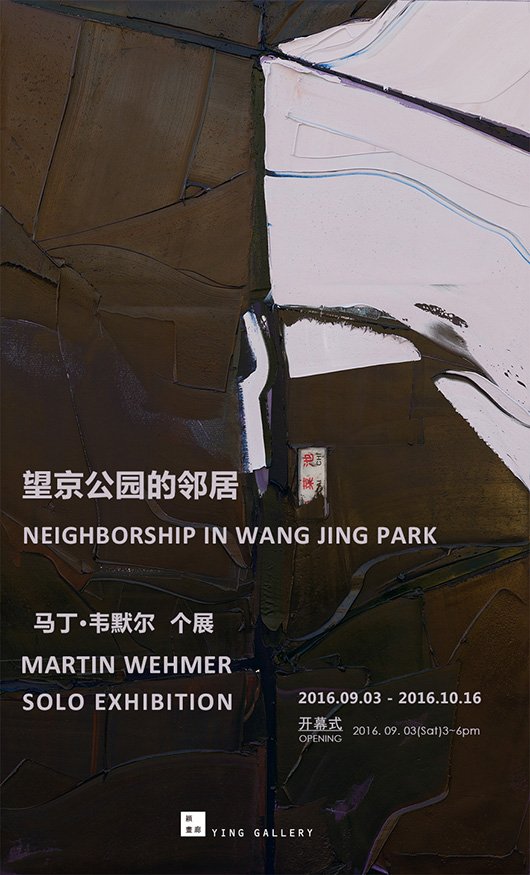 Until Oct 16: Neighborship in Wangjing Park
Using wildly eclectic imagery, Martin Wehmer has launched his solo show Neighborship in Wangjing Park at Ying Gallery. Wehmer's paintings serve as an exchange between his convictions and his need for emotional release. Wehmer arrived in China in 2008, a move that caused, as it did for all of us, his life to change radically. His artwork evolves through a tension created by the disjunction of representation and formal abstraction in this new world. Ying Gallery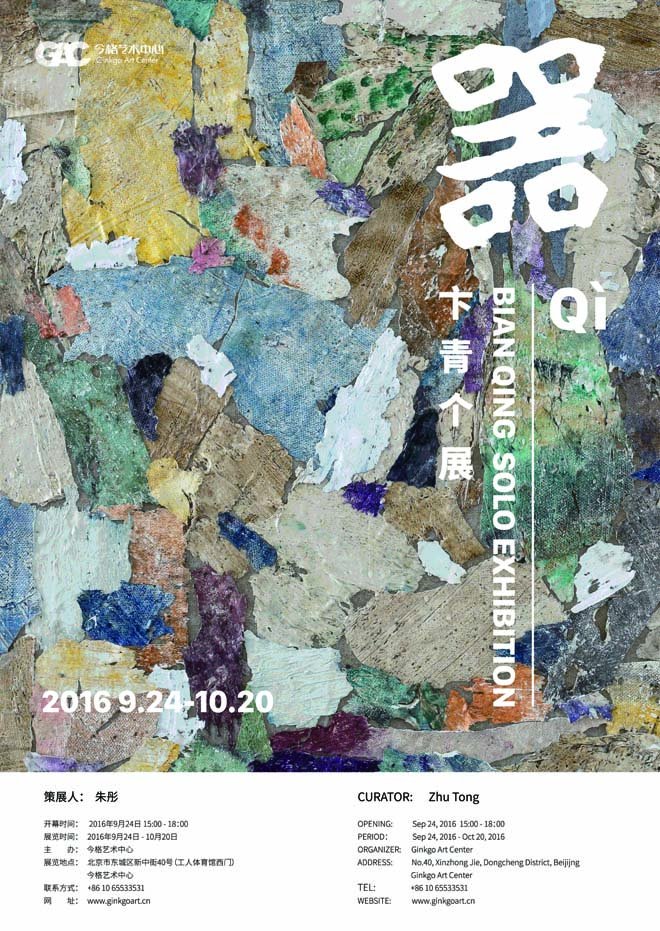 Until Oct 20: Qi
Bian Qing embeds the potential relationship between cause and effect by creating the artworks using cutting and pasting techniques, gradually building a bridge between the two. In the process, the artist seeks to explore his true self (the flexible parts) instead of his superego (the stiff framework), and transcends reality by climbing to a spiritual level. Ginkgo Art Center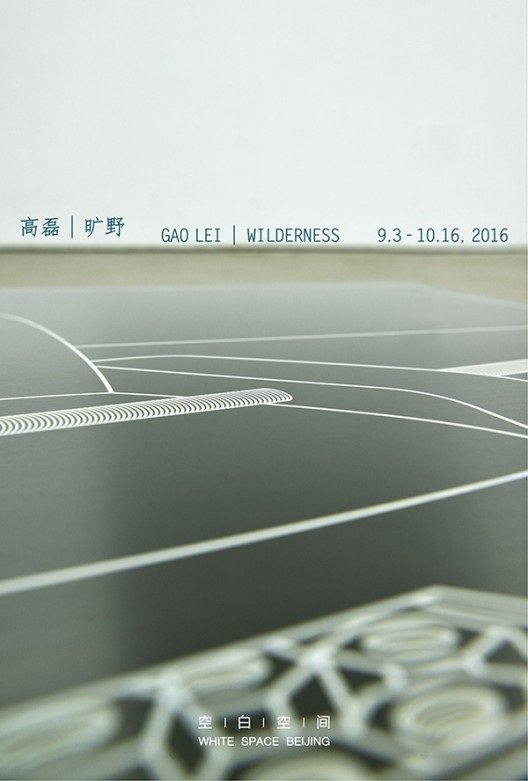 Until Oct 16: Wilderness
Wilderness is Gao Lei's third solo exhibition at White Space. Gao uses his artwork to warn and resist the pursuit of "norms," which are infered by industrial production. This 36-year-old artist has refined a unique method of "integration and reconstruction," hoping to transcend preconceived notions regarding the realm of physicality. White Space
More stories by this author here.
Email: tracywang@thebeijinger.com
Twitter: @flyingfigure
Instagram: @flyingfigure
Photos courtesy of organizers
Comments