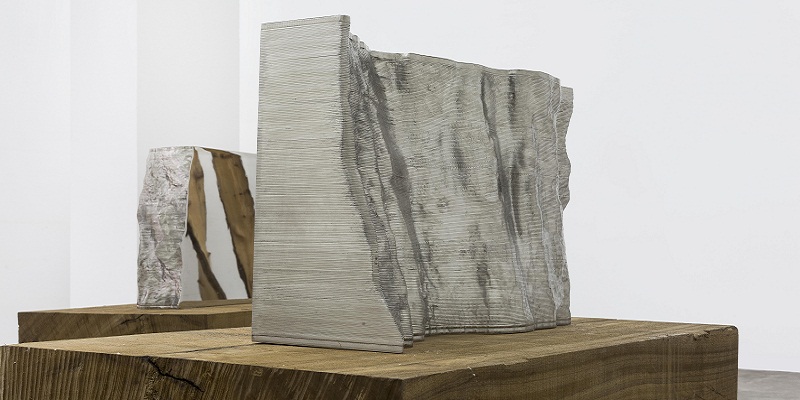 Art Weekly: 'Synchrony,' 'Honor and Disgrace,' 'Buy No Buy,' and 'Innocent'
Following the long holiday, we have three solo exhibitions and a group show to wake you up, get you creative juices flowing, and enlighten your long working week. If you're looking for even more art, check here for all our current exhibitions.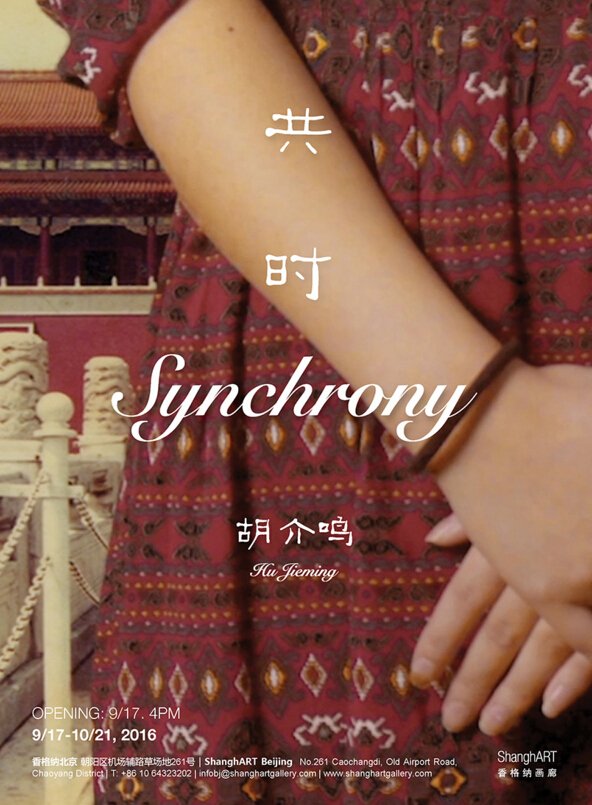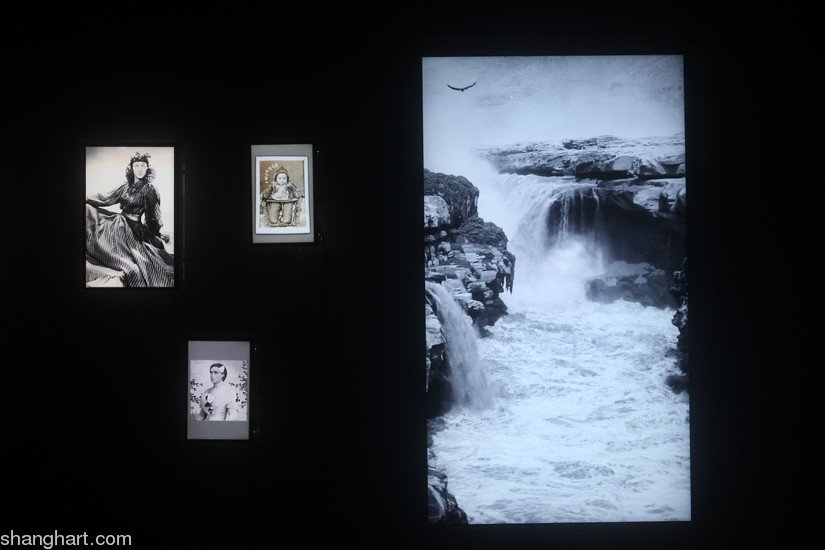 Until Oct 21: Synchrony
Hu Jieming is holds his first solo exhibition at Shanghart, encompassing a large-scale digital synthesis video which takes up the entire expanse of the exhibition's wall. The show combines three pieces of varying duration: Synchrony (2016), The Remnant of Images (2013-present), and Related to Happiness (1999). Shanghart Beijing
Until Oct 23: Honor and Disgrace
The first show since his large exhibition at UCCA in 2013, Wang Xingwei newest exhibition hopes to document the artist's expression and energy since his move to Beijing in 2008. Platform China Contemporary Art Institute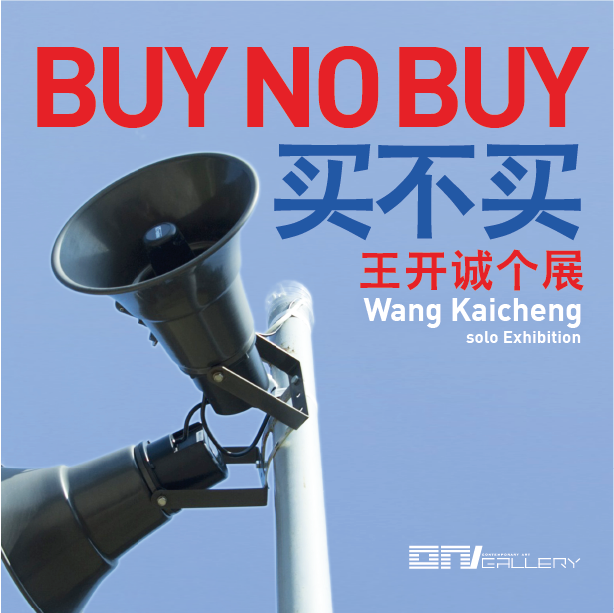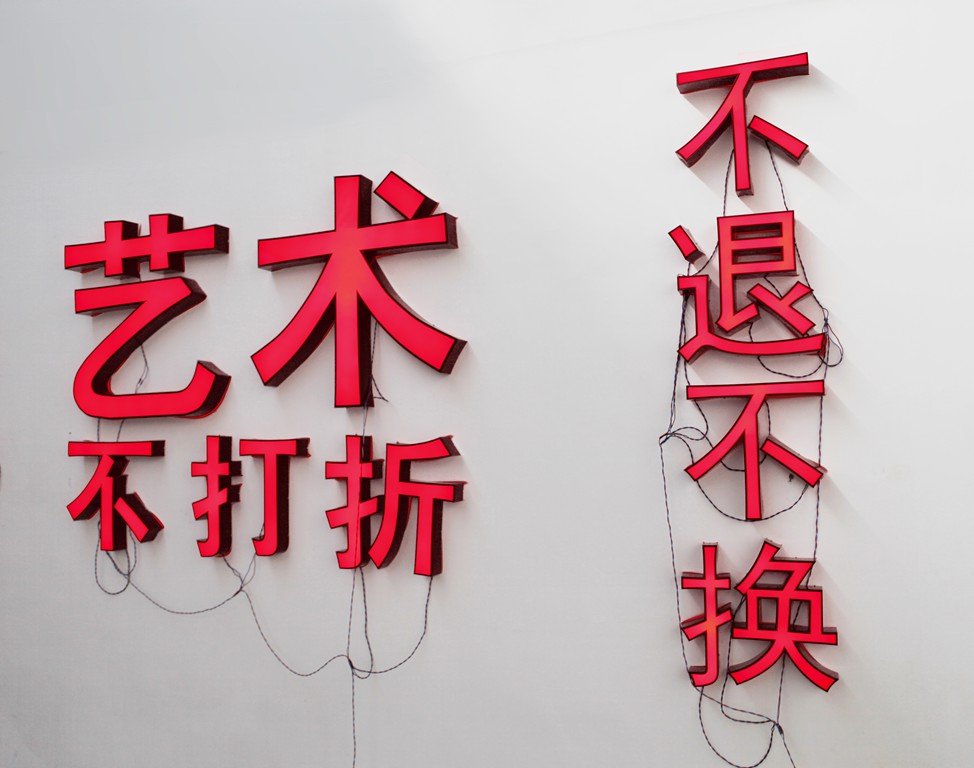 Until Oct 16: Buy No Buy
A Wang Kaicheng's latest solo exhibition at ON/gallery Beijing focuses on the value of the contemporary art by using red light-boxes to express slogans such as "no returns, no refund," making an argument for the intrinsic quality of art. Then again, it doesn't matter if you do or don't buy it. ON/gallery Beijing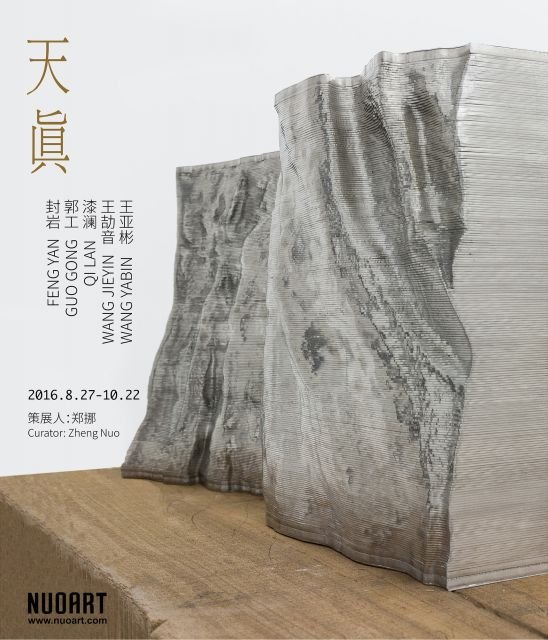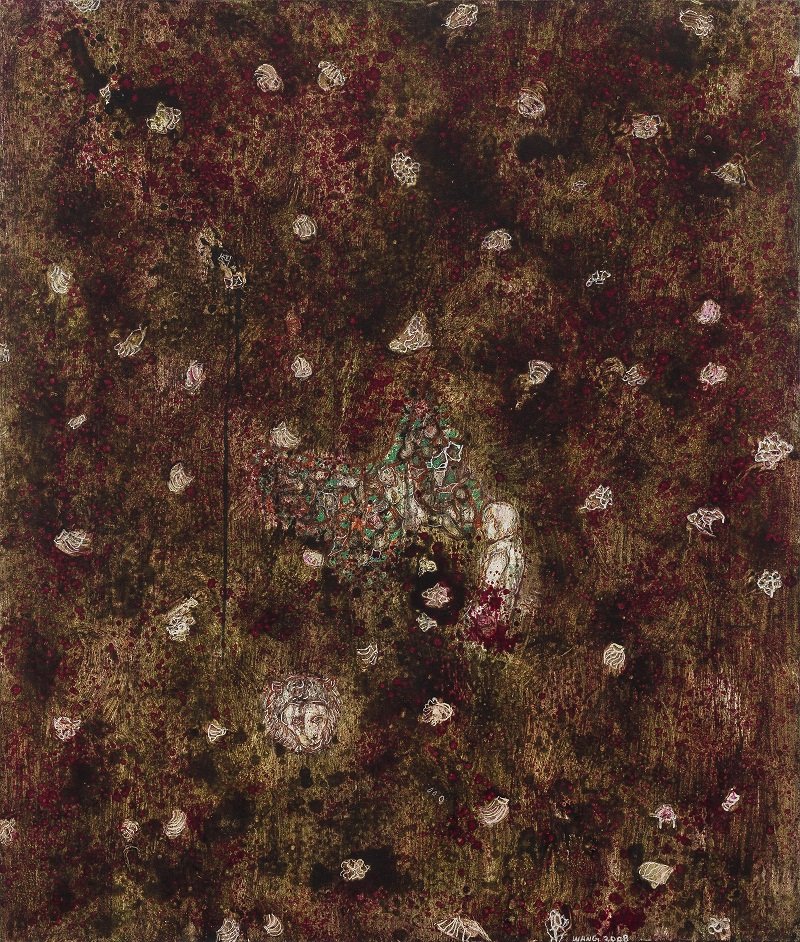 Until Oct 22: Innocent
A group exhibition themed around the idea of "innocence" opens at Nuoart. Five artists: Feng Yan, Guo Gong, Qi Lan, Wang Yabin, and Wang Jieyin use their artworks to define what innocence means to them, presented through photographs, paintings, sculptures, and various contexts. Nuoart Gallery
More stories by this author here.
Email: tracywang@thebeijinger.com
Twitter: @flyingfigure
Instagram: @flyingfigure
Photos courtesy of organizers
Comments