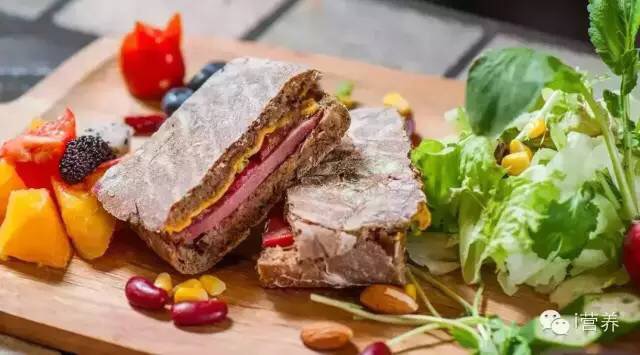 iNutrition Serves Up Cheap Sandwiches in Chaowai Soho
Sandwiched between the nondescript outlets of Chaowai Soho's D block is a quite satisfying Western lunch option: iNutrition.
The small restaurant serves up decent salad and sandwich options at a speedy pace for more than fair prices. Though it's by no means a restaurant award contender – as it'll never satisfy your hankering for stacked slices like Wagas or the recently shuttered Modo Urban Deli – it's a cheap, quick, and light option for Western grub anytime you're feeling peckish and find yourself in Chaowai Soho (they also have locations in Shuangjing and the south of Baishiqiao).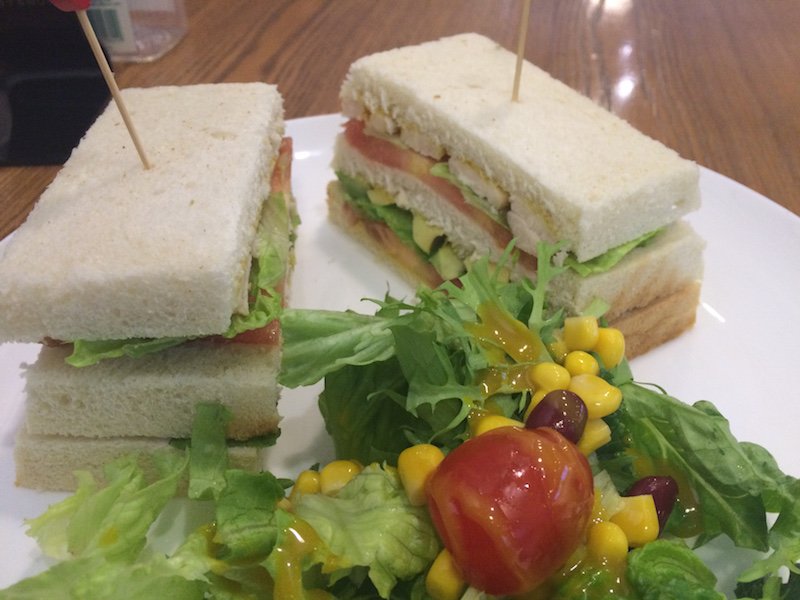 During a recent visit we ordered the chicken and avocado sandwich (RMB 25). Its chunks of lime green fruit gave it a zesty zip, and its tender poultry was comfortingly tasty, but the bread was a big letdown, because its Sahara-dry texture was akin to something that came out of a Bimbo bag at Jingkelong.
The spicy chicken and roast beef and cheese paninis (RMB 25 and 28, respectively) we'd had on prior visits were both much tastier, featuring far fresher, cushier bread that left us feeling happily full for hours after the fact. And iNutrition's biggest draw of all are its fresh juices, including kiwi and pear (RMB 22 per glass), and apple and avocado (RMB 28). The decor matches the menu – bare brick walls, a long counter that displays some of the ingredients, and so on, all of which give off a welcoming and unassuming – if unambitious – vibe.
Again, higher-end sandwich joints, or savvier healthy eateries like Tribe and the nearby CBD housed Glo Kitchen and Fitness have nothing to worry about when compared to iNutrition, because their menus are far more innovative and fresh. But patrons craving cheap, light eats could do worse than this humble little lunch joint.
iNutrition
Daily 9am-9pm. Chaowai Soho: 0180, 1/F, Bldg D Chaowai Soho, B6 Chaowai Dajie, Chaoyang District
i营养: 朝阳区朝 外大街乙6号朝外SOHO D
Photos: iNutrition, Kyle Mullin, China Blog
Comments