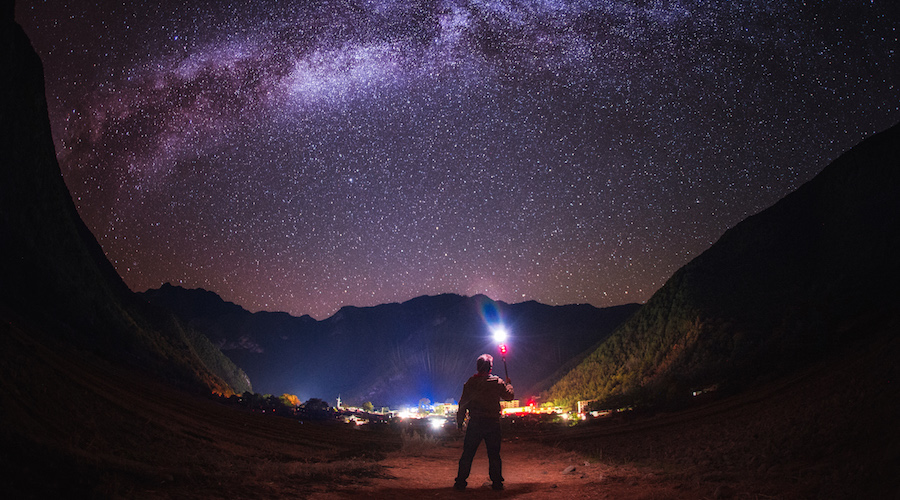 Could You Be the Next WildChina Explorer? Win USD 5,000 to Realize Your China Travel Dreams
Do you spend every free afternoon at your desk scrolling through Instagram and daydreaming about your next adventure? Do you read guide books precisely so you can avoid their recommendations? Do you love sharing your travel experiences with friends and on social media? Then you could be just the person to receive the next WildChina Explorer Grant.
Established in 2011, the WildChina Explorer Grant was created to inspire and help people to push the boundaries of exploration. Over the past six years, the grant has supported projects that include retracing ancient trade routes in Qinghai province and documenting the Mosuo people, one of China's last matriarchal societies. In 2016 the grant was awarded to photographer Yu Dongrui (pictured at top), who traveled throughout Yunnan province capturing over 10,000 photos of the night sky to create a sky map for his project "Finding Yunnan's Lost Stars."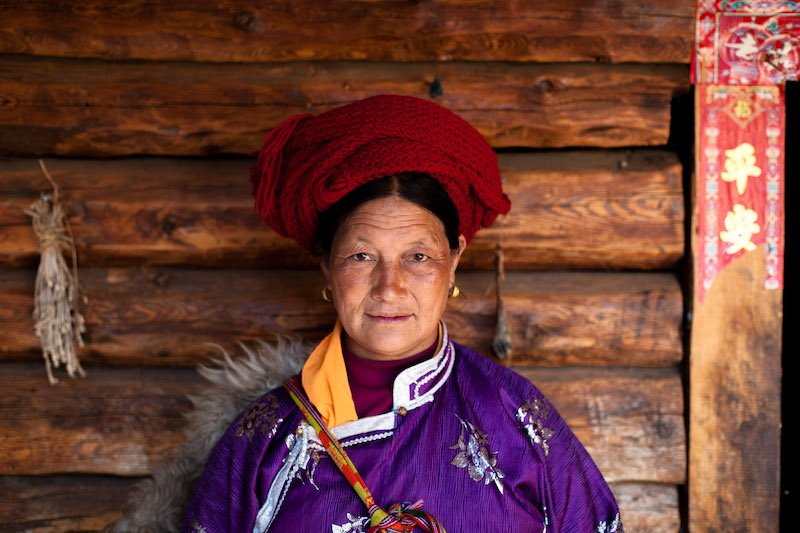 As Wild China founder and CEO Mei Zhang describes the search for the Explorer: "We're searching for explorers who are looking to share their passion for China with others. For us, exploration should have an impact on more than just yourself, and is often able to serve as an important form of cultural cultivation. This year's theme of Explore China Differently reflects the importance of that in our ever-changing world."
READ: Travels Through Dali With a Leg of Ham: WildChina Founder Returns to Her Hometown in this Beautiful New Travelogue
The big change this year, expressed in the theme "Explore China Differently," is that the WildChina Explorer will work with WildChina and their network of local suppliers and contacts to design a new tour based on their explorations, just as WildChina created a Yunnan journey based on Mei Zhang's own personal journey through the area surrounding her hometown of Dali, which was published as a beautiful travelogue last year. 
If you are interested in applying, the application timeline is as follows:
February 23: Applications open (hurry, we're already over a week in!)
April 23: Applications close
April 24-30: A "People's Choice" vote will be held to determine the finalists
May 17: Winner announced!
The winner of the grant will receive USD 5,000 to make their China exploration dream come true. Applications can be made in both Chinese and English. There is also a Junior Explorer's grant for those who aren't quite old enough to go off exploring on their own yet!
More stories by this author here.
Instagram: @gongbaobeijing
Twitter: @gongbaobeijing
Weibo: @宫保北京
Photos courtesy of WildChina
Comments