Expat Recommended: Beijing's Best Tour Companies
Beijing is a pretty easy city to get around for visitors, even for those who don't speak Chinese, but taking a tour can still improve your overall experience. The tour companies below offer something to suit all tastes, whether you are a first time visitor to Beijing or a repeat visitors who wants to get more in-depth information about Beijing's fascinating sights. 
Most of the companies and tour operators below will also offer private and customized tours upon request. See their individual websites for more details. 
Best for Seeing the Sights 
Newman Tours
Newman Tours offer public and private tours of Beijing's major sights, such as the Forbidden City and the Summer Palace, run by Mandarin-speaking western guides. As well as more general tours, they offer signature experiences such as the "Beijing Warlords Tour," which explores the history of early 20th century Beijing, and a "History of China in 50 Objects," which takes participants around the National Museum of China. Many of their tours are enhanced by the use of an iPad to present extra audiovisual information. Tours from RMB 290 per person.
China Culture Center
The long-established China Culture Center offer a huge variety of tours, talks, and classes. Just some of the experiences they can organize include camping on the Great Wall, walking tours of the hutongs, a tour and tea tasting at Maliandao tea market, and a boat ride to the Summer Palace along the Royal Canal. Prices vary depending on the experience and the size of the group. 
Best for Budding Historians
Beijing by Foot
Beijing by Foot offers weekly, historian-led walks in partnership with The Hutong. The walks take in both Beijing's famous sights and its harder-to-find corners, giving much more historical insight than you would get on a standard whistle-stop tour through the sights. Popular tours include "The Emperor and Lama: A Walk and Discussion at the Lama Temple and Confucian Temple," "The Ming and the Manchus: A Walk and Discussion at the Forbidden City," and "Tiananmen and the Making of Modern Beijing." They can also organize workshops, lectures, and educational programs. Tours from RMB 300 per person. 
Best for Hiking the Great Wall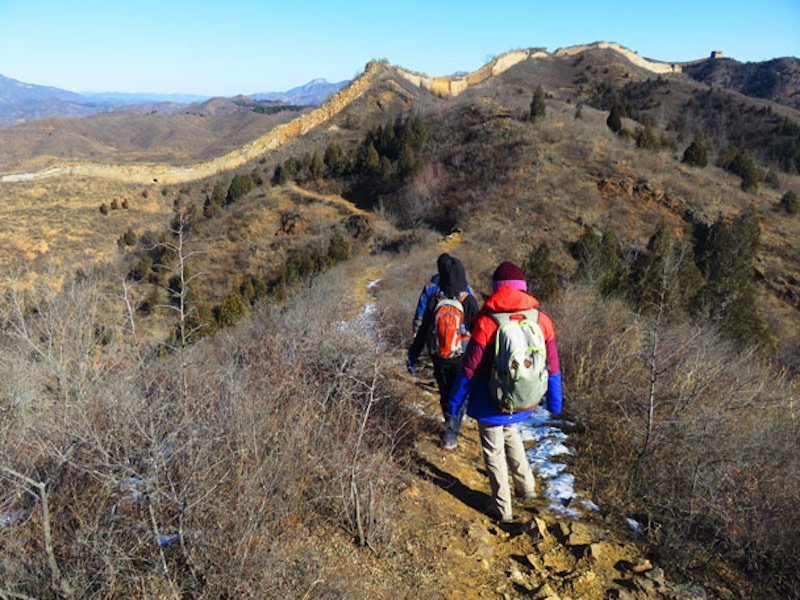 Beijing Hikers
Skip the touristy sections of the Great Wall such as Badaling and Mutianyu and adventure out to wilder, unrestored sections with Beijing Hikers. Beijing Hikers has been leading hikes to the Great Wall since 2001 and it shows in their well-organised tours. Sections of the Great Wall they visit include Gubeikou, Jinshanling, and Huanghuacheng. Each hike is clearly marked with a difficulty level depending on the length and amount of climbing involved, and you will be accompanied throughout by an experienced guide. Tours from RMB 400 per person. 
Best for Art and Design Enthusiasts
Bespoke Beijing
Bespoke Beijing's signature experiences are perfect for those in search of tours that engage specific interests. For example, Bespoke runs two tours for fans of art and/or fashion and design, the 798 Art District and Artist Studio tour and the Hidden Beijing Boutiques tour, respectively. That last tour is a particular favorite of ours, taking you to hidden boutiques and appointment-only studios by young local designers that are a world away from the fakes and tourist tat you might otherwise associate with shopping in China. Tours from RMB 3,000 per couple (prices upon inquiry).
Best for Gourmet Travelers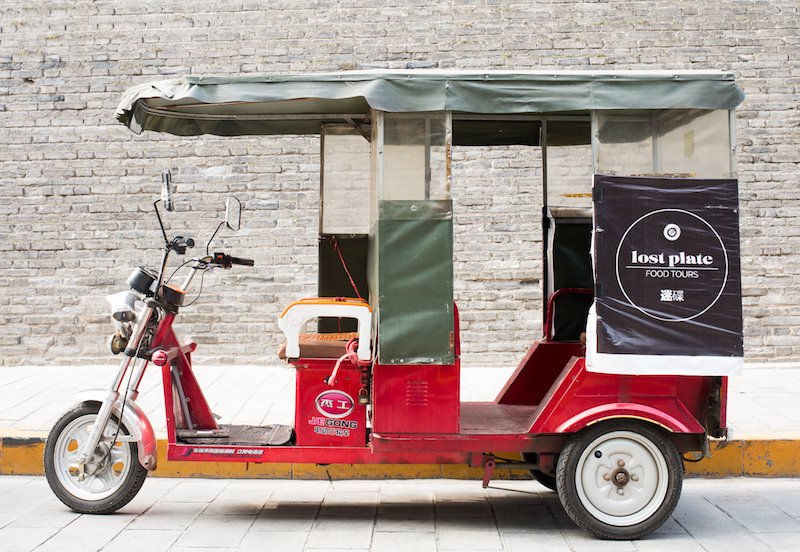 Lost Plate Food Tours
Lost Plate's evening hutong food tour will take you to some of Beijing's best off the beaten path spots — so off the beaten path in fact, that even our dining editor hadn't heard of most of them. They take you around in a tuk tuk, which not only allows you to cover more ground but also gives you ample time to work your way through the unlimited local beer they supply. The tour then ends at one of Beijing's many excellent breweries, where you can call it a night or choose to keep on drinking. Lost Plate also run a designated craft beer tour that will take you through 10 of Beijing's best craft pours. Hutong evening food tour, RMB 450 per person. 
Untour Food Tours
Founded in Shanghai in 2010, Untour expanded to Beijing in 2016 and have been getting rave reviews ever since. Their stable of bilingual guides includes F&B professionals and food writers. In addition to an evening tour, they also run a fun breakfast tour that allows you to sample some of the delicious breakfast items hiding in plain sight throughout the city. You'll come away from the tour with a helpful Beijing welcome pack filled with local information and restaurant recommendations. Tours from RMB 365 (USD 53).
Best for Something Different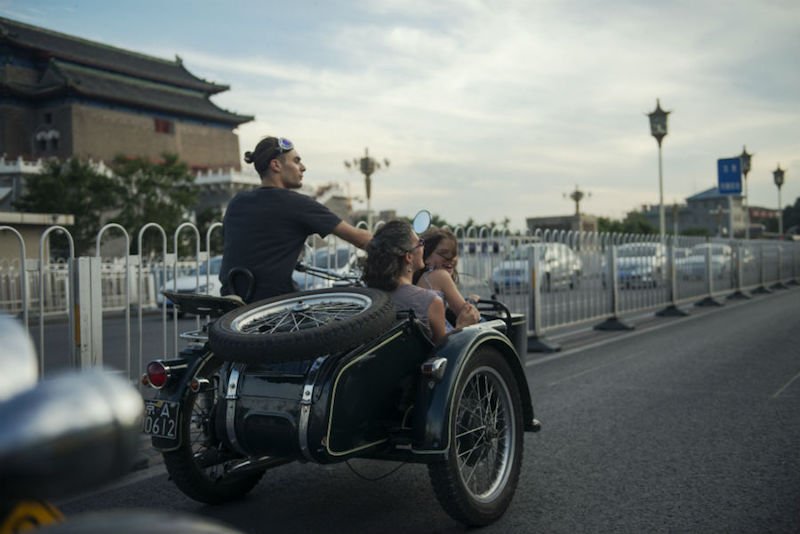 Beijing Sideways 
Imagine skimming through the Beijing streets in an open top vehicle, wind in your hair, traffic a distant memory. Well, imagine no more with Beijing Sideways, who specialize in motorbike and sidecar tours of Beijing. Set up by an expat with a passion for both bikes and his adopted city, Beijing Sideways offer two- and four-hour city tours, nighttime tours, tours to the wild Great Wall, and a two-day tour of the Great Wall that includes an overnight stop at a guesthouse. Tours from RMB 1,200 per person.
*Disclosure: The founder of Beijing By Foot is an occasional writer for the Beijinger
More stories by this author here.
Instagram: @gongbaobeijing
Twitter: @gongbaobeijing
Weibo: @宫保北京
Photos: Wikimedia, courtesy of the tour companies
Comments