Endless Milk Tea Choices and Healthy Lunchboxes at Kurotaki Chabann, Sanlitun Soho
When you think milk tea, what image pops up in your mind? A small and cheap shop that is always packed, stocking dozens of intricate kinds of drinks? Or a hole in the wall that mixes milk powder and bubbles together? Well, now you can eat well and have your fill of addictive milk tea at Kurotaki Chabann. Sorry, Coco, you have a new contender on your hands.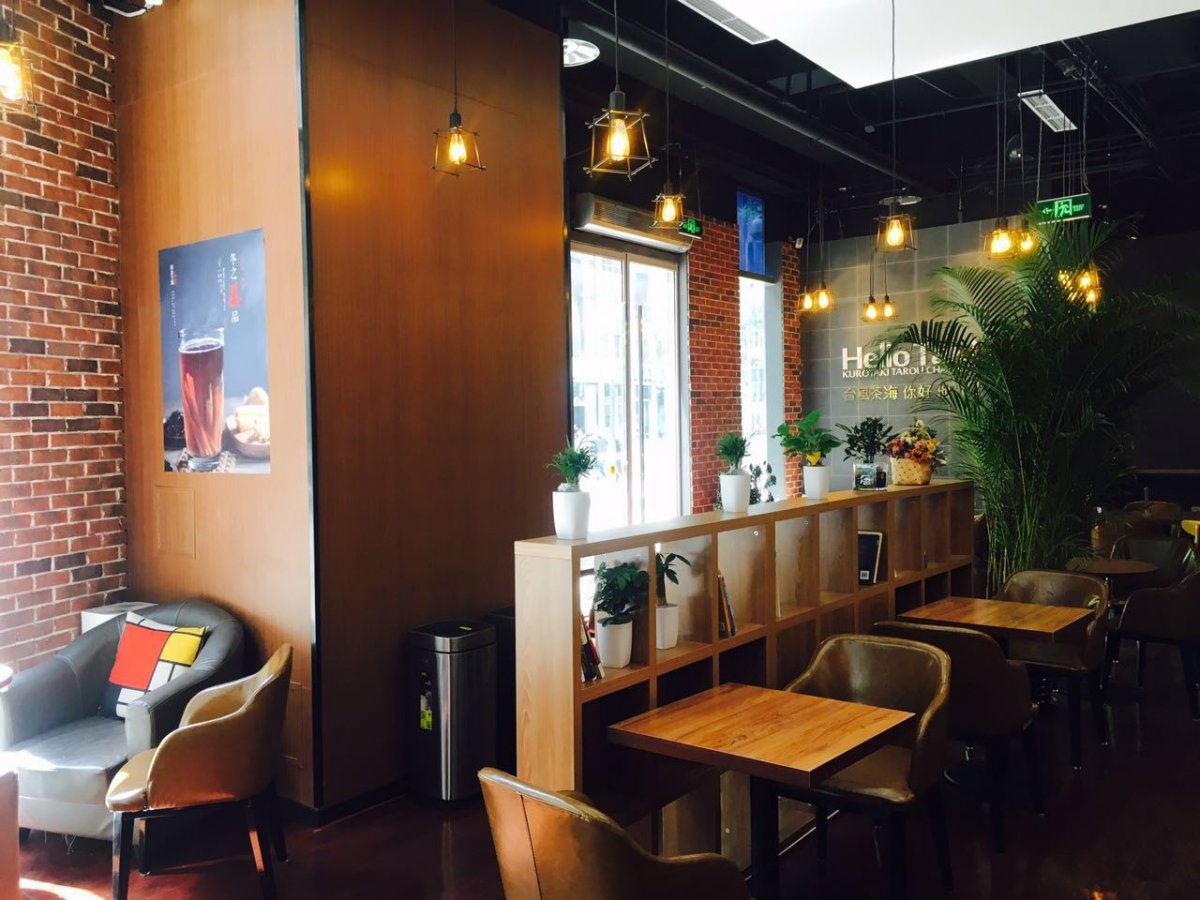 Founded in 2014 in southern China, and with around 400 outlets across the country, Kurotaki Chabann now lands in Sanlitun at the west entrance of the Topwin Center. Why the Japanese name? We have no idea. But the space is suitably neat and has a modern café vibe (but not necessarily Japanese); airy without being pretentious and adorned with elegant grey tiles on the walls, industrial lighting, wooden tables, leather chairs, and shelves stocked with books.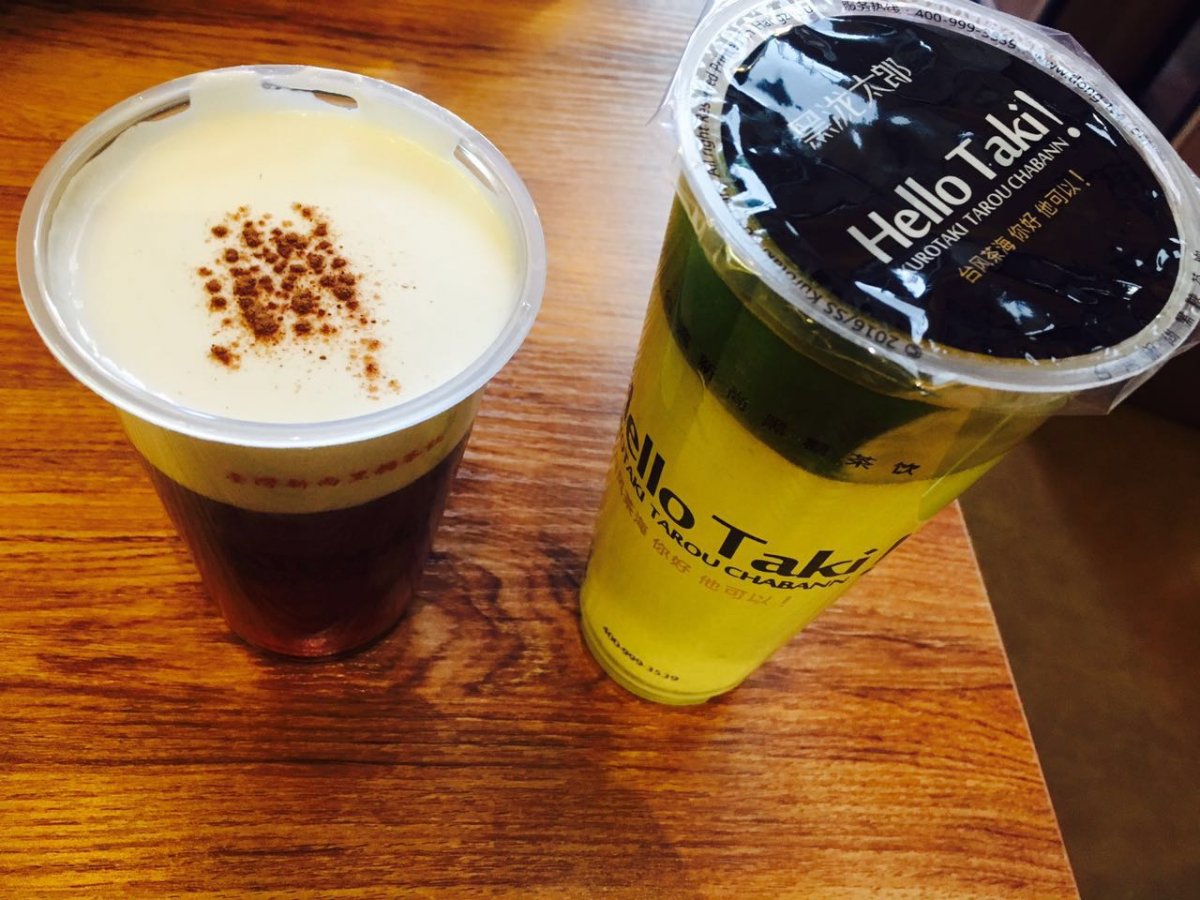 As with any other milk tea shop, you order from the counter and pay upfront, before the staff bring your order to your table. Like children in a candy store, we were dazzled by the array of drinks on offer, with nine separate categories and 43 drinks in total (RMB 17-23). Choose your hot or cold base liquid before throwing in pudding, pearl bubbles, and brown sugar jelly (RMB 1-2 each), as well as your specified sweetness. 
The cold signature black tea with cream cheese (RMB 22) caught our attention, the bitterness of the tea balancing with the brown sugar, and a generous helping of 奶盖 (nǎi gài, whipped cream cheese) covered the drink without stealing any of the submerged glory. This is certainly a guilt-inducing treat. If you're looking for something a little less heavy, try the lemon green tea (RMB 20), which comes with a whole sliced lemon and an abundance of honey.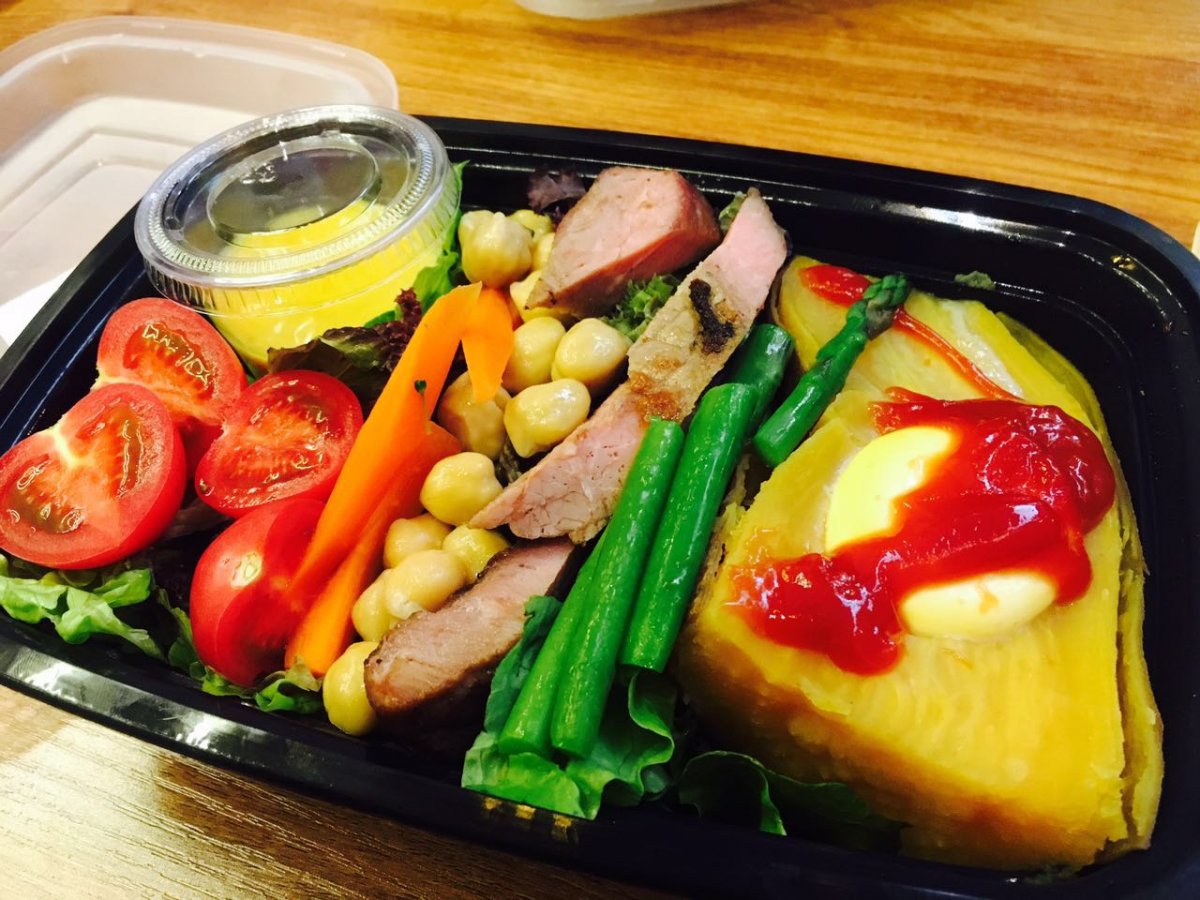 To counteract some of the guilt from the bubble tea, Kurotaki Chabann also offers 14 types of lunch boxes (RMB 28-38), which each list the amount of calories within. Since we already consumed one calorie bomb for the day, I said screw it and dove in for the sweet potato salad, the option with the highest calorific content (632 calories, RMB 36), and including chick peas, asparagus, an egg yolk, slices of carrot, cherry tomatoes, beef, and lots of lettuce. The vegetables were fresh, and comes with a generous amount of slightly sweet mustard honey sauce. If you're wanting a more meat and rice meal, we recommend the roasted beef meatballs with brown rice (RMB 34, 526 calories).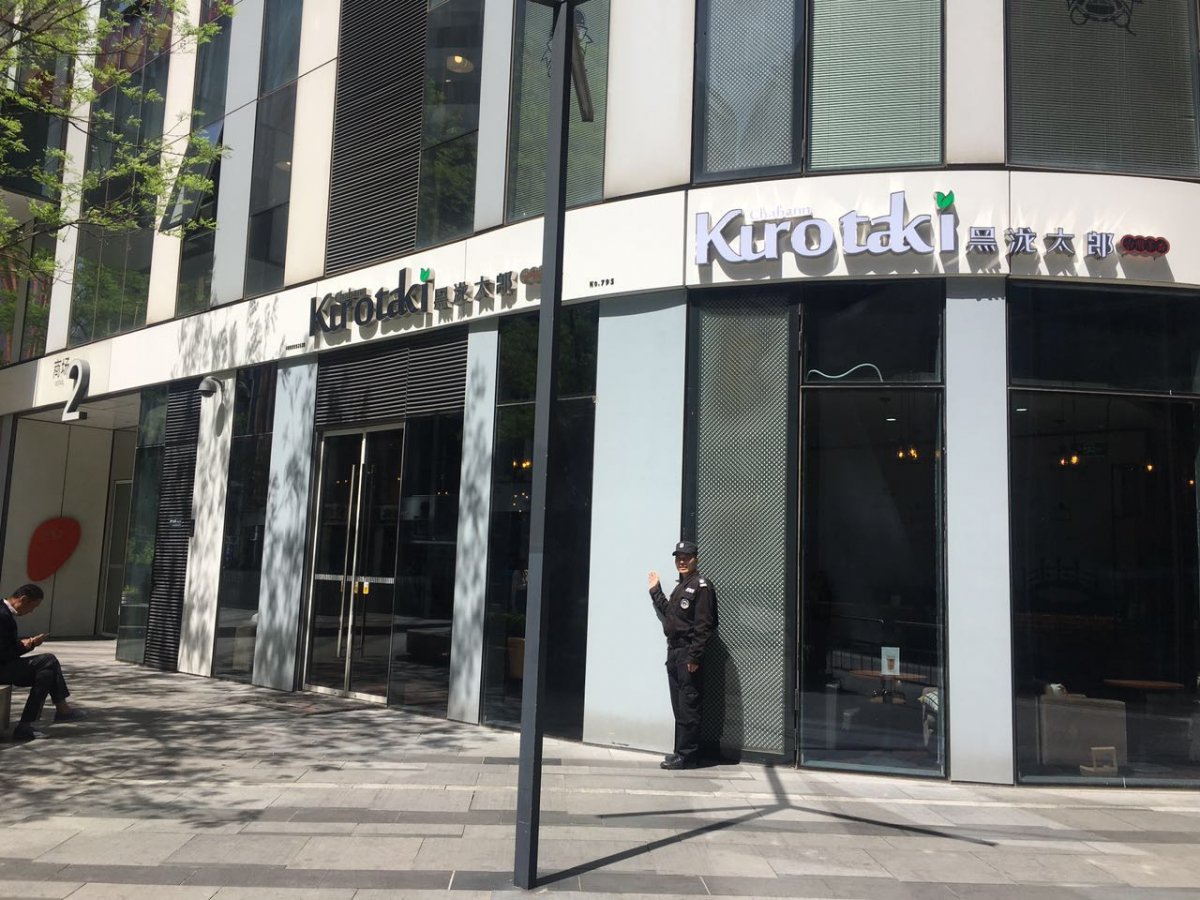 Kurotaki is kitted out with an English menu, to help you wade through their endless selection, and it's all available online, too, via Meituan. Our final tip: enjoy it now before the Sanlitun hordes find it.  
Kurotaki Chabann
Daily 9am-10pm. 2-117, 1/F, Bldg 2, Sanlitun Soho, Chaoyang District (8590 0019)
黑泷太郎: 朝阳区三里屯SOHO2号商场1层2-117
More stories by this author here.
Email: tracywang@thebeijinger.com
Twitter: @flyingfigure
Instagram: @flyingfigure
Photos: Tracy Wang
Comments