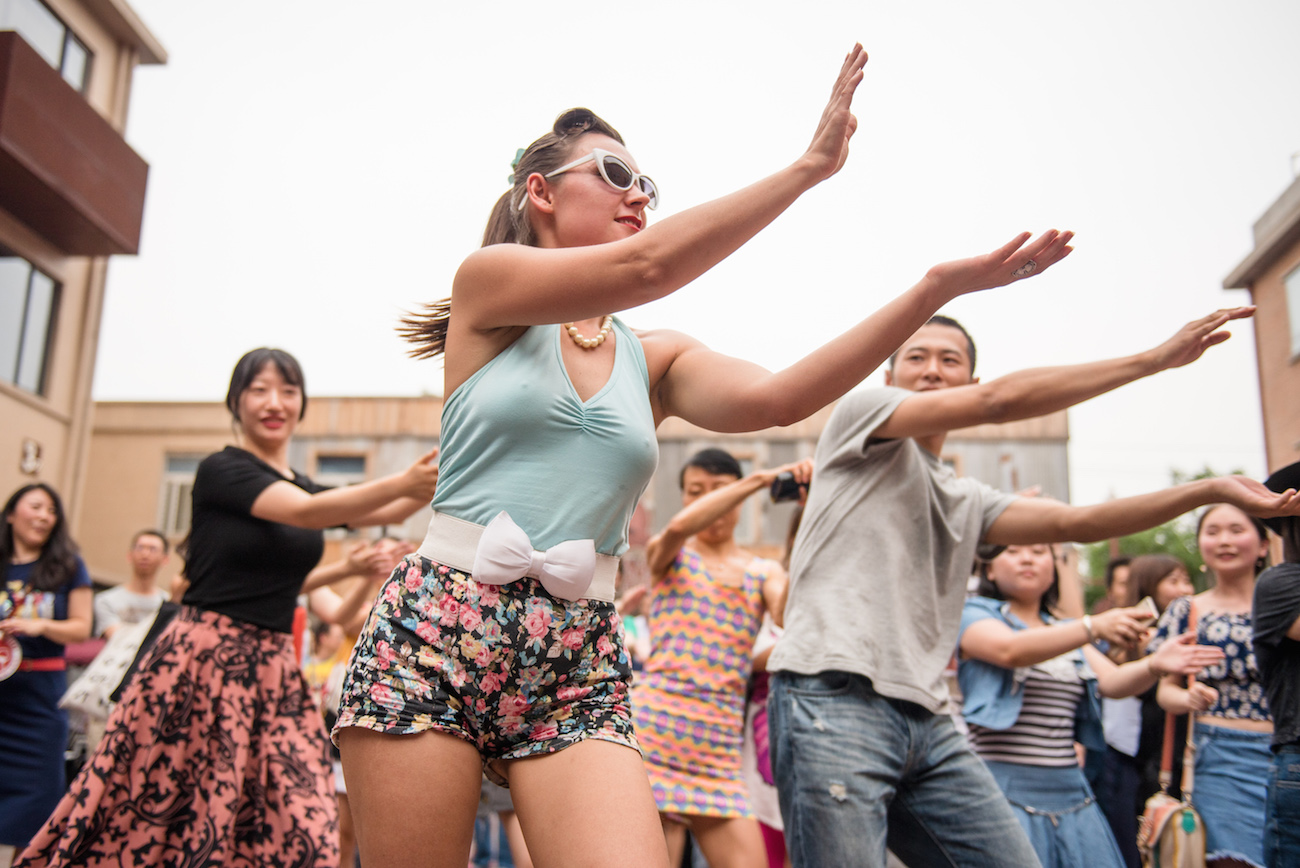 Fête de la Musique's World Music Day Returns to Invade Over 20 of Beijing's Venues, June 21
Fête de la Musique returns once again, invading the livehouses across Beijing for just one evening – Wednesday, June 21 – to celebrate World Music Day. Launched in France in 1982, the annual festival of live music has found its way to over one hundred countries, including China as of 2012. Since then, music lovers have been looking forward to each summer solstice, as patrons can dip in and out of just about every venue of town to catch some live music.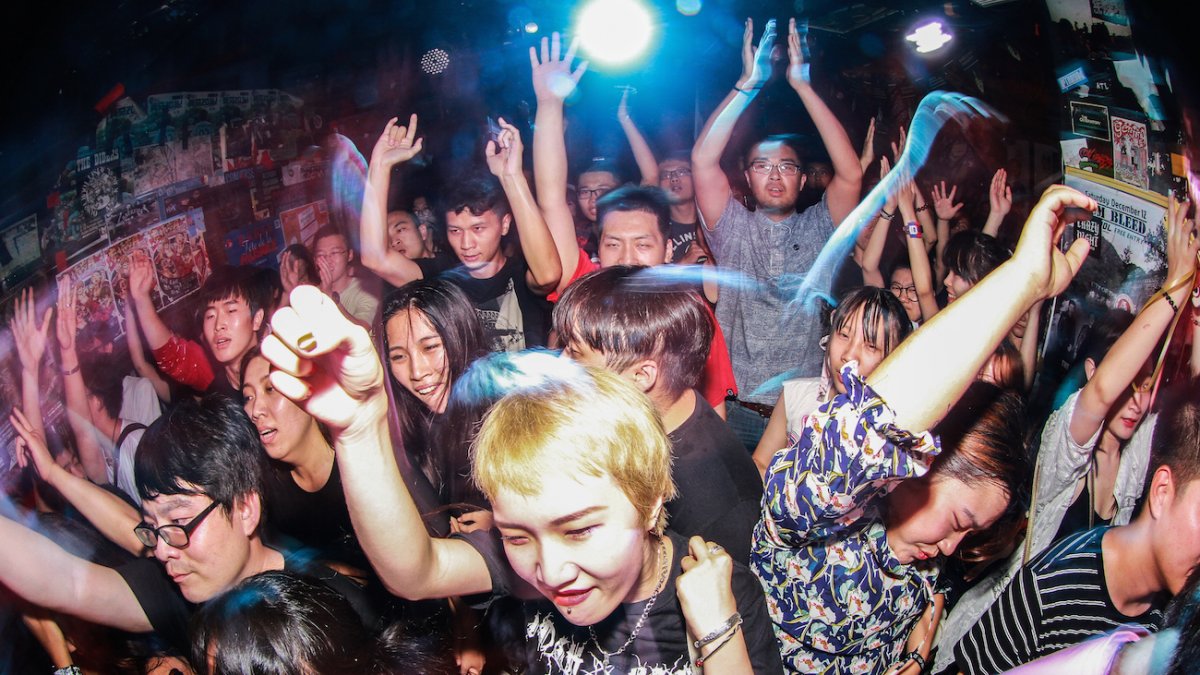 As always, the festivities will kick start early, with a Warm-Up Party held at 77 Theatre, in Meridian Space, on Sunday afternoon with a sun-soaked family friendly outing with an array of upbeat acts including Marseille neo soul outfit King Krab, as well Beijing's own indie rock firecrackers The Twenties, gypsy jazz staples Mademoiselle et son Orchestre, samba percussion ensemble Templo do Samba, a special performance from the Capoeira Mandinga Beijing team and plenty of treats and thirst quenchers courtesy of Arrow Factory, Baozza, Caravan, Cheers, and Crêpanini. Yum indeed.
But that's just an appetizer to the main course, a free-for-all buffet course of live music the following Wednesday where over 50 acts will be performing at the various venues participating. French acts such as hip-hop reggae artist Taiwan MC (of the French group Chinese Man), futuristic electronic pop trio Las Aves, indie rock ruffians Colours in the Street, and producer, multi-instrumentalist French 79 will be in town.
The organizers have spread the goods out across the city with an electronic showcase at Yue Space with guest label Prajnasonic, a reggae hip-hop party at Modernsky Lab with esteemed guest ChaCha, making the trip from Shanghai. Yugong Yishan will go big and loud with some of the indie scene's biggest crowd pleasers while School keeps the riffs strong and steady. DDC and Temple will join the fun of course keeping jazz and hardcore fans pleased, and even 13 Club over in Wudaokou, one of the scene's longest standing venues, and the newer Omni Space just west of the Temple of Heaven will be rocking out.
As with the festival's core values, the event is completely free, so it's highly encouraged to jump from venue to venue and soak up as much music as possible (and with Mobikes and Ofo on the rise it'll be easier than ever). So mark your calendars and have a look at the full schedule below. Yours truly has also put together a massive mixtape so you can get a taste of all the exciting acts. Be sure to follow the festival on their WeChat account (ID: fdlm_621) for further updates from all the participating venues.
Warm-Up Party (77 Theatre, June 18)
King Krab (FR)
Mademoiselle et son Orchestre
The Twenties
Templo do Samba
Star Band
Capoeira Mandinga Beijing
Main Day (June 21) (ordered by size and draw)
Yugong Yishan: Las Aves (FR), Residence A, Gate to Otherside
Yue Space: French 79 (FR), Huangjin, iimmune, VU
Modernsky Lab: MC Taiwan (FR), Chacha, Raddam Ras, No Future
CHAO: King Krab (FR), Mademoiselle et son Orchestre
School: Colours in the Street (FR), Elenore, Backspace
DDC: Hot Club of Beijing, Spice Cabinet, 4 Channel Club
13 Club: Me Guan Me, The Hotline, Nocturnes
Omni Space: Life Awaits, Collision Dreamer, Division Control
Modernista: Stevie Mac (Swing Version)
Hot Cat Club: Goumao & Band, He Ya Lang
Temple: WHAI, Struggle Session, mystery band (winner of Rock Against Jams on June 15)
Meridian Space: thruoutin, Meng Qi, anxt, Mohemann
Caravan: Yider Vs. Ananke, Wu & The Side Effects
Jianghu Bar: Jiang Ershi, Ma Xiao, Cheng Yayei
Mogu Space: Josh, Fofox
Snail Hostel: Dai Shuai, Han Yong Jian
4 Corners: Tavey Lean & The Solid Gold Machine
27 Yuan: Xiao Bu Dian, Shao Feng & Long Long 
Tienstiens: Jack Lecomber, Marina Litivinova, Gary Wing, Kamau, Dooder, Heike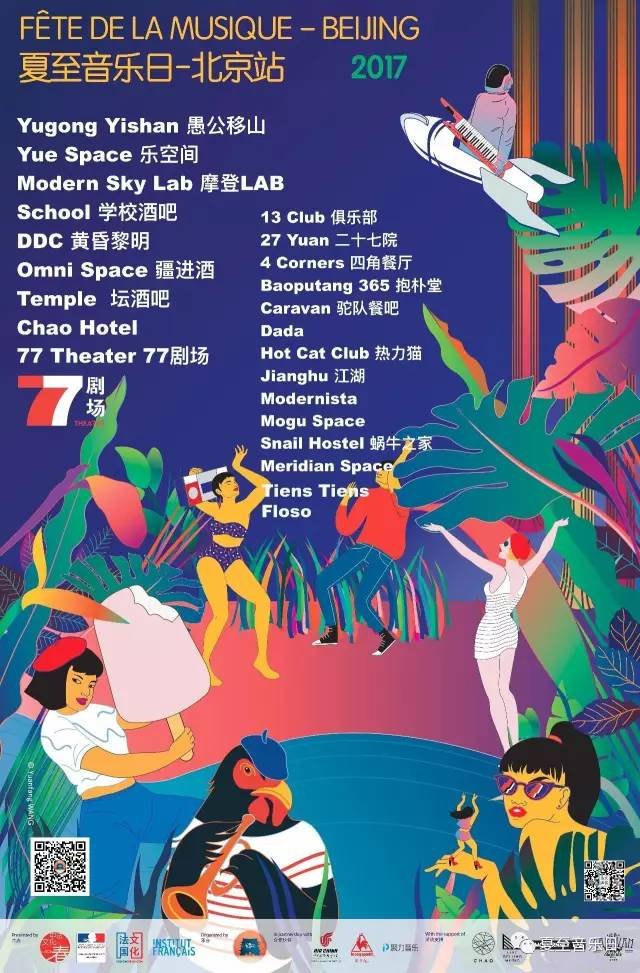 Photos: Laurent Hou, Shirin Ahmed, courtesy of the organizers
Comments