Video Contest: Can This Eye-Popping Clip Bolster Your Love For Beijing?
Oh Beijing, why can't you go just a little easier on us? Be it a smoggy stretch after teasing us for weeks with promising blue skies, a full-on sandstorm, playing host to a real life super villain, or a flurry of snow in what will be the only two weeks of spring we experience this year, you certainly haven't been a gracious host as of late (on the weather front at least).
But just when many of us are ready to up and leave, your charms prove irresistible some. At least that seems to be the case for David Lee, a Weibo user who recently posted and directed, an eye-popping clip of the capital's prettiest sites (and skies).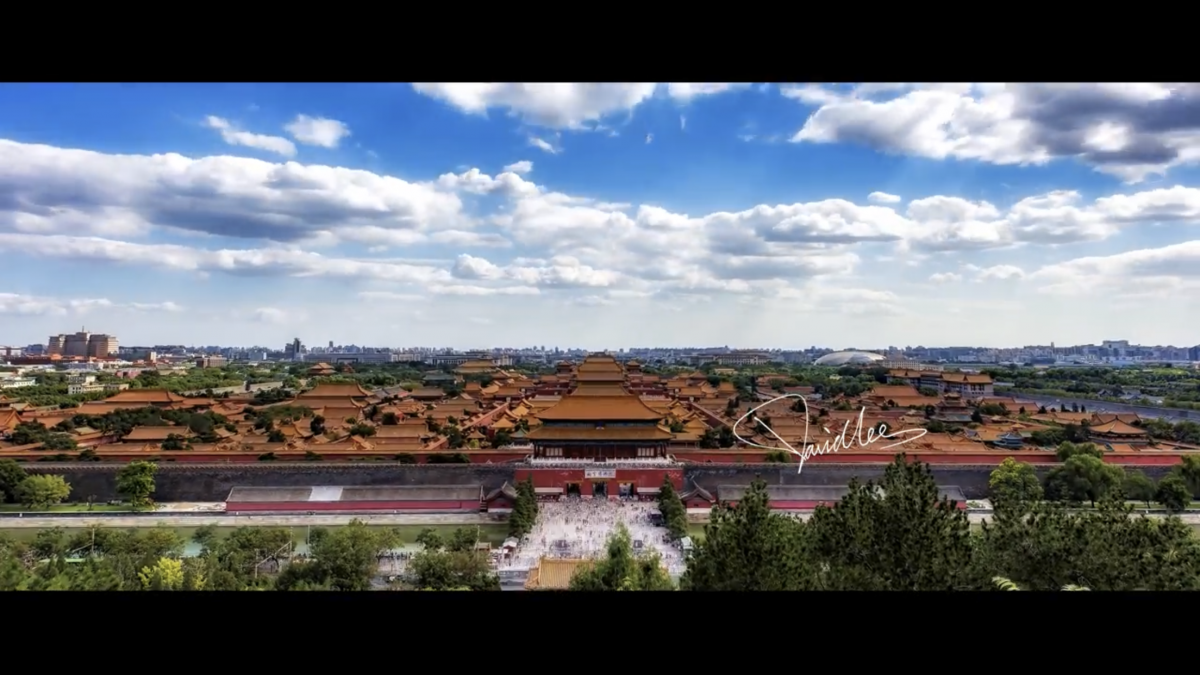 Part of a video contest dubbed "Day in the Life" by Skypixel (an online film and video education platform), Lee's "The Best of Beijing" features highly cinematic, sweeping aerial shots of the Temple of Heaven, Gulou's Drum Tower, some of them timelapsed, capturing clouds, traffic, and pedestrians whizzing by.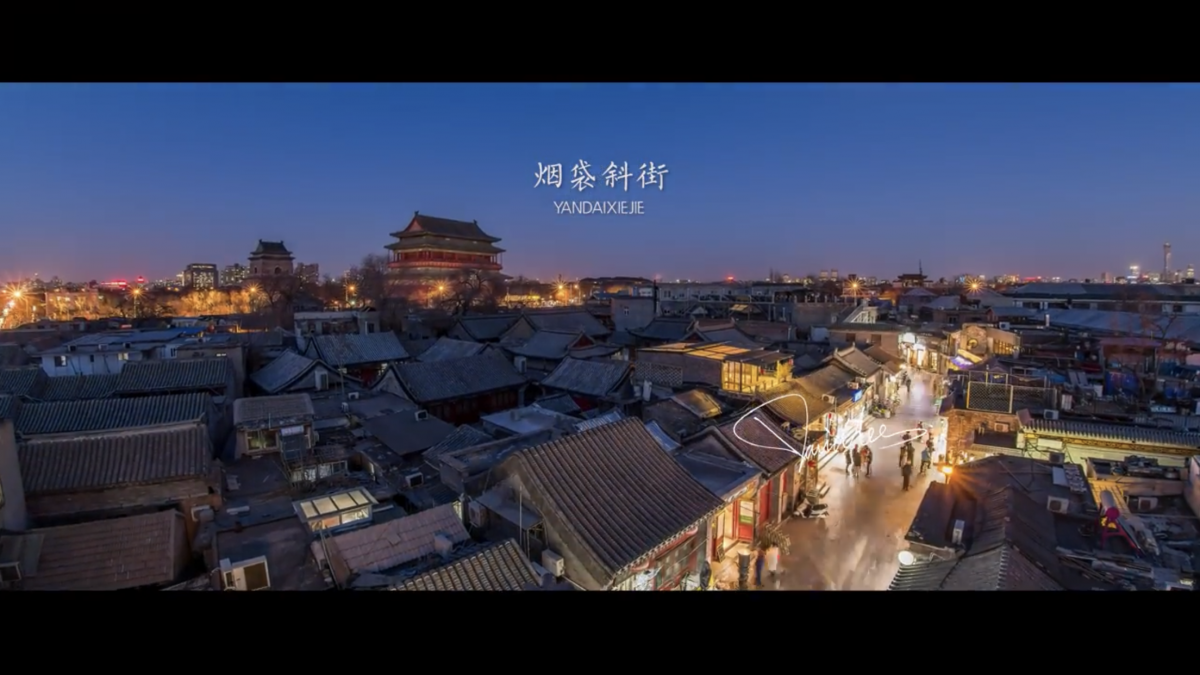 The short video is clearly made with plenty of skill and hums with an unabashed passion for the capital, one that many of us love warts and all, but also a place that deserves to let its underappreciated gems gleam and be admired once in a while.
However, if you think you can do better, Skypixel's website says they will consider "any video that tells a personal story, including vlogs, documentaries, and expressive work" for its contest, and add that they are open to submissions taken by "any aerial platform or handheld camera" for the equipment." Find out more about that here. But be aware that Beijing's authorities are less accommodating when it comes to drone filmography, to say the least.
More stories by this author here.
Email: kylemullin@truerun.com
Twitter: @MulKyle
Instagram: mullin.kyle
Images: David Lee
Comments