News Roundup: Tension, Tigers and Travel Updates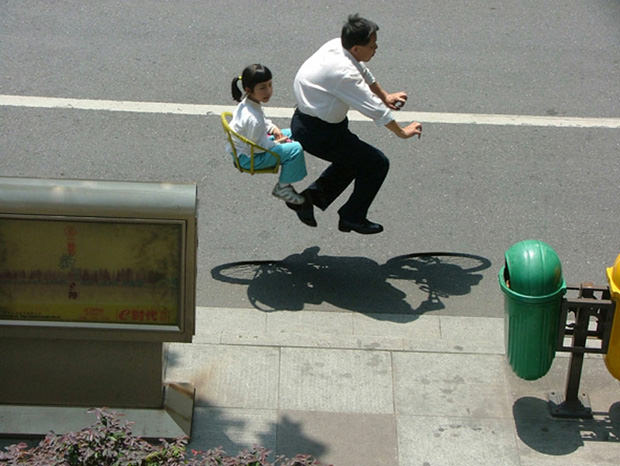 Pollution reporting continues to present problems in Beijing. If you're looking for a temporary escape from the smog, the tiger cubs at the Badaling Zoo may be well worth the trip, or you can discover new sections of the Wall.
The pollution has cleared up in recent days but there's still plenty of tension in the air. Beijing officials have once again voiced disapproval with the US embassy's @beijingair Twitter reports of city pollution levels. Their latest grievances: the Embassy reports violate Vienna Convention on Diplomatic Relations, they are not accurate because readings are taken from just one spot (the Embassy), and that data may come from sources that are not standardized or rigorous enough. In response, the US has told China they are welcome to release their own numbers of US pollution levels.
Beijing officials have announced there will be no more "blue sky" days. Or rather, that they will no longer be using that language to rate air pollution. Based on that tracking system, Beijing had over 274 blue days in 2011. It will be replaced with a ranking system of 1-5.
Badaling Zoo continues to capture our hearts with its cuddly cubs. While three white tigers wait to be named, another cub has been rejected by its mother. (Now we're wondering what did this cub did to be disowned by its Tiger Mom ... maybe it declared that it didn't want to learn the cello after all.) The zoo has now enlisted a dog to care for the tiger for two or three months.
The Great Wall is officially longer. A new measurement places it at 21,196.18km (13,170.6956 miles) long, which is more than twice as long as the previous estimate of 8,850 km. At the same time, two new sections near Beijing have been opened to tourists. If you're the adventurous type, check out Huanghuacheng or Hefangkou the next time you head to the northern suburbs. Those who prefer Classic Wall also have reason to rejoice; the expansion of both Mutianyu and Badaling will give hikers more room to explore.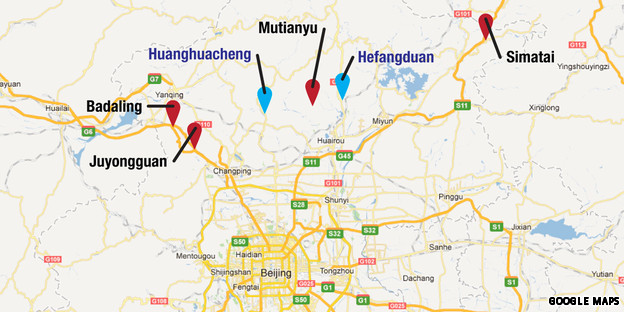 More travel tidbits:
Images: Zhao Huasen, cnngo.com
Comments