The Beijinger 11th Anniversary Party Pics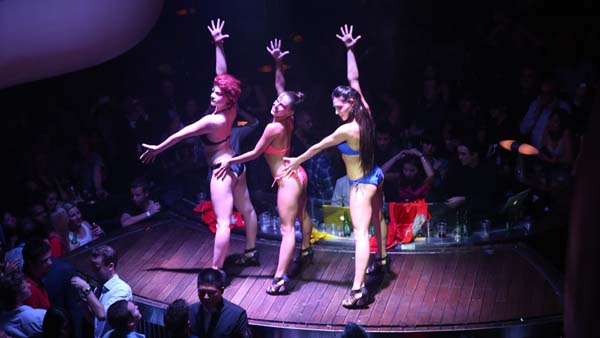 Hundreds of you – readers, clients, staff and friends – helped us to mark the Beijinger's eleventh anniversary at Elements last night. Guests were treated to an evening of dancing, drinking and a questionable reworking of a K-pop sensation (bit more on that later). We've got hundreds of photos of the night in our gallery. Here are a few to whet your appetite ...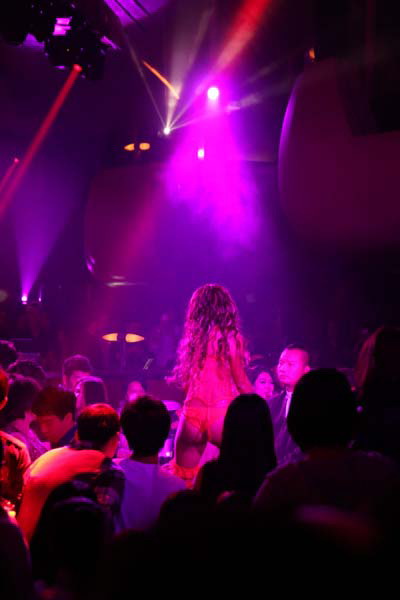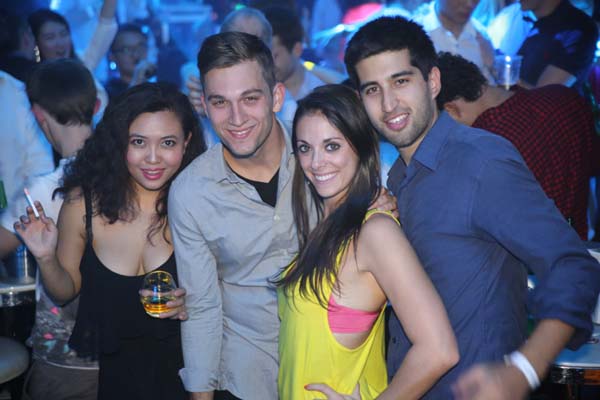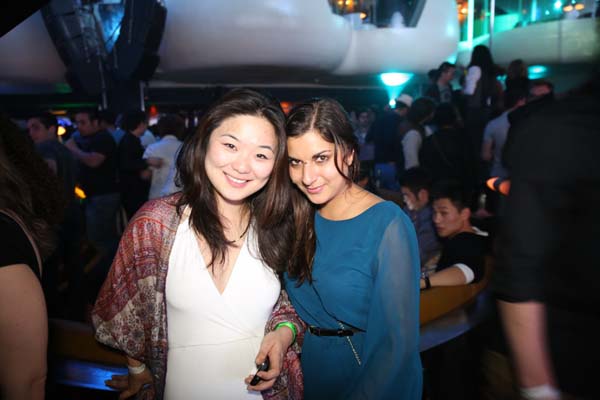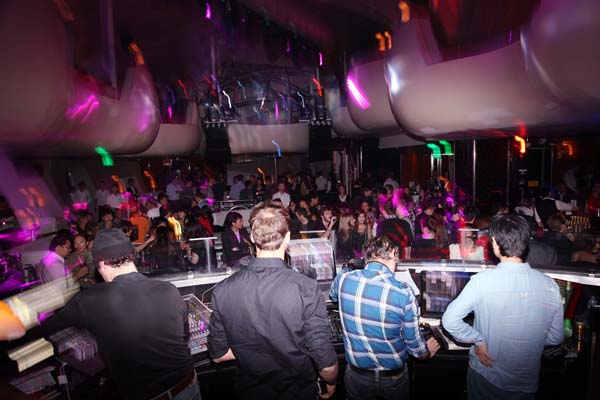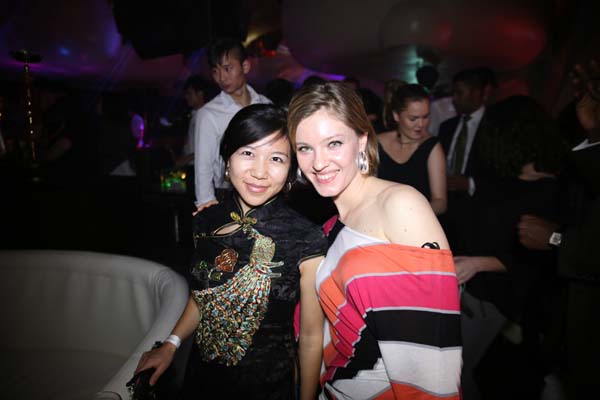 Check out our gallery to see whose in all of our anniversary party photos.
A special thanks to our sponsors: Absolut Vodka, Chimay, China Wine & Spirits, Elements e-club, Ganges, Heineken, Jacob's Creek, Kro's Nest, Leffe, Mumm, Sherpa's, Keizerrijk Van Bree, Peacocake, Haze DJs and D'n'D dancers.
Photos: Mitchell Pe Masilun, Sui and Lova
Comments