Got Proof? Seven Strong Beijing Cocktails (When All You Really Need Is One)
Sure, partying all night with the help of cheap cans of Tsingtao can be a good time, but sometimes, you just need one heavy punch to start the fun. We searched all over the city for the crafty cocktails that will deliver whopping strength on the proof charts, keeping in mind that just because they have bite doesn't mean they can't be delicious. Why stop at a plain ol' Long Island when you can go bigger and better?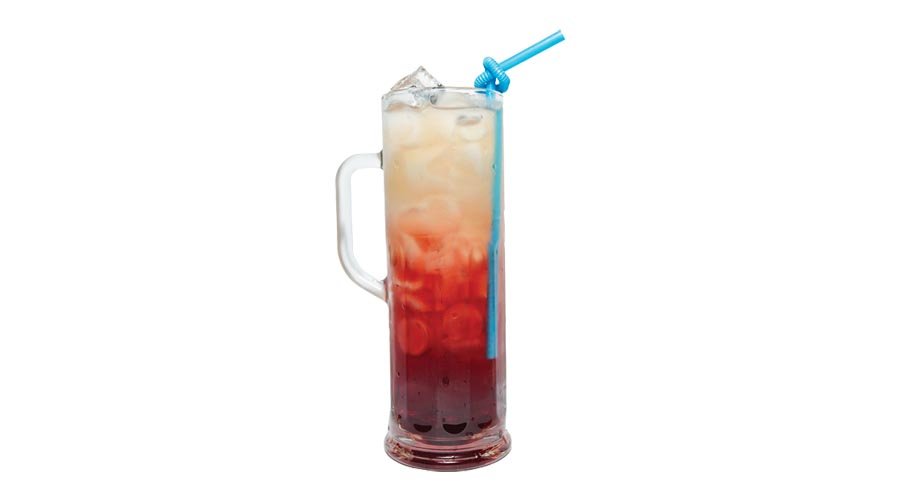 1. The Terminator
Where you get it: The Brick
What it'll cost you: RMB 100
What's in it: double Long Island mix, ice, and apple cider, topped with beer
What The Brick says: "It's really strong, so if somebody orders it, we tell customers to be careful. Once, an American drank seven Terminators in one night, and couldn't remember anything the next morning."
2. Baby Sleep for Three Days (宝贝睡三天)
Where you get it: 2F
What it'll cost you: RMB 80
What's in it: absinthe, gin, vodka, tequila, whisky, rum and four other secret alcohols
What 2F says: They've been serving this cocktail for four years, but now they have to serve it out of a spout because so many people order it – and a number of people pass out at the bar when they do.
3. Hemingway's Island
Where you get it: Gung Ho!
What it'll cost you: RMB 75 (secret item)
What's in it: Nearly a full shot each of gin, rum, tequila, vodka, and triple sec. Instead of Coke, they top it off with Old Rasputin, a nine percent stout.
What Gung Ho! says: Once they discovered beer cocktails were trending in Singapore, they came up with this twist on the Long Island. It's an alternative to the more painful version that resembles a chocolate iced coffee.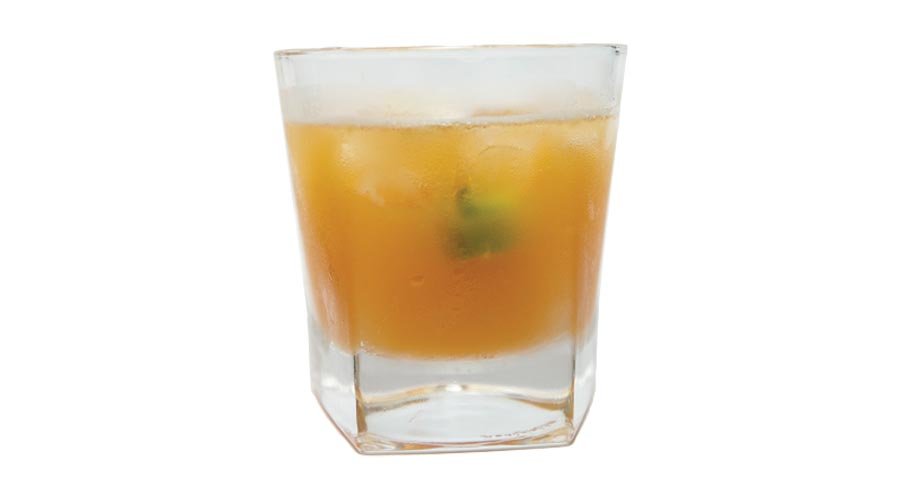 4. The Anaconda
Where you get it: Capital Spirits
What it'll cost you: RMB 50
What's in it: 20ml 100 proof snake liquor, 50ml Reposado tequila, 30ml cold-brewed Colombian coffee, and 10ml lime juice
What Capital Spirits says: It's the northern Guangdong snake liquor that gives this drink its bite. It almost was incorporated into a fruity cocktail, but the coffee gave it the best kick. The entire cocktail is about 30 percent alcohol.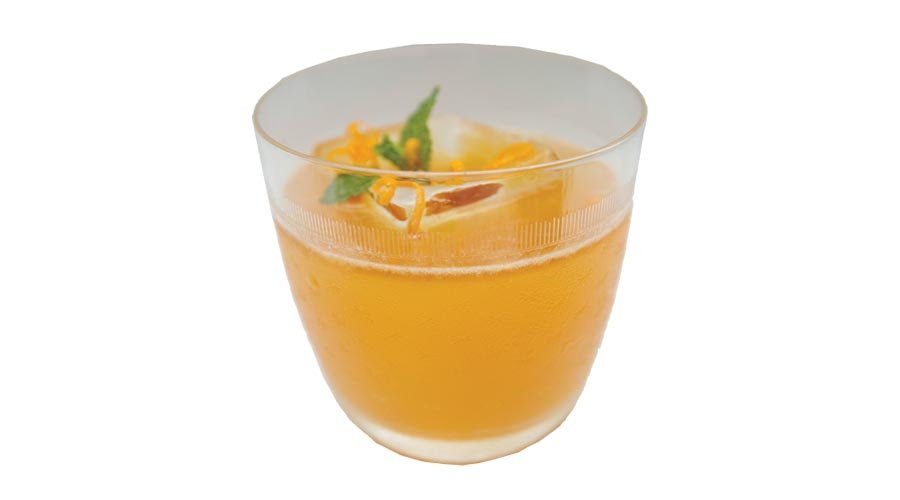 5. Cross Thai
Where you get it: BBC
What it'll cost you: RMB 90
What's in it: 45ml Smith & Cross Navy Strength Jamaican 57.7 percent overproof aged rum, 30ml fresh lime juice, 15ml orgeat, 30ml dry curacao, and float of 140 proof Gosling's Black Seal rum
What BBC says: "Mai Tais are great for when you need to de-stress from Beijing's traffic."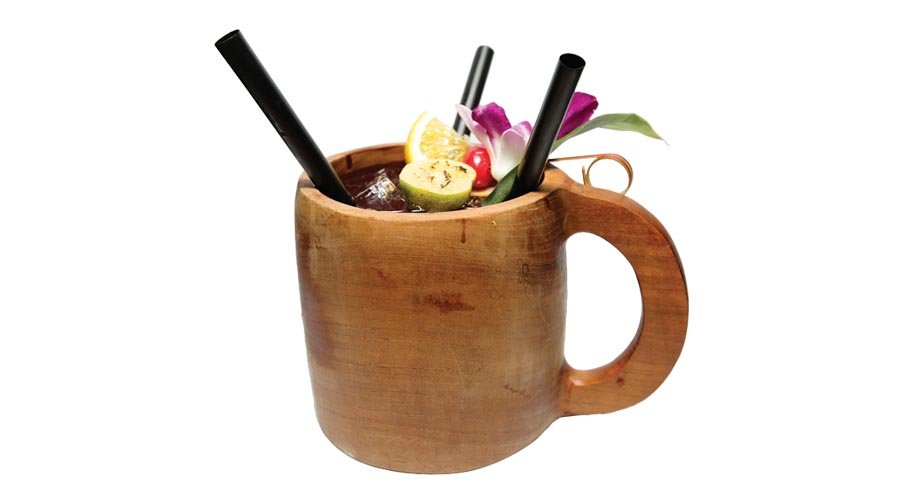 6. Zombie
Where you get it: Más
What it'll cost you: RMB 150
What's in it: 60ml Puerto Rican rum, 60ml Bermudan gold rum, 60ml dark Jamaican rum, 15ml pomegranate grenadine, 15ml homemade falernum, 15ml cinnamon syrup, 30ml fresh lime juice, a couple of dashes of pastis and Angostura bitters
What Más says: "This drink is made for sharing. We would feel weird about serving two to one person. It's the equivalent of three strong drinks."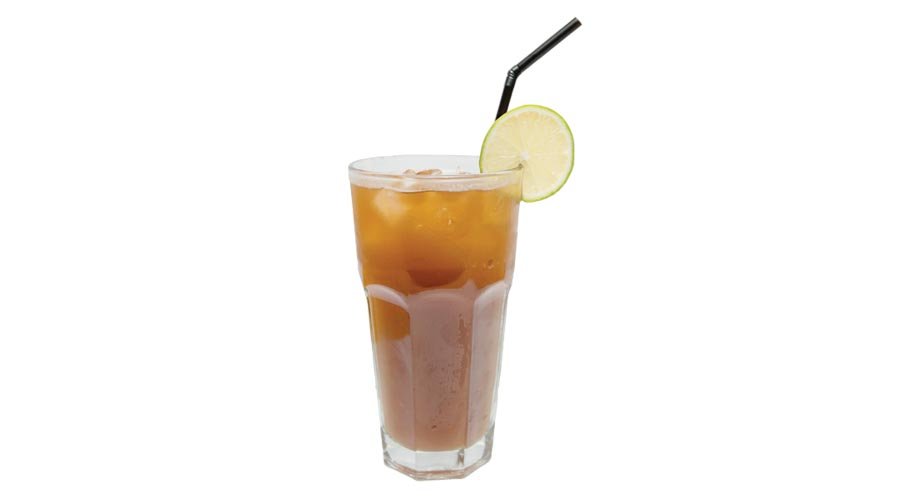 7. Bourbon Street Iced Tea
Where you get it: The Local
What it'll cost you: RMB 50 (RMB 30 on happy hour, RMB 25 for ladies night)
What's in it: Wild Turkey bourbon, Fighting Cock overproof whiskey, Jack Daniels, Jim Beam, Southern Comfort, lemon juice, simple syrup, and Coke
What The Local says: "There's one guy who drank nine in one night. That's pretty epic."
 
Photos: Ken
Comments