After an Unfathomable 15 Years in the Same Spot, One of Beijing's Pizza Originals Relocates
Quick: name a standalone restaurant in Beijing that has remained in its original location for 15 years.
Stumped?
That's because they're few and far between in ever-changing Beijing, and this weekend we're losing another connection to the city's past.
Pizza Buona, which has plied the pizza trade from its small boutique shop near Gongti longer than just about anyone in Beijing aside from Annie's and Pizza Hut, is now on the move. The good news is that it's to larger, nicer digs.
The shop, which pre-dates the first Beijing Olympics, the Sixth Ring Road, Taikoo Li, Gung Ho Pizza, every Beijing craft beer in existence, PM 2.5 measurement, iPhones, Facebook, and probably every reader of this blog save for a few crusty die-hards, is now giving up the original spot that has served them well for a decade and half. Their new home? A fabulous courtyard in Dongsi.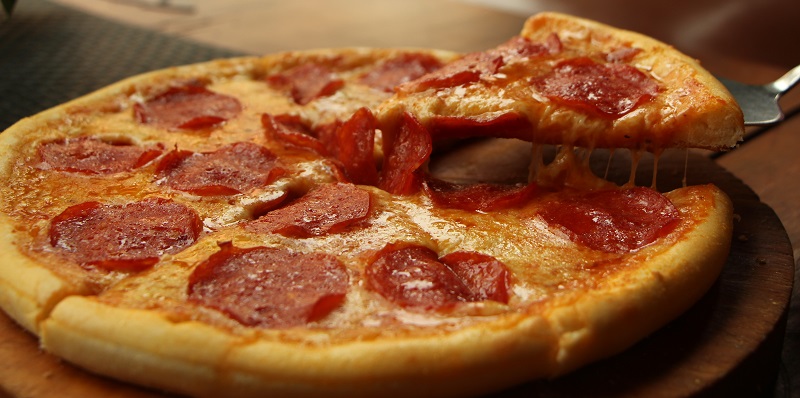 Buona's new digs is a dog-friendly, 260-square-meter courtyard in Dongsi, with one room for regular dining, one room functioning as a bar, and another small room where people can play majiang or cards. The new location is not too far from Slow Boat, and is southeast from the Zhangzizhong Lu station on Line 5.
Buona has been known for its regular appearance in our readers' nominations for Best Pizza and its steady delivery service that brought many a smile to Beijingers back in the day before ubiquitous delivery services.
They're also one of the most dog-friendly restaurants in town (and the only one I know of that offers dining specials for pets).
Speaking of specials, Buona is offering a few to mark the grand opening of their new location April 2, including 50 percent all pizzas in house, and patrons who bring their dog will recieve a free Doggie Pizza. The promotion lasts three days, April 2-4.
Apart from the regular pizza (we recommend the Pepperoni, the Hawaiian or the Al Buona Pizza with ham, sausage, bacon, pepperoni and broccoli, to make it healthy), the menu at the new location will also feature kebabs, mushroom risotto, chicken rolls, salads, soups, pastas, and snacks.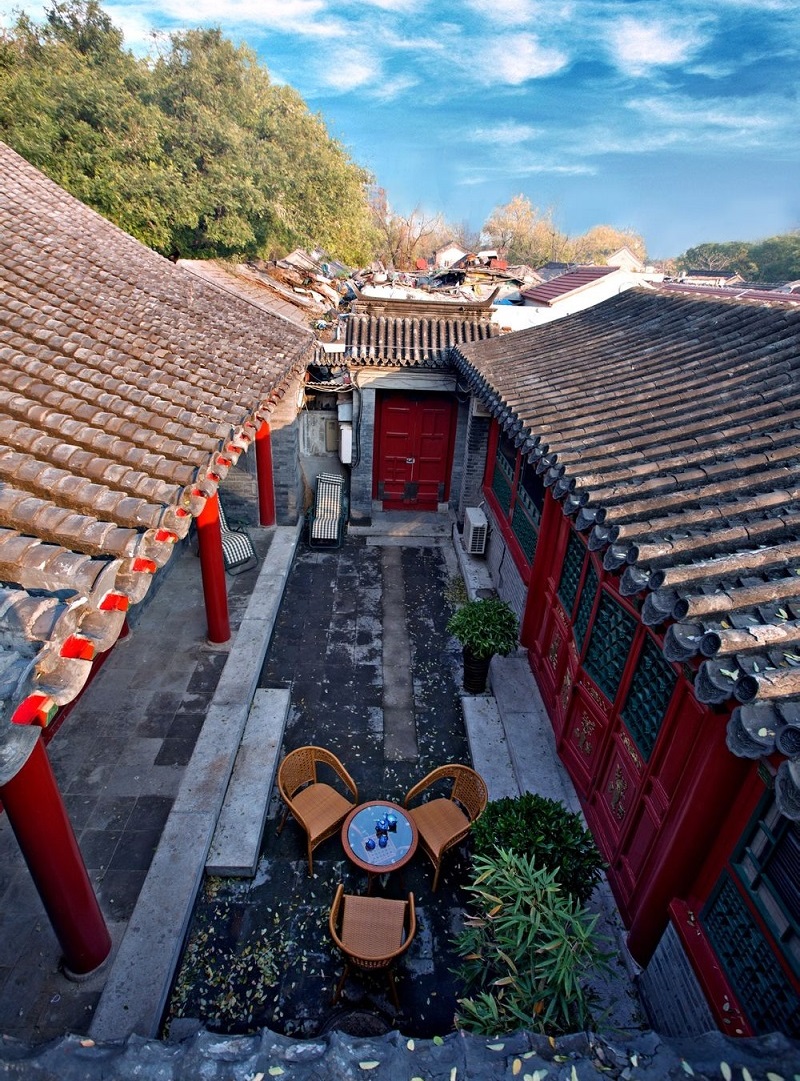 More good news for the social diner: they are adding a mega-sized 16-inch pizza to the mix.
While we'll miss their old location, its hard not to see this as an upgrade.
With their original shop closure, we officially declare the end of an era: almost every single restaurant that was listed in our original debut edition in October 2001 has since folded up shop or relocated.
Buona fans will be happy to hear that they will still deliver, though their zone is now changed to within 5km of the new location. Those outside the zone can order from ishansong (though this service does not have an English interface).
You'll find the new Pizza Buona at Dongsi Beidajie, Red Door #1, Shiqiao Hutong, near intersection of Dongsi Beidajie and Shiqiao Hutong, not too far from the east entrance to Dongsi Batiao (东城区东四北大街石桥胡同1号红门,即东四八条与石桥胡同交叉口,近东四八条东口,原二环里摄影). Their phone number will remain the same, 6551 3518.
Pizza Buona
Dongsi Beidajie, Red Door #1, Shiqiao Hutong, Dongcheng District (6551 3518)
东城区东四北大街石桥胡同1号红门
More stories by this author here.
Email: tracywang@thebeijinger.com
Twitter: @flyingfigure
Instagram: @flyingfigure
Photos: 2huanli, Pizza Buona
Comments