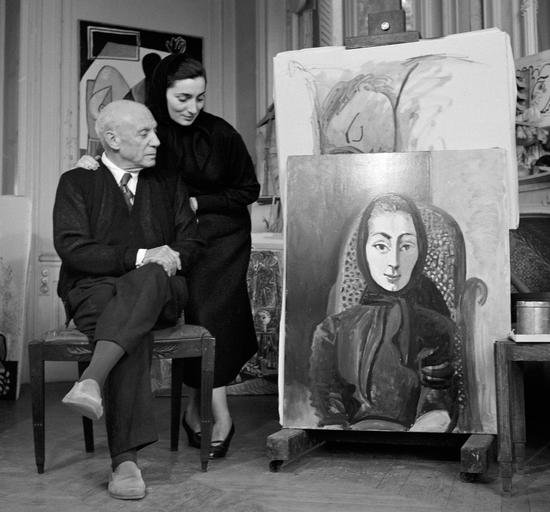 On Exhibit in Beijing: 83 Pablo Picasso Originals and 84 Edward Quinn Artworks
The largest ever exhibition of original artworks by Pablo Picasso on Chinese soil opened last Saturday (May 28) at the Riverside Art Museum.
The museum, which opened in September last year, belongs to the Riverside Group and is located on Riverside Art Avenue, near the East Fourth Ring. This is its second exhibition to date.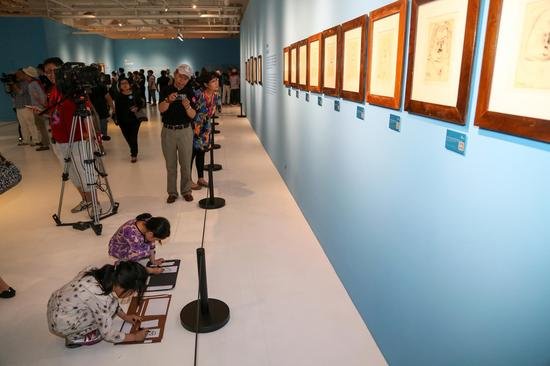 The Picasso in China exhibition includes 83 original paintings, and 84 photographs from Pablo Picasso's life by Edward Quinn, collected from eight famous collectors across five counties. The artworks come in a number of mediums: oil paintings, sketches, scripts, etchings, sculptures, and even porcelain ranging from 1902 to 1969. The vast majority of these pieces have never been exhibited in Beijing before.
Wang Huangsheng, the curator of Central Academy of Fine Arts told Xinhuanet, "Pablo Picasso is a legendary maestro, he was interested in the Chinese painter Qi Baishi's artworks and was influenced by Qi. So this time there'll be some artworks from Qi too. This is the third time that Picasso's artworks have come to China, but it is the largest exhibition. Aside from all Picasso's artworks, there will be the photographs, and video, which make a 360 degree exhibition and will help the audience to understand Picasso."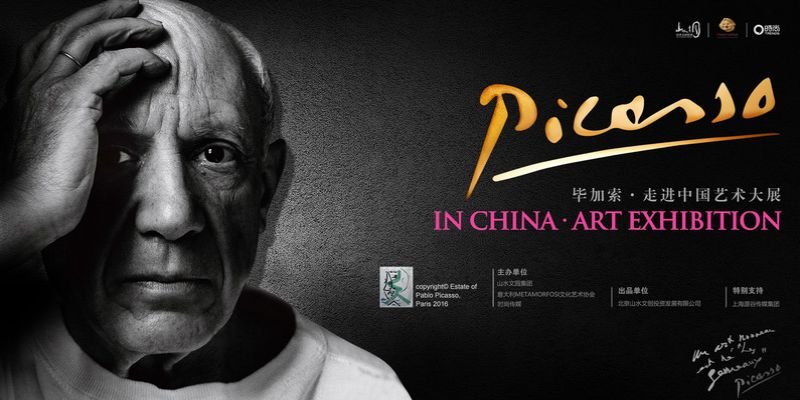 The exhibition will be on through out the summer time until August 8, and tickets are RMB 120 per person. Call 5309 2066 for more information.
More stories by this author here.
Email: tracywang@thebeijinger.com
Twitter: @flyingfigure
Instagram: @flyingfigure
Photos: Sina, Riverside Group
Comments