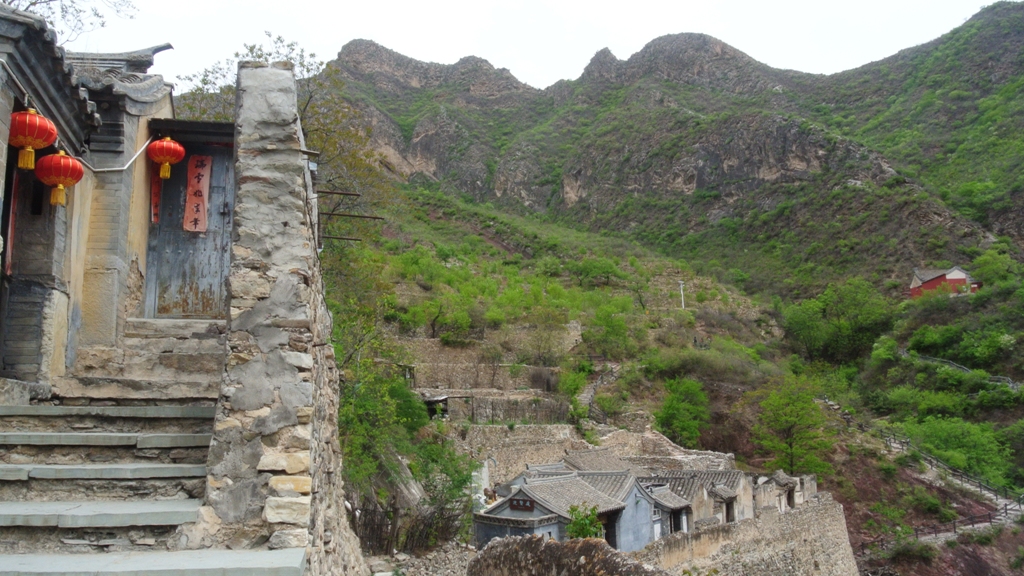 Getting Out for the October Holiday: 5 Wholesome Beijing Day Trips
If you're stuck in Beijing during the October holiday, and haven't been lucky enough to get far, far away, fear not, there is still plenty to do around town to escape. Just make sure you're prepared that there will be crowds throughout the entire city, and that you may have to sharpen your elbows at especially popular tourist destinations.
Exploring Wudaokou and Yuanmingyuan Park
At the northwest corner of Beijing lies both a historic and scenic gem: Yuanmingyuan Park aka the Old Summer Palace. As another summer home to the emperors of the Qing dynasty, Yuanmingyuan spans across 350 acres of intricately designed landscapes, gazebos, and palaces, much of which were destroyed in the late 19th century by foreign invaders. The unfortunate story of the park contributes to its old-time charm: the restoration and reopening of the remains enable visitors to, quite literally, walk through history and see the rise and ruin of a dynasty first-hand.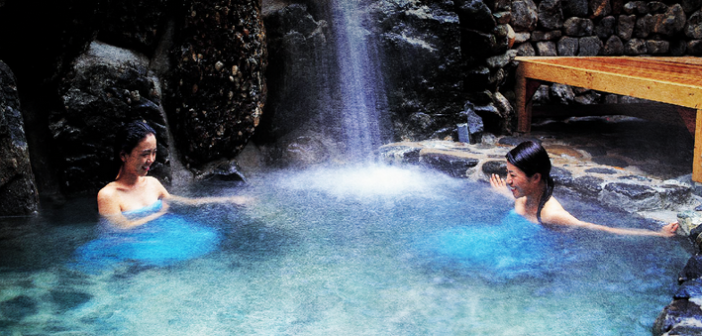 A Day Out at Nangong Scenic Area
Nangong Scenic Area is located 20 miles southwest of the center of Beijing, in Wangzuo town, Fengtai district. That's quite a trek if you live in Chaoyang or Shunyi, but the numerous attractions make it well worth a day trip including hot springs, as pictured above.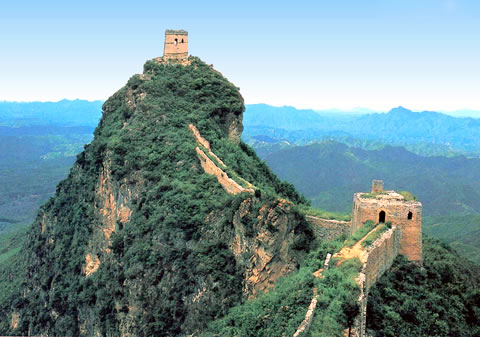 Jiankou Great Wall
China is synonymous with the words 'great' and 'wall', especially when combined together. If you haven't seen this masterpiece of ancient construction yet, you owe it to yourself to conquer one of the most picturesque, and quite possibly the most challenging, part of the wall near Beijing at Jiankou. This part of the wall costs RMB 20 to get in. To get there, take bus 917 from Dongzhimen to Huairou Fangshan, from there you will find multiple buses going to Jiankou/Arrow Nock. 
Cuandixia Village: A Peek at Ming and Qing Dynasty Village Life
A 400-year-old village with more than 70 preserved courtyards, Cuandixia village is a popular day trip, located about 90km away from Beijing. The village is sometimes called the "Potala Palace" of the Beijing region due to its location on a slope. While that may be a bit of a stretch, the area and surrounding scenery is beautiful and makes for a good 12-to-36-hour escape if you have returning visitors who can't be bothered going to the Great Wall yet again.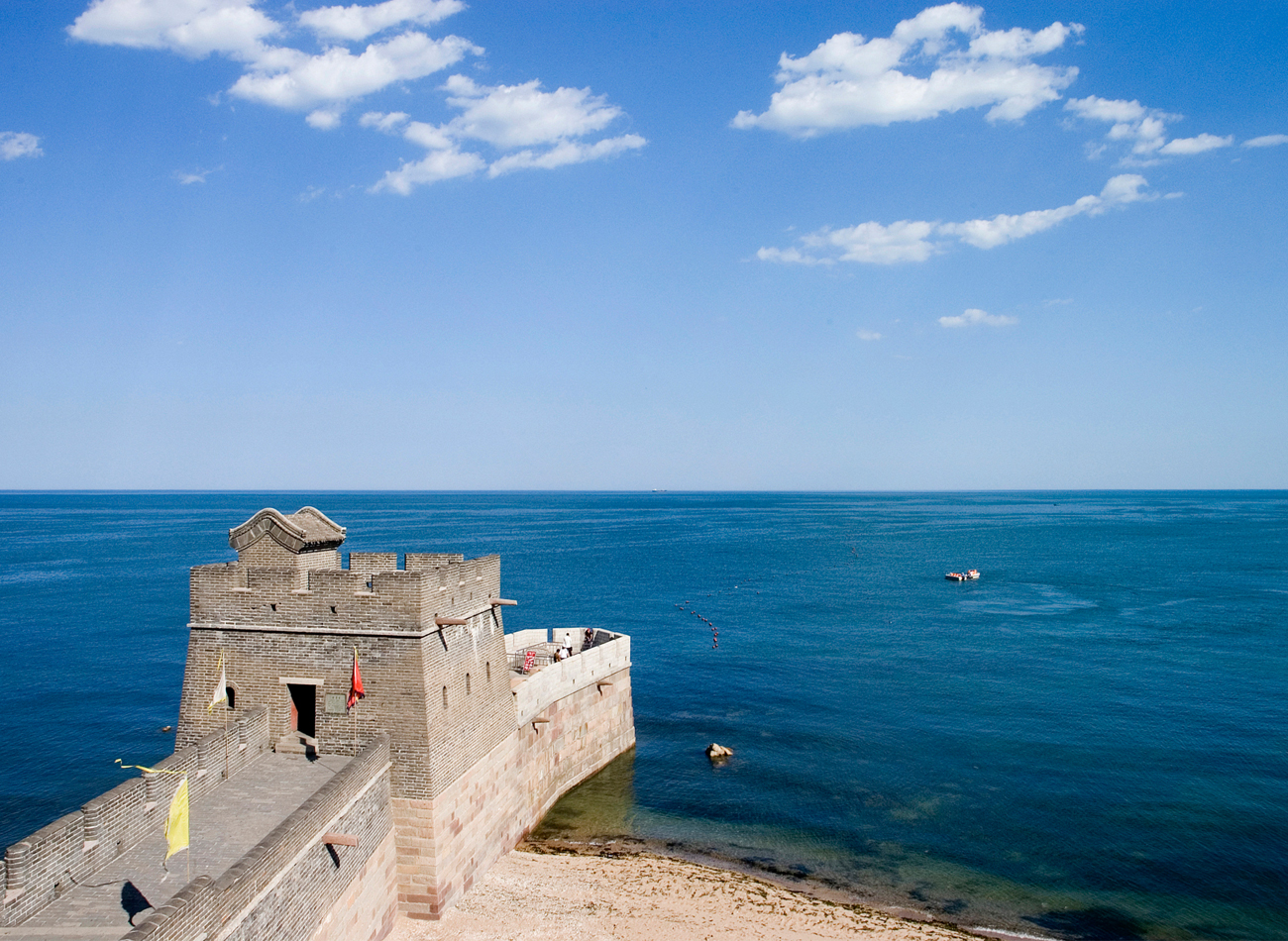 Beidaihe and Qinhuangdao
Beidaihe's cool coastal climate and proximity to Beijing have made it a favorite getaway for Chinese and foreigners alike since the early 20th century. While the city of Qinhuangdao itself is mostly a port town, although it is also known for its water sports, but the best beaches are to be found in the district of Beidaihe, just south down the coast.
– Rhea Jiang, Erin Strong, Robynne Tindall, and Lily Zhao contributed to this blog.
More stories by this author here.
Email: margauxschreurs@truerun.com
Instagram: s.xuagram
Photos: Rhea Jiang, Lily Zhao, jiankou-great-wall.com, Margaux Schreurs, Shangri-La Hotels and Resorts
Comments