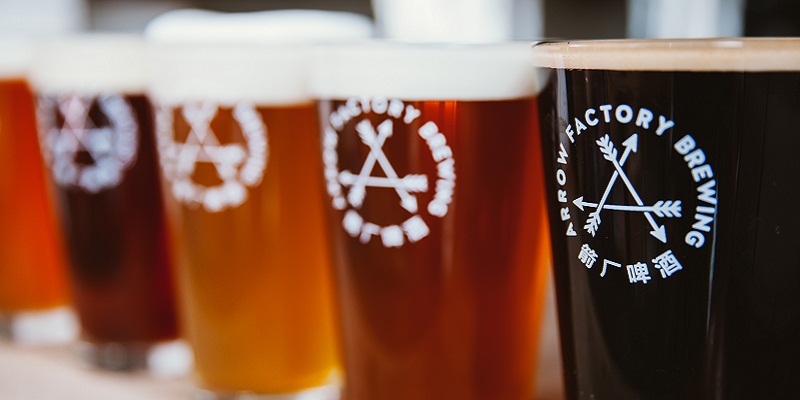 What's Up in Beer: Black Friday Deals, Hangover Brunch, Beer-Fueled Ski Party
Welcome back beer lovers! First of all, you deserve some applause yourself, since you have overcome the turkey and beer feast, potentially with hangover, and yet you still have the power to click and read this week's beer news. Now, go drink more water, and let's begin. I promise it's a light one.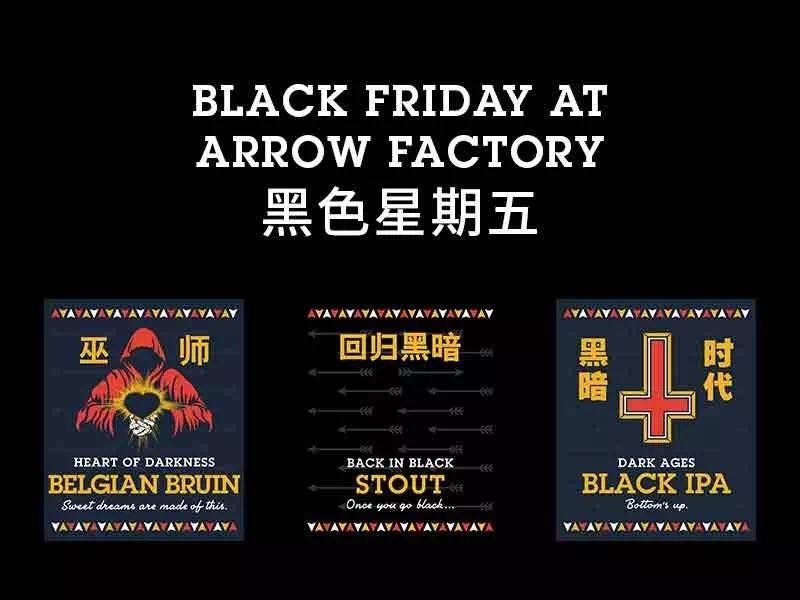 Thanksgiving has past, which mean's that it's Black Friday, people! Get yourself at Arrow Factory (Liangma River location) for a RMB 30 deal on all dark brews (Back in Black Stout, Dark Ages Black IPA, Heart of Darkness Belgian Bruin), and if you don't fancy beer today, black Russians and espresso martinis and going for the same price, or if that's not enough, RMB 20 coffee shots are sure to satisfy.
To deal with tomorrow's elongated hangover, head to Great Leap Brewing for their new Lebowski-heavy brunch. New items include a El Duderino (burrito with egg, sausages, and cheese fillings, RMB 40); His Dudeness (English-style ham with gouda cheese sandwich, RMB 35); The Jeffrey Lebowski (American-style sandwich, RMB 35), and each comes with a fresh seasonal fruit and hot sauce side. You can also order a French press coffee or black tea (both RMB 20) courtesy of GoodWorks. Only on weekends, 11.30am-6pm, at GLB #12 and #45.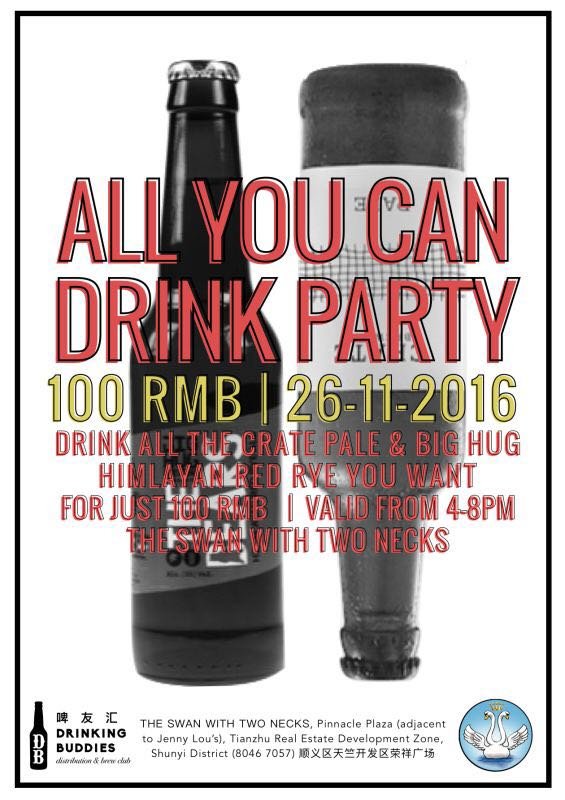 Once you've mopped up brunch, head to this all-you-can-drink party on Saturday, 4-8pm, at The Swan with Two Necks, organized by Drinking Buddies. RMB 100 gets you unlimited quantities of Pale Ale from Crate Brewery, and The Bears Himalayan Red Rye Ale from Big Hug Brewing.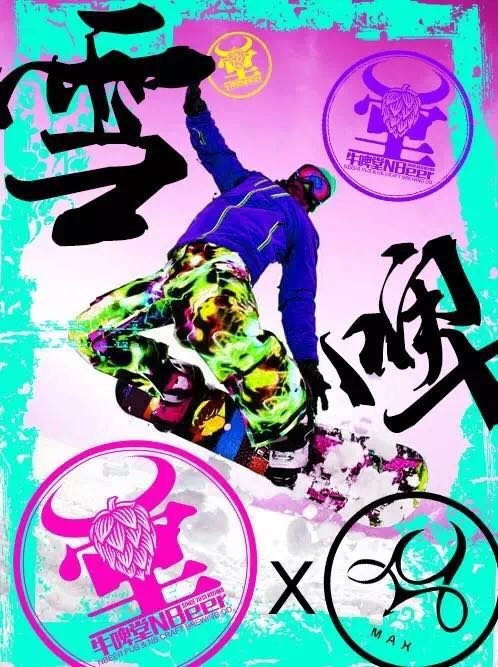 Thinking of drinking beer and skiing? Nbeer has teamed up with Max Club to organize a ski party on December 2-4 at Wanlong Ski Resort. RMB 1,499 will get you free-flow Nbeer from kegs throughout the three days, two days of accommodation, roundtrip transportation, a dinner party on the Saturday evening, and some sweet, sweet insurance. Register here for the trip. 
More stories by this author here.
Email: tracywang@thebeijinger.com
Twitter: @flyingfigure
Instagram: @flyingfigure
Photos courtesy of the venues
Comments